Business Makeover 2012

Thursday, March 8, 2012 from 9:00 AM to 5:00 PM (GMT)
Event Details
BUSINESS MAKEOVER 2012
INTRODUCTION | WHAT YOU'LL LEARN | AGENDA  | YOUR FACILITATORS | INCLUDED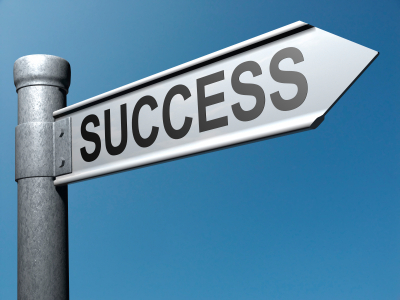 Is something just not working?
If you spend 2011 learning some hard lessons and are still at a loss to figure out what to do next (and maybe you haven't quite gotten around to a plan just yet) then this workshop could help you fill in a few gaps.
The focus of the day is to come up with a strategy you can own, the one which is right for you and which aligns to what you want to achieve.
Do any of these feel like you?
- You don't feel in control of your business or its direction
- You end up competing on price because no-one understands, or cares, about your value
- You try a lot of different things at once leaving you de-motivated and drained
- You are starting to wonder why you are doing this anyway
- You rely on what other people say and still get it all wrong
- You feel something is not working
- If you could just refine things a little  
Just taking a day to escape the daily grind of everyday and join other like-minded business people at a lovely venue to focus on doing what's right for you and your business could be just the trick to set you off in the right direction again.
Starting with some basic principles to focus your mind you'll quickly work through a business and life health check. This gives you the clarity to guide you for the rest of the day. 
By the end of the day you're bound to be feeling more motivated, inspired and informed with you and your business heading in the direction of success.  
What's more - you'll have the business coach with heart Paullette Schwartz AND one of the UK's leading life coaches Carole Ann Rice with you for the day. This is a sensational deal!
INTRODUCTION | WHAT YOU'LL LEARN | AGENDA  | YOUR FACILITATORS | INCLUDED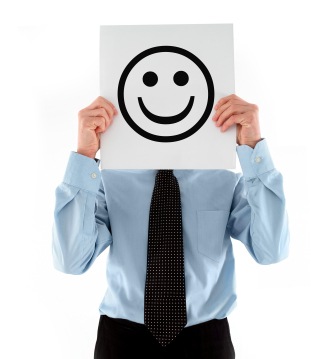 As you'd expect, after spending an entire day with people who know the challenges of running a small business, you are bound to learn a thing or two.
Here are a few…
You'll learn how to create a goal, a strategy and a vision for your life & business
You'll learn how to check your are operating smart
You'll learn how to make it easy for people to buy from you using FAB
You'll learn how to position your business relative to your competitors
You'll learn some marketing strategies which you can use straight away  
You'll learn how your numbers can work for you to inform your decisions
You'll learn how some strategies for selling
And, a plan to get it all done
You'll understand the importance of personal branding and how to develop your own
You'll learn about how Entreprenural Fear and how to overcome it
INTRODUCTION | WHAT YOU'LL LEARN | AGENDA  | YOUR FACILITATORS | INCLUDED
AGENDA

It's a packed day. Your time is valuable, and for that reason, this day is paced to get the maximum benefit for your investment.
Here are the topics we'll be covering:
·         You, Your Business and Your Brand – how you and what you do can create unforgettable package
·         Fab and Arrows – how to create a compelling proposition which sells
·         Smart Operating – how to operate SMART which handles money and time
·         Overcoming Entrepreneurial Fear- how you could be limiting your business potential
·         Holistic Goal Making – creating real and achievable goals and strategies to get them
·         The Power Pyramid of Success –  taking your goal to completion using this tried and tested tool
 
INTRODUCTION | WHAT YOU'LL LEARN | AGENDA  | YOUR FACILITATORS | INCLUDED
All training materials and your facilitaors for the day
Parking and WiFi
Unlimited refreshments and snacks
A two-course buffet lunch
Your planning workbook
INTRODUCTION | WHAT YOU'LL LEARN | AGENDA  | YOUR FACILITATOR | INCLUDED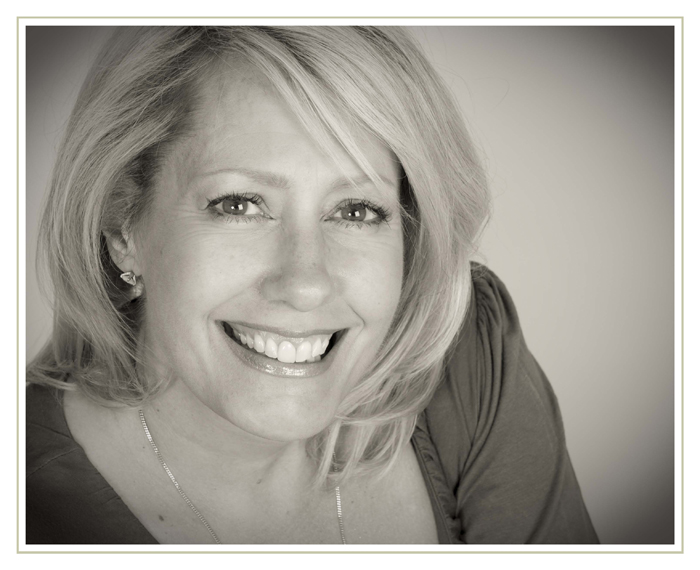 Carole Ann Rice
MD of The Real Coaching Co she one of the UK's leading life coaches, author and columnist for the Daily Express.  Carole Ann has many years of life, business and media coaching behind her and has coached countless clients from all over the world.  A powerhouse of ideas and information she is a passionate networker and supporter of women and men who want to have rich and fulfilled lives in every sense.
Contact Carole Ann via http://www.realcoachingco.com

Paullette Schwartz MBA Known as the "sharp business person with a heart," Paullette specialises in helping small businesses sell more, spend less and grow faster. She uses a unique blend of coaching, mentoring and training because as a small business it makes sense to work with someone who can give you the biggest bang for your buck. It also makes sense to work with someone who gets you are more than a business person and who passionately believes success, happiness and profit can be achieved by everyone.

Contact Paullette:
LinkedIn: http://uk.linkedin.com/in/paulletteschwartz
Twitter: http://www.twitter.com/ideal_coach
Web: http://www.ideal-business.co.uk
Paullette's Feedback:
"Paullette delivers information in a very concise and easy to understand manner. She really did help me lift the fog I had and put a clear action plan into place." Prabha Shiyani
"Paulette is a very intuitive trainer, very responsive to everyone's needs and constantly checking with everyone in the room that they were following her and making sure everyone's expectations regarding the course were met. " Uzma Afzal
When & Where
Hook Heath Road
GU22 0QH Woking Byfleet
United Kingdom


Thursday, March 8, 2012 from 9:00 AM to 5:00 PM (GMT)
Add to my calendar