Business Learning Lab for Creative Womenpreneurs
Description
The Business Learning Lab for Creative Womenpreneurs is a work session and supportive networking group.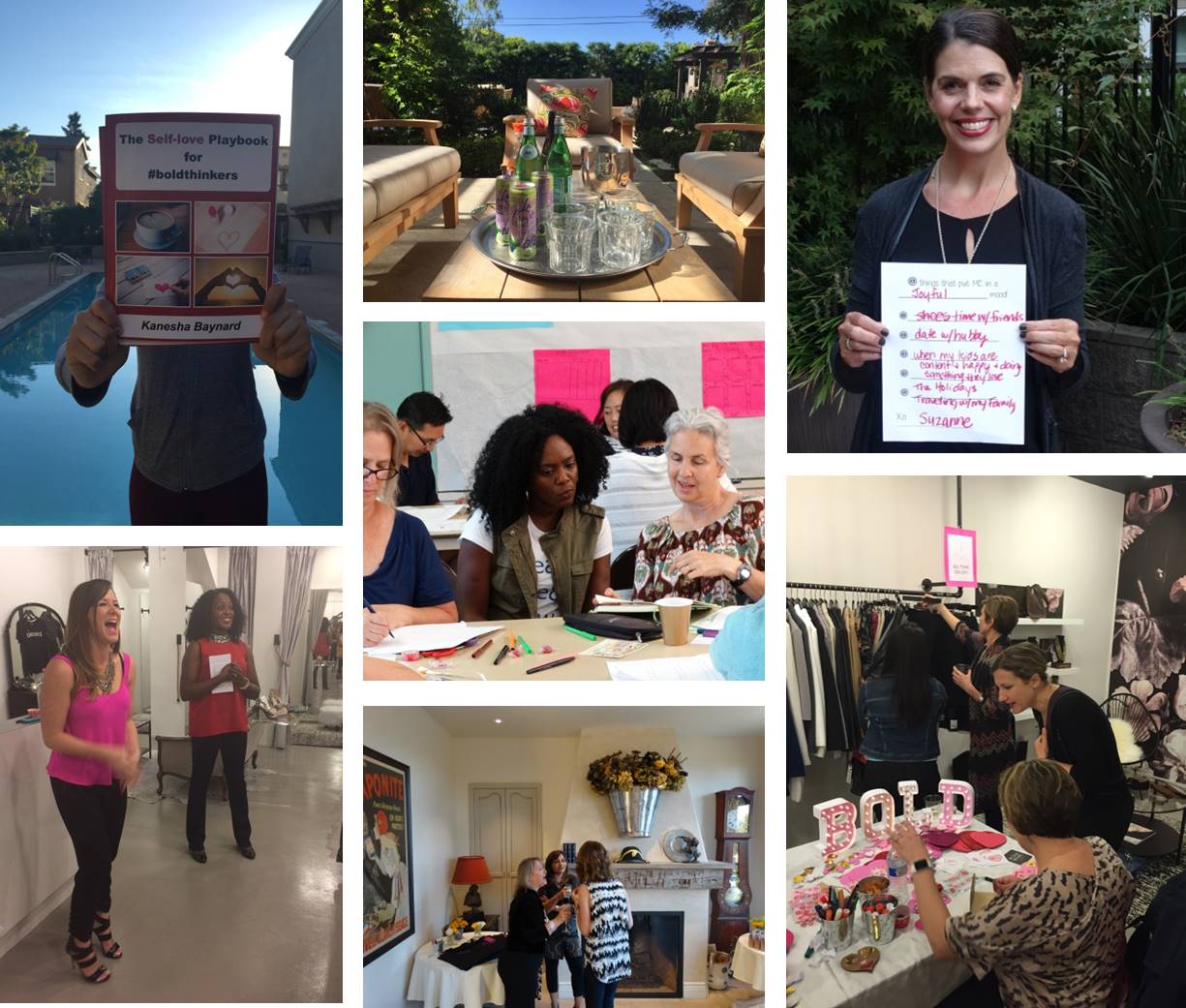 The Business Learning Lab provides the space for creative womenpreneurs to share ideas, learn how to build their client base, spend time with other motivated women, celebrate business accomplishments, map out quarterly goals, bolster self-care strategies, nurture creative endeavors, and have access to tools to help grow their businesses.
The Business Learning Lab is for you if:
you are a female entrepreneur (aka womenpreneur)
you use creativity as a big part of your business strategy
you are committed to creating a succesful business on your own terms
you are working hard to grow and support your business
you feel like you can barely catch your breath
you are venturing outside your comfort zone
you feel like you can't focus on your personal or professional goals – because you're stretched too thin
you need to upgrade your work productivity
you feel like every business owner you know has it figured out – except you
your confidence has been shaken
you are exhausted and feeling worn out by all the work it takes to run your business
you want to move away from working in isolation
If you've had any of these feelings or thoughts while you are working hard to make your dreams come true as a business owner, the Business Learning Lab sessions will help you get unstuck.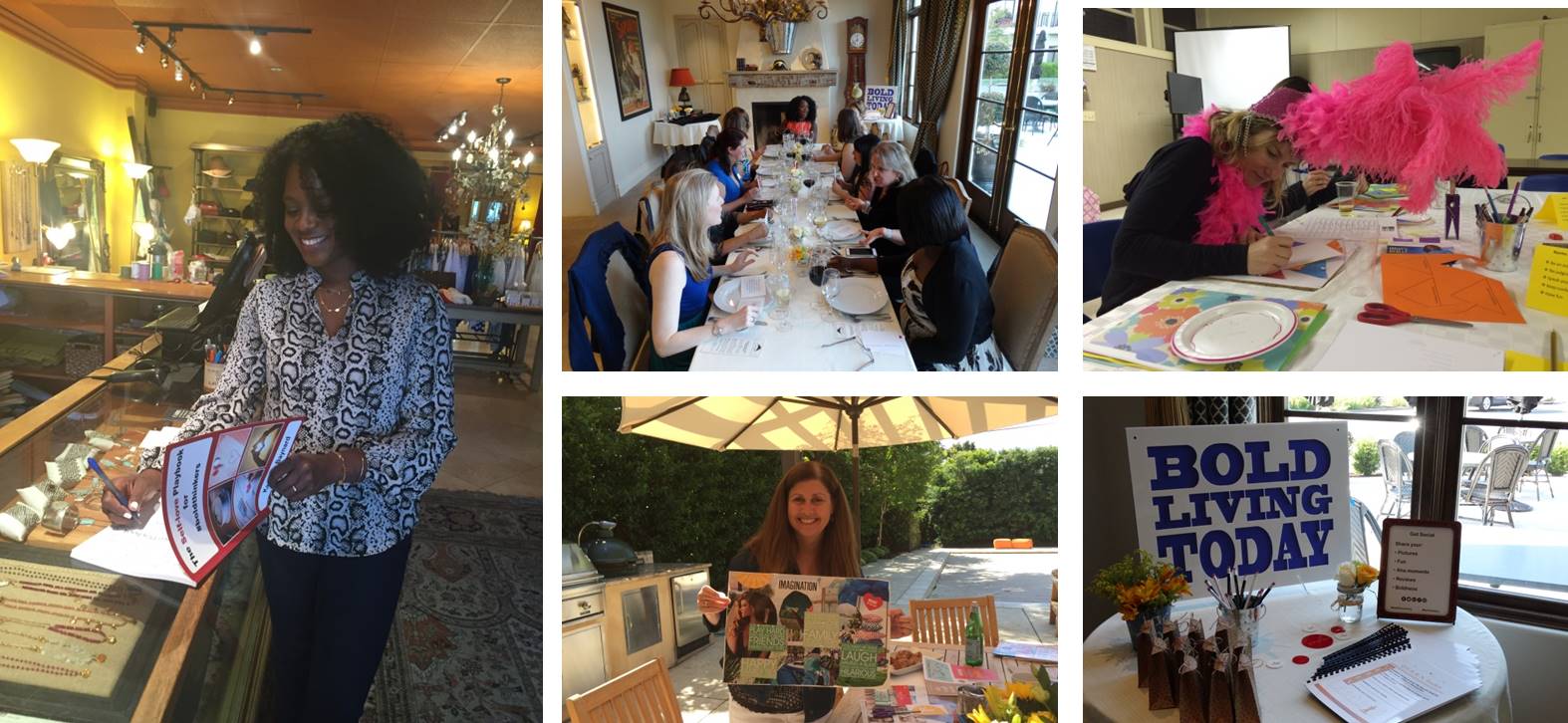 You will be guided through a series of assessments that will help you eliminate distractions and help you become more focused on things that will support your work. The tools in each session will help you analyze thoughts and behaviors that are getting in your way.
You will create action items that will help you shift your thinking so you can further develop your "boss mindset". You will also design a monthly outline that will help you keep the promises you make to yourself and to your work.
Each Business Learning Lab session is facilitated by Kanesha Baynard, a professional coach and author focused on families, creative entrepreneurs, and women in transition. She has built a successful coaching practice that allows her the freedom to work as much as she wants – while focusing on her self-care, taking good care of her family, and engaging in community outreach.
November 2016 – Business Learning Lab – Work Session Topics
Networking
Office hours – housecleaning
2016 joys and accomplishments
Fine tuning and mapping 2017's quarterly plan
Upcoming Business Learning Lab Session Topics
Creativity as a business tool
Community building
Collaborations
Intentions + Ego driven decision making
Short/Long-term Goals + Vision Boards
Social media tune up
Navigating roadblocks
Assembling your bold business entourage
Risk + Perfection + Ambition: how to leverage each of these
Headshots
Content management
Content creation (blog pots, eBooks, worksheets/tools, etc.)
Promotional materials + Biz cards
Email templates + Pitches
Event + Workshop + Meet Up Planning
…and much much more!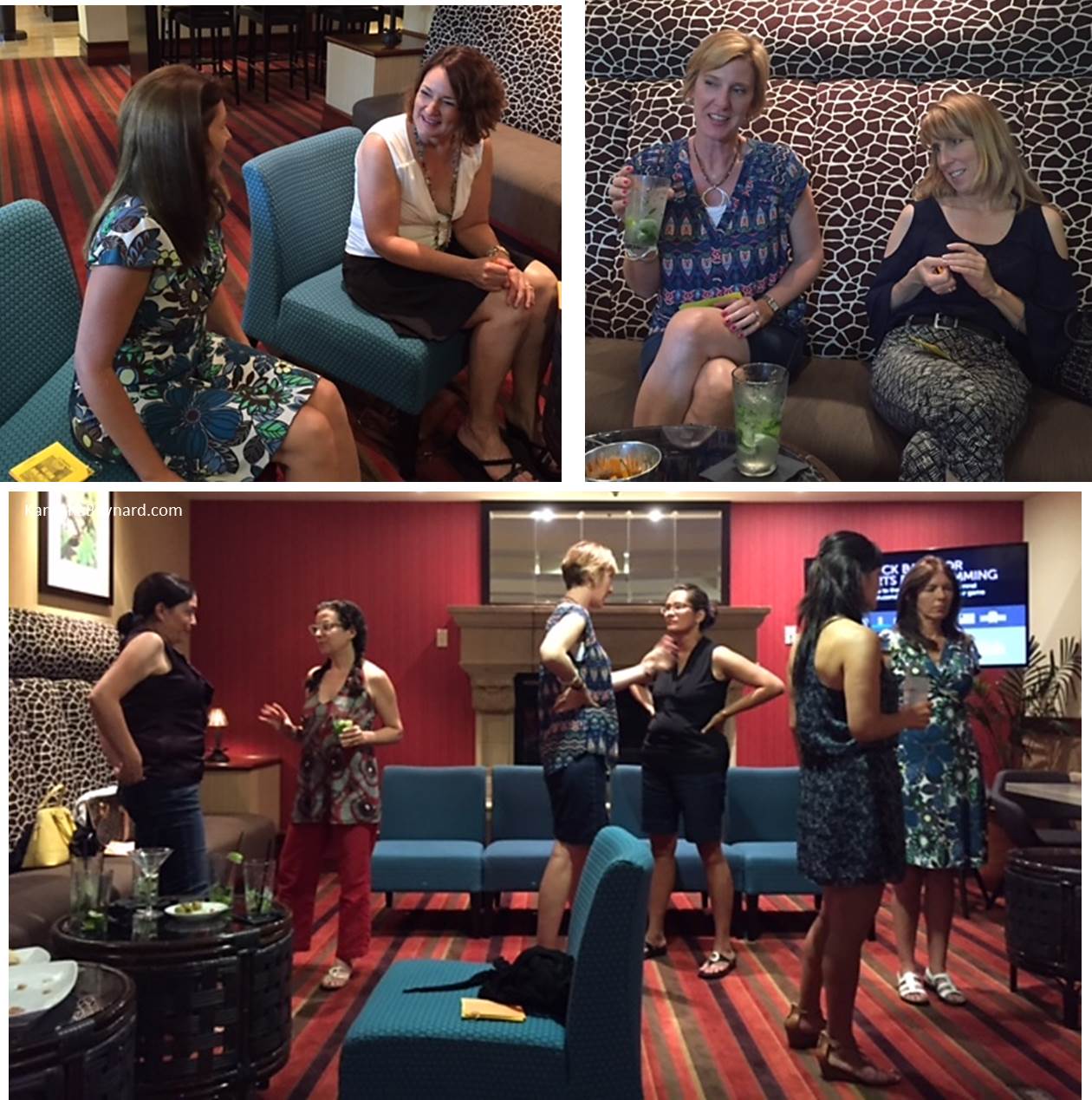 Fine print:
Due to the logistics of putting this event together, registration for this workshop is non-refundable, but fully transferable.
If for whatever reason you sign up for this event and cannot make it — you can resell your ticket to a friend.
We will have a waiting list for stand-bys to fill in.

There is a possibility you will have your photo taken for visual and promotional purposes. As a guest at this event, you agree to these terms.
Save
Save