Business Lab for Entrepreneurs, Real Estate Professionals, and Business Owners

Weekly Event - Every Monday Tuesday Wednesday Thursday Friday & Saturday: 6:00 AM to 8:00 PM (EDT)
Event Details
To schedule a time after pre-paying, call 518-290-0812 or visit http://www.braatheenterprises.com/businesslab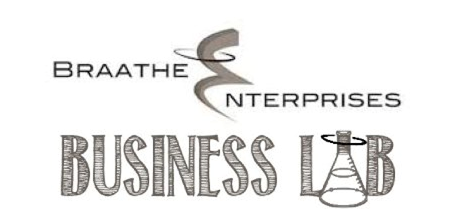 Schedule time to vist us for 30 minutes at to our Business Lab in Latham at the Manfred Learning Center (920 Albany Shaker Rd) Monday through Wednesday.  Schedule a time to work with us virtually Monday through Saturday 6am-8pm
http://www.braatheenterprises.com/businesslab
The Business Lab provides entrepreneurs, real estate professionals and business owners the opportunity to get insight and support with key areas of their business, including their marketing and business growth strategies.
Learn from Braathe Enterprises how to get your business functioning more efficiently and how to save yourself time and money.

Other hours by appointment available.
Get help with your business in the areas of
- Marketing (topics include social media, Wordpress or company website tips)
- Human Resources (topics include how to recruit and find employees, internships, time management, building custom training, labor scheduling, finding a job )
- Entrepreneurship (startup advice and support)
- Project Management (how to manage the time, scope and cost of projects, Microsoft Project, Basecamp)
Network with other professionals who join us and have some of the areas finest regular and decaf coffee on the house!