Business Introduction To Open Cloud 5 Days Training in Toronto

Monday, October 21, 2019 from 9:00 AM to 5:00 PM (EDT)
Event Details
Course Description :
Business Introduction to Open Cloud – OpenStack course covers knowledge and understanding of the main cloud computing principles and concepts. Topics include: Characteristics of cloud services from a business perspective, the business value of cloud computing; technical perspective/cloud types; steps to successful adoption; impact and changes on IT service management.
The course will begin by first establishing the definition of cloud computing, then describing the various service delivery models of a cloud computing architecture and the ways in which clouds can be deployed as public, private, hybrid, and community model, followed by a review of the security and privacy issues specific to the cloud computing environment and a deep review of Cloud Service Models. The course also covers the Economics of Cloud Computing and the Cloud Risk Assessment.
Course Topics :
Module 1: Open Source and Open Cloud:
● Open Source
● Why Open Source
● 10 Reasons to Open Source
● Examples of Open Source Software
● A History of free and open source software
● Open Cloud
● The vision of cloud computing
● Definition of the Cloud
● Cloud Deployment Model
● Benefits of Cloud Computing
● Examples of Cloud Computing
● The History of Cloud Computing
Module 2: Cloud Computing Fundamentals:
● Understanding Cloud Computing
● Why Cloud
● Fundamental Concepts and Models
● Virtualization Overview and concepts
Module 3: Cloud Delivery Models:
● Software as a Service (SaaS)
● Platform as a Service (PaaS)
● Infrastructure as a Service (IaaS)
● Cloud Computing Service Models Comparison
● Cloud Metering and Billing
● Cloud Service Level Agreement (SLA)
Module 4: Cloud Computing Security:
● Security Best Practices in the Cloud.
● Customer Security Best Practices.
● Cloud Security reference architecture.
● Cloud Risk Assessment.
Module 5: The Economic of Cloud Computing:
● How Cloud Computing is Affecting Everyone
● Benefits and Economic Incentives of Cloud Computing
● Economics of the Cloud
● Reduce Costs
● Capex to Opex
● Total Cost of Ownership
● Green Cloud
● Position in the IT lifecycle
● User/Cloud Software Applications
Module 6: Cloud Computing for Business:
● Cloud Computing Deployment models and Comparisons
● Which is Most Appropriate for my Organization?
● Cloud Risk Assessment
● Common Cloud Control Areas
● Delta Cloud Controls g
Learning Goals :
● Identify and explore the latest business and technology trends in Cloud Computing IT governance concepts and benefits
● Understand the difference between Proprietary and Open Standard based Cloud Solution Relationship between stakeholder needs and governance
● Understand the importance of Open Standards and Interoperability
● Assess the potential of Open Source applied to Cloud Computing and explore its Business Model Components
Course Agenda:
Day 1
● Open Source and Open Cloud
● Cloud Computing for Business
Day 2
● Cloud Computing Fundamentals
Day 3
● Cloud Delivery Models
Day 4
● Cloud Computing Security
Day 5
● The Economic of Cloud Computing
Who Can Attend?
This course is designed for managers and professionals that need to understand the business potential of Cloud Computing and its underlying technology to be able to assess its impact into their companies and businesses. The course is appropriate for those wishing to develop professionally, increase their cloud knowledge and skills, apply a formalized and standards-based approach to Cloud Architecture and Administration, and seek career advancement by moving into a formal Cloud project manager job role, as well as to those interested in a Cloud Career path wishing to apply for advanced Cloud Professional certifications.
Have questions about Business Introduction To Open Cloud 5 Days Training in Toronto?
Contact Mangates
Save This Event
When & Where

Regus Toronto
439 University Ave, Toronto, ON M5G 2N8, Canada
Toronto, ON M5G 2N8
Canada

Monday, October 21, 2019 from 9:00 AM to 5:00 PM (EDT)
Add to my calendar
Organizer
Click here to subscribe to our text messages.
Who we are
Mangates is one of the Leading Competency developers, Mangates has developed a proven foundation for building specialized training programs. No matter which Mangates training division you are working with, you can expect the same high-quality training experience and expertise that makes Mangates stand out above the competition.
All of our instructors are recognized experts in their fields with hands-on experience on the topics they teach. We combine proven adult educational training methods with leading-edge industry expertise to provide you an exceptional training experience. Every instructor must meet rigorous standards with the proven background in their given field of expertise. It is the difference that our customers covet and participant appreciates at the completion of the course.
What we do
We deliver training solutions to Corporate, Government Agencies, Public sectors, Multinational organizations and Private Individuals. Our Primary focus is to train in a wide range of areas from IT Technical, Personal Development, Human Resources and Management Courses to Project, Program and IT Service Management.
We have most experienced trainers in the Industry. Our Trainers are highly skilled in their subject areas and are uniquely positioned to provide participants with deep industry experience. They are motivated to transfer knowledge through practical support post and pre-training to provide participants with additional support outside the classroom.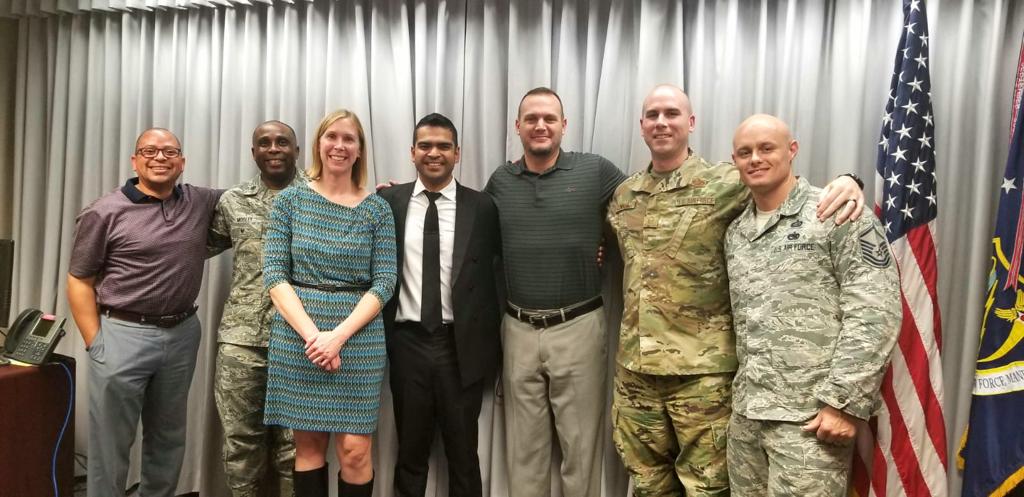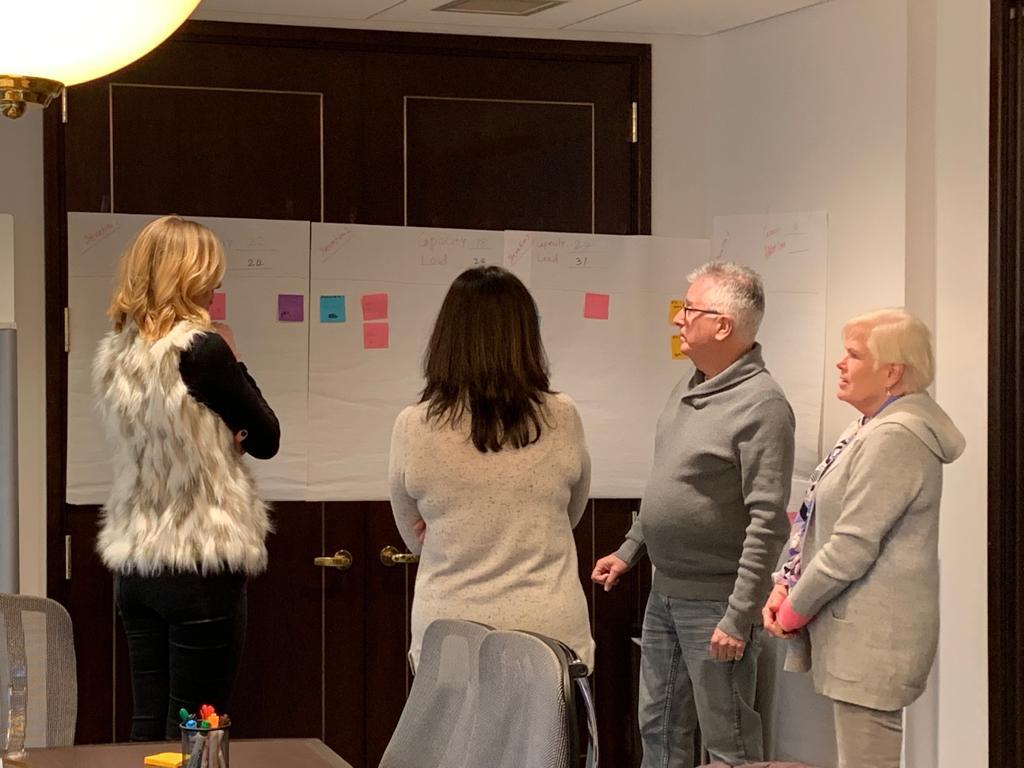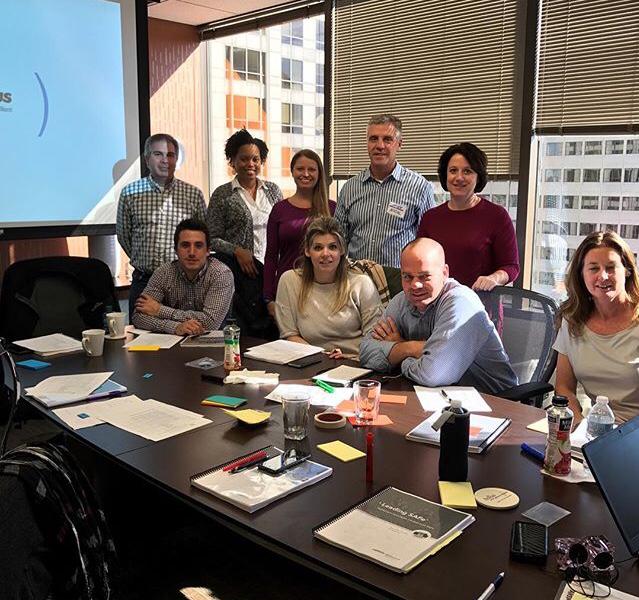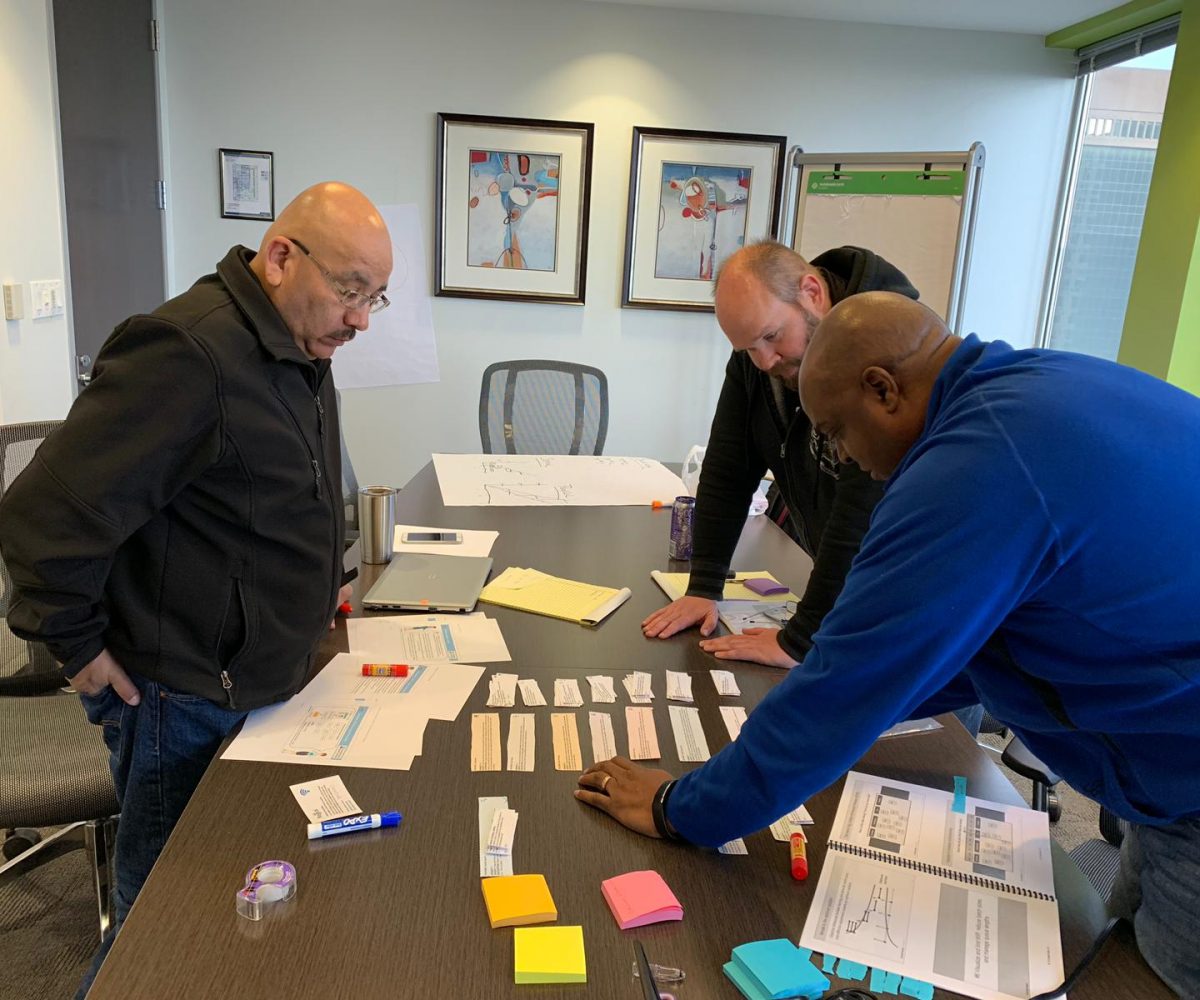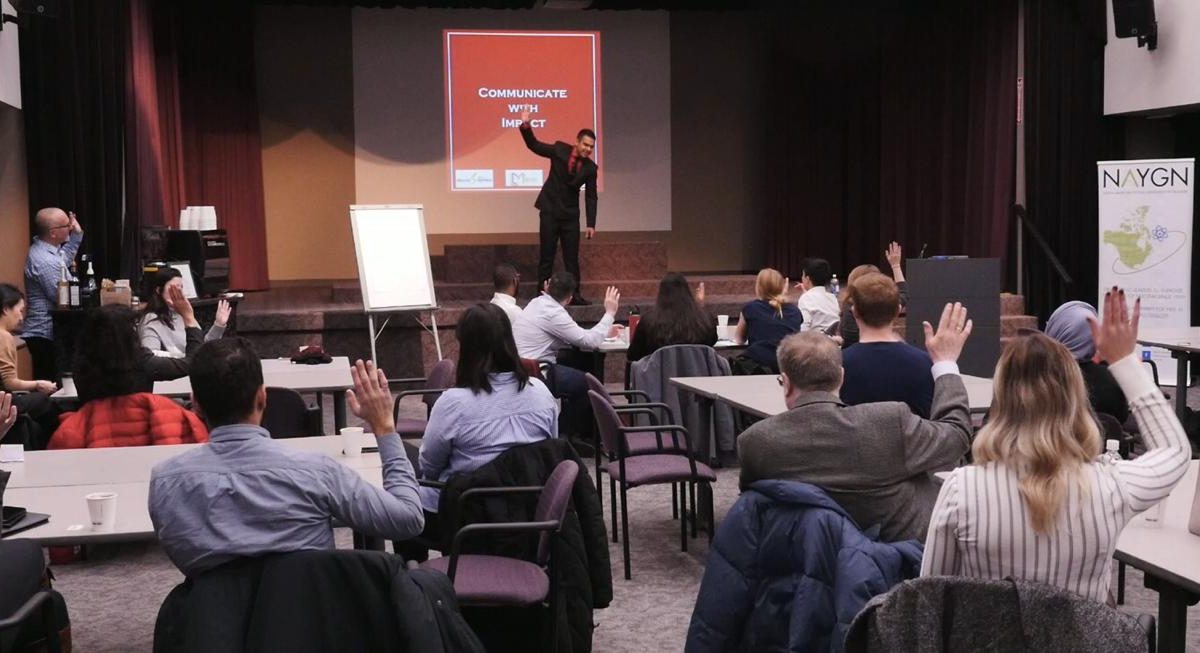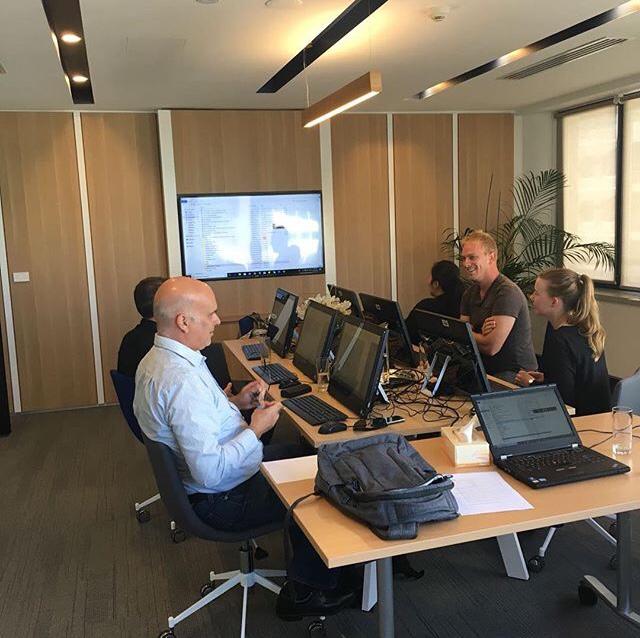 https://www.youtube.com/watch?v=ca-9iJ4zw0Q