Business Intelligence & Data Analytics using Power BI (Toronto, Canada)
About this Event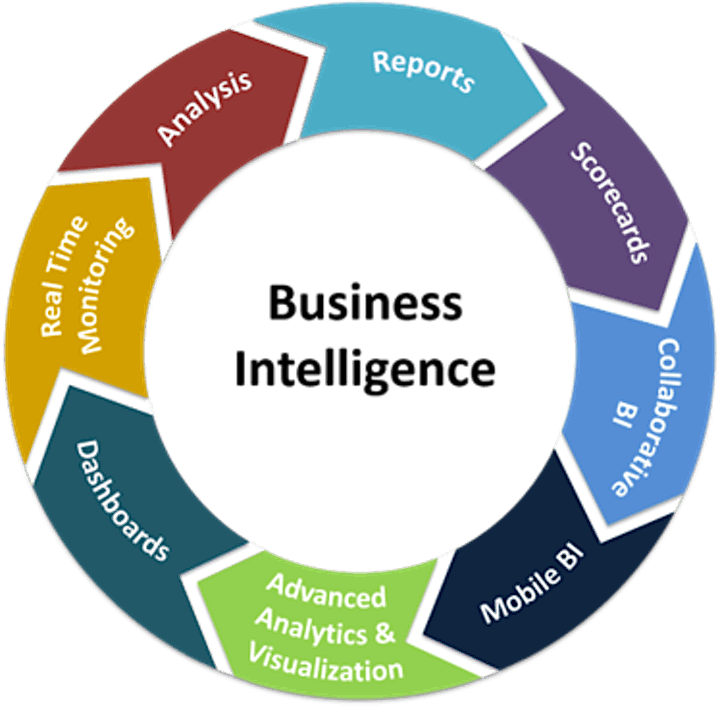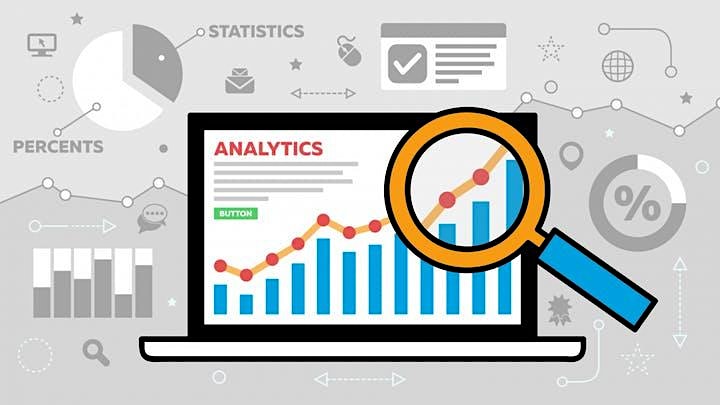 Explore how to transform data into actionable intelligence that informs an organization's strategic and tactical business decisions.
Learn Microsoft Power Bi with our step-by-step guidance and hands-on training course. Learn how to transform, analyse, and visualise data in our Power BI course. Upon completion of this course, attendees will have thorough understanding of Business Intelligence and Power BI. You will learn to extract data from various sources, transform raw data into clean, create data models, develop interactive reports and dashboard.
This course is delivered by Power BI experts. After attending this course, participants will feel confident in applying their skills immediately at their workplace.
We offer Power Bi Training Courses in Sydney, Melbourne, Brisbane, Perth and in-house across Australia.
Course Highlights
Power BI Introduction
Using Data from an Excel Workbook
Working with the Power BI service
Creating and Formatting Visualizations
Working with Formats in a Visualization
Moving from Visualizations to Reports
Using Visual Interactions
Working with Filters
Working with Reports
Creating Dashboards
Power BI Publisher for Excel
Sharing Dashboards
Power BI Mobile
Refreshing Data
Power BI Desktop
Custom Visual
Databases & Power BI
Content Samples
Power BI Help
Contact Us:
This course is organized by Smart Cites Expo World Forum Team. The details of Smart City Expo can be found on the following links:
www.SmartCityExpo.ae
www.SmartCityExpo.com.au
www.SmartCityExpo.ca
Email: info@SmartCityExpo.ae
info@SmartCitiesExpoWorldForum.com
For similar applications, please visit the following links:
Business Intelligence & Data Analytics using Power BI (Melbourne)
https://bit.ly/2I4Qau1
Business Intelligence & Data Analytics using Power BI (Sydney)
https://bit.ly/2WxqjUn