Description
How to create impact with an authentic brand in today's digital age.


In today's digital age, its important for both individuals and businesses to understand how to create an authentic impact on digital and social media, in order to build a strong brand. But with so much overcrowding in digital space, what exactly does it takes to effectively leverage digital channels and optimise your brand strategy?
Inspiring Rare Birds is delighted to invite you to attend:
Personal Branding: How to get attention
In this 3-hour panel event, join us for a conversation with 3 expert panelists, with the opportunity to discuss your most pressing questions and challenges in building your brand.
What you'll learn in this event
Understand how to optimise LinkedIn to build connections and leverage personal branding
Learn the role of authenticity in building a robust brand and trust
Understand how to navigate the opportunities and challenges of digital marketing to make an impact in a digital age
This event is suitable for
Business owners and entrepreneurs who want to grow both their personal and business brand to grow their business effectively
Marketers or managers who want to learn how to effectively leverage digital channels to shape a strong brand to build strong trust
Professionals who want to learn how to effectively build their personal brand image to leverage their career
Newcastle
Date: Thursday 21 June
Time: 4.00pm arrival for a 4.30pm start concluding at 7.00pm
Venue: The Newcastle Club, 40 Newcomen Street, Newcastle

About our panelist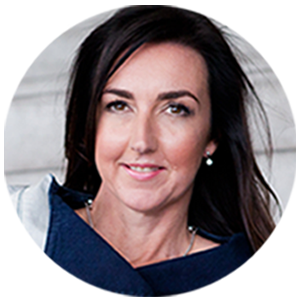 Jo Burston
Founder and CEO of Inspiring Rare Birds

Jo is an award-winning leader and serial entrepreneur, who founded Inspiring Rare Birds and Job Capital, as well as being the co-founder of Phronesis.Academy. She has been recognised as one of Australia's top entrepreneurs for the past eight years and is a leading authority on global women's entrepreneurship, entrepreneurship as a whole, and SMB markets.
Inspiring Rare Birds is a global entrepreneurial movement, with the mission to promote opportunity for women in entrepreneurship and a global vision to inspire one million more women entrepreneurs globally by 2020.
Job Capital is an award-winning, fast growth workforce solutions firm, which grew to $40M with a team of 12 in less than 5 years.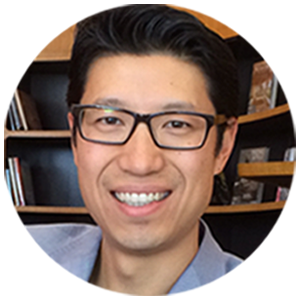 Steve Hui
Founder and CEO of iFLYflat - The Points Whisperer

Steve is the founder and Chief Executive of iFLYflat, Australia's leading travel reward point management and advisory partner, which aids businesses to maximise their return from frequent flyer schemes. With over 17 years experience in complex problem-solving in various senior finance roles in corporations, Steve combined his passion for travel and desire to optimise things and founded iFLYflat in 2012.
He is obsessed with helping others and his innovative business has been recognised with prestigious accolades including being selected as a 2014 Young Business Leader by CPA Australia. He's regularly featured on Channel 7 & 9 news, Today Tonight, and Sky Business News, and is often profiled in Sydney Morning Herald and Australian Financial Review.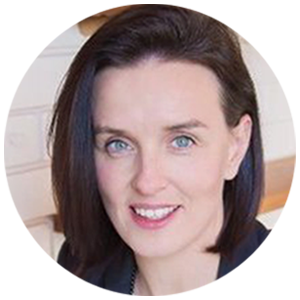 Leena Beker
Operation & Client Services Manager of Vicinity Marketing

With 10 years of experience in Digital Marketing, Leena has run hundreds of campaigns and is a qualified digital project manager, having managed large scale projects with budgets ranged up to $1M. She has worked with both agency-side and client-side, with industry experience spanning across STEM, Professional Services, Advanced Manufacturing, Higher Education, Community Services and more.
Leena has a deep understanding of the challenges Marketing Managers face in having to manage multiple channels in an ever-changing digital marketing environment. At Vicinity Marketing, Leena works in strategic planning and project management in optimising digital channels and providing innovative strategies across search, social, and lead generation.

This event will be MC'd by Nadene Barretto, Founder and CEO of Eight Recruitment, as well as a Rare Birds Global Ambassador.