Business Icon Mastermind Miami
Description
Come & join Bill Walsh & Team for a fabulous Business Icon Mastermind session.
You will learn how to leverage the ideas of other brilliant individuals to get fresh concepts to grow your business.
At this exclusive event you will be introduced to a process used by major corporations to brainstorm with a group of 20-30 leaders to assist you in creating an even more successful company.
The Powerteam Success System will follow a specific program at the event where everyone participates and discovers through a proven method to elevate your communication skills, business initiatives and partnership opportunities like no other group you have ever been a part of in the past.
* How to Leverage & Optimize powerful contacts
* How to elevate your business and your team
* How to get fresh ideas through a group brainstorming process
* How to become laser focused & 100% accountable to your goals
* Discover the steps to work with an elite team on your success strategies
The program will include each attendee to speak for a few minutes in a group about their business and receive priceless feedback from other attendees. It will be a great opportunity for anyone serious about building an even more successful business.
Reserve your tickets or Table today! Free Copy of Bill Walsh's (Americas Small Business Expert) best Selling Book "The Obvious" in digital form just for attending!
Special guest: Forner State Senator Brian Nieves (Speaker, Trainer, Coach, Consultant, and Author)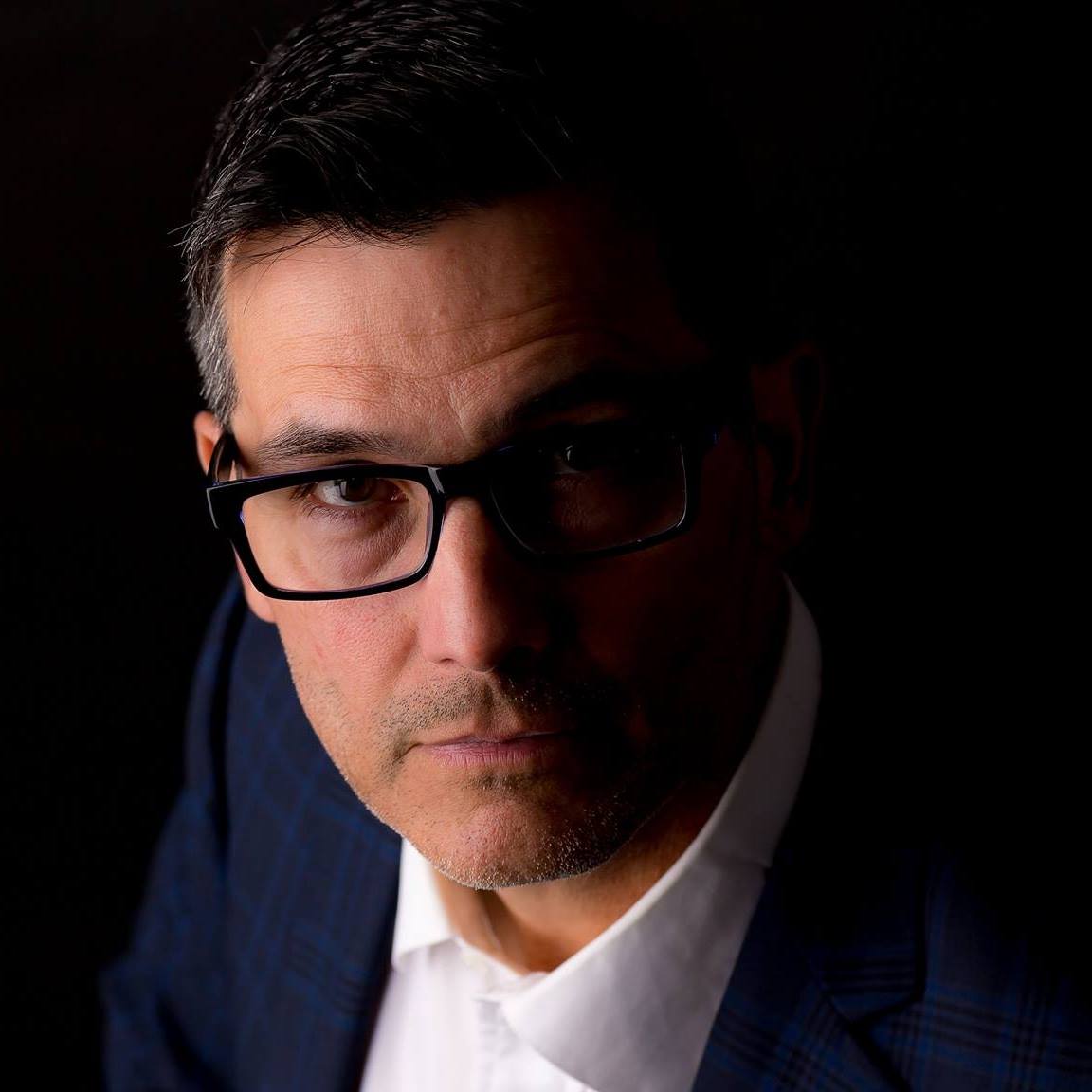 Brian Nieves is a highly sought after International Speaker/Trainer, Leadership Development Coach, and Business Consultant. He is the author of the upcoming book "Mastering Mindset" and is highly acclaimed for his ability to help his students Break Through Deeply Ingrained, Self Limiting Beliefs and Patterns.
Brian has literally circled the planet speaking professionally on every inhabited continent of the globe. He has shared the stage with some of the biggest names in the Speaking and Training Industry in front of audiences big and small. He has spoken in front of Thousands at events like Get Motivated, Business Squared, Success Resources, and other well-known, large-scale events. He has conducted three-day workshops in almost every time zone of the world including places like South Africa, Europe, Australia, Singapore, Malaysia, and Vietnam! He is one of those RARE Speaker/Trainers who does just as well in distant corners of the globe as he does in the Midwestern United
States!
In addition to his heavy travel schedule as a Speaker/Trainer, Brian also serves as COO for MGB-Surgery LLC, a Missouri based surgical practice. His breadth and depth of knowledge about what it takes for any individual or company to succeed is unique to say the least. Brian's "Bio" is also unique in the fact that he served twelve years in the Missouri State Legislature having served in both the House and Senate. He carries the distinction of being perhaps the only Missouri Legislator to have held the Leadership Position of "Majority Whip" in BOTH the House and Senate. During his tenure in the legislature he served on the following committees: "Small Business," "Economic Development," "Veterans Affairs," he also served as the Vice Chairman for the following committees: "Crime Prevention and Public Safety," "Education" and also served as The Chairman of the "Senate General Laws Committee" … As you can see, Brian has the kind of background to which very few professionals can be compared!