Business Fundamentals Bootcamp - South Shore, MA: April 29, 2016

Friday, April 29, 2016 from 9:00 AM to 12:30 PM (EDT)
Event Details
NOTE: If you have a COMP code, please enter this in ALL CAPS, in the 'enter promotional code' field / select 'apply' / select your quantity of tickets / then click 'register'.  If the above does not work, please email your name, email address, company name and COMP code to support@supportingstrategies.com, and we will get you registered.
We are excited to announce the Business Fundamentals Bootcamp - South Shore, MA, presented by Supporting Strategies.The event will take place on April 29, 2016, at Bentley University in Waltham, MA

As with our past Bootcamp events, we will be lining up an all-star cast of participants from the local business community as speakers and panelists.  The Bootcamp Series is designed especially for Owners and CXO's of growing businesses with a focus on the tactical and operational expertise needed to manage a growing business.  More than 20 speakers will lead sessions focused on the functional areas of marketing, finance, law and human resources to 100+ attendees.   

The Theme of this event is "Take Your Business to the Next Level". 
 
Event Website: www.bfbootcamp.com
Event Schedule:http://www.bfbootcamp.com/2016SSH
EVENT SCHEDULE:

9:00am-9:30am: Registration
9:30am-9:45am: Opening Remarks 
9:50pm-10:35am: Breakout Session #1 
10:40pm-11:25am: Breakout Session #2 
11:30pm-12:15pm: Panel


Breakout Session #1: 9:50 – 10:35 am
Topic: Finance & Administration
Speaker: Marty Croyle, Croyle & Associates, PC
Title: Driving Profitability with a Financial GPS & Dashboard
Topic: Legal/Risk Management
Speaker: Amy Carlin, Morgan, Brown & Joy, LLP
Title: Effectively Managing Employee Performance Issues: How to Supervise Your Employees Fairly and Lawfully
Topic: Management & HR
Speaker: Jack McIntosh, BCA Benefits
Title: Benefits Staging for your company- now and in the future
Topic: Strategy & Marketing
Speaker: Greg DeSimone, Catapult Advisory Group
Title: Strategic Business Planning made Simple - Eliminate the Distractions, Inspire your Team, Scale your Revenue with Your Exit Strategy Clearly Defined. 


Breakout Session #2: 10:40 – 11:25 am
Topic: Legal & Risk Management
Speaker: Helene Horn Figman, Law Offices of Helene Horn Figman, P.C.
Title: The Right Employment Documents To Grow and Protect Your Business
Topic: Management & HR
Speaker: Ken Dixon, Dixon Management Services
Title: Effective Delegation Delivers Desired Results
Topic: Management & HR
Speaker: Michelle Antonucci, ADP
Title: Keys to Attract and Keep Top Talent
Topic: Strategy & Marketing
Speaker: Kerri Salls, This Way Out Group LLC
Title: Want to Know the Best Kept Secret to a Successful Business?


Panel: 11:30 – 12:15 pm
Title: Taking your Business to the Next Level
Moderator: Chris Bond, Murphy Business
Panelist: Gabrielle Piasio, Peoples United Bank
Panelist: Beth J Masterman, Masterman Executive Coaching, LLC
Panelist: Kevin Hallinan, Winning Incorporated
Panelist: Andrew Hopkin, Honorcraft
Panelist: Jim Rapoport, Honorcraft
Andrew Hopkin is an investor, operator, board member, and consultant who enjoys building small and medium-sized businesses.  In the fall of 2015, Andrew acquired Honorcraft, a Boston-based design and manufacturing company of awards and recognition products.  As the President of Honorcraft, Andrew works alongside Jim Rapoport, current CEO, prior owner & operator for 38 years, most of those with his late father, the company's founder. 
Prior to Honorcraft,  Andrew was a Vice President with Audax Group Private Equity in Boston, where he led small- and mid-market buyouts and served on portfolio company boards for over eight years. At Audax, Andrew focused primarily within the business services, manufacturing, and consumer products industries. Prior to Audax, Andrew was a management consultant with McKinsey & Company.  
National Platinum Partner: 

National Diamond Partners: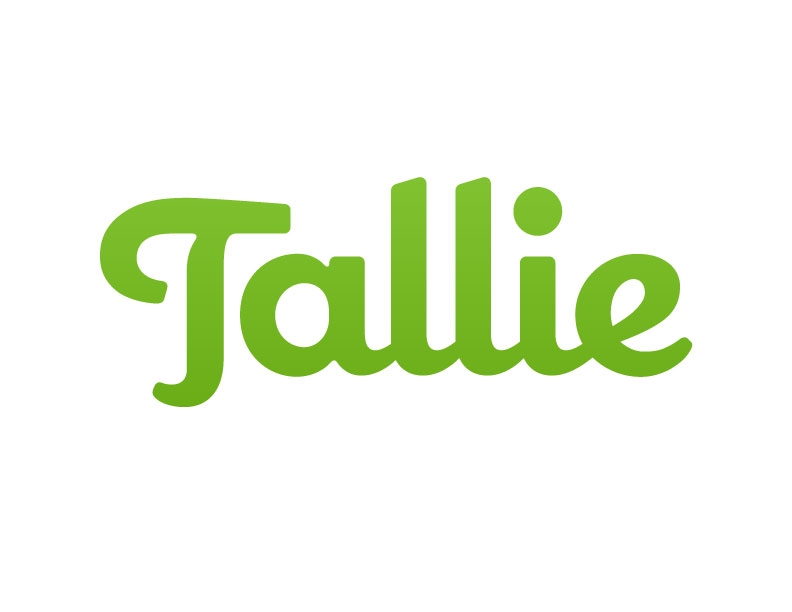 National Panel Sponsor:
Discount Policy & Ticket Policy:  The $100 ticket price is restricted to Company Founders, CXO and management team members of early and growth stage companies. Non qualified ticket holders will either have their purchase cancelled or will be charged the $200 rate. Also, any discount codes provided by the event organizers are intended for particular organizations and/or individual(s) and may not be used by parties for whom they are not intended. These orders may also be cancelled or charged the full $200 rate at the organizers' discretion.  Supporting Strategies & Acceleration Partners reserve the right to refuse attendees at their sole discretion.  
Non Solicitation:  The goal of Business Fundamentals Bootcamp is to educate early and growth stage company CEOs and for attendees to participate in the breakout sessions. Attendees at Business Fundamentals Bootcamp will refrain from any solicitation activities outside of designated networking periods. Attendees who are found to be soliciting other attendees in lieu of participating in sessions may be asked to leave the event.
Refund Policy: All ticket sales are final. Refunds will only be given in the case of a cancellation of the event in its entirety. Individual speakers and topics are subject to change before the event without notice.
When & Where

Bentley University
LaCava Campus Center #300
175 Forest Street
Waltham, MA 02452


Friday, April 29, 2016 from 9:00 AM to 12:30 PM (EDT)
Add to my calendar
Business Fundamentals Bootcamp - South Shore, MA: April 29, 2016