Business Fundamentals Bootcamp | Northern Virginia: March 17, 2017

Friday, March 17, 2017 from 11:00 AM to 6:00 PM (EDT)
Event Details
NOTE: If you have a COMP code, please enter this in ALL CAPS, in the 'enter promotional code' field / select 'apply' / select your quantity of tickets / then click 'register'.  If the above does not work, please email your name, email address, company name and COMP code to support@supportingstrategies.com, and we will get you registered.
We are excited to announce the Business Fundamentals Bootcamp - Northern Virginia, presented by Supporting Strategies.The event will take place on March 17, 2017, at the Tower Club in Tysons, VA.

As with our past Bootcamp events, we will be lining up an all-star cast of participants from the local business community as speakers and panelists.  The Bootcamp Series is designed especially for Owners and CXO's of growing businesses with a focus on the tactical and operational expertise needed to manage a growing business.  More than 20 speakers will lead sessions focused on the functional areas of marketing, finance, law and human resources to 100+ attendees.   


Event Website: www.supportingstrategies.com/bootcamp
Event Schedule: www.supportingstrategies.com/bootcamp-nva17
EVENT SCHEDULE:

11:00am-11:30am: Registration
11:30am-11:45pm: Opening Remarks 
11:50pm-12:35pm: Breakout Session #1 
12:40pm-1:25pm: Breakout Session #2 
1:30pm-2:30pm: Lunch & Panel 
2:35pm-3:20pm: Breakout Session #3
3:25pm-4:10pm: Breakout Session #4
4:15pm-4:30pm Closing Remarks 
4:30pm-6:00pm: Networking & Cocktail Event
Agenda:
BREAKOUT SESSION #1
Topic: Finance & Administration
Speaker: Sam Davidson, GovConConsulting2013, LLC
Title: Key to Profitability – Understanding Indirect Cost Allocation Rates
Topic: Legal & Risk Management
Speaker: David Hillelsohn, DHill Financial, LLC
Title: Building and Protecting the Value in your Business
Topic: Management & HR
Speaker: Jennifer Brown, PeopleTactics
Title: The 8 Tactics to Overcome COSTLY HR Mistakes
Topic: Strategy & Marketing
Speaker: Zeev Wexler, Wexler Consulting group
Title: Digital Marketing & Social Media


BREAKOUT SESSION #2
Topic: Finance & Administration
Speaker: Rod Loges, One Degree Capital
Title: The right capital for your biz at the right time
Topic: Management & HR
Speaker: Talmar Anderson, Talmar It up, LLC
Title: Hire "Right" the First Time: Putting Together and Motivating your Rock Star Team
Topic: Strategy & Marketing
Speaker: Mali Phonpadith, SOAR Community Network
Title: Market Yourself as a Thought Leader through Collaboration & Community Building
Topic: Finance & Administration
Speaker: Kirk McLaren, Foresight CFO
Title: Growing Your Business with the Numbers


LUNCH & PANEL
Title: Strategies for Success
Panelist: Stephen Charles, immixGroup, Inc.
Panelist: Marissa Levin, Successful Culture
Panelist: Judy Schramm, ProResource, Inc.


BREAKOUT SESSION #3
Topic: Finance & Administration
Speaker: Christine Searle, Searle Business Solutions, LLC
Title: Financial Basics for Entrepreneurs
Topic: Legal & Risk Management
Speaker: Edin Zukanovic, Construction Bonds, Inc. a Div. of Murray Securus
Title: Understanding Bonding: ?What it is and How to Obtain It
Topic: Legal & Risk Management
Speaker: Linda Christ, Linda A Christ Insurance Agensy
Title: Managing Business Risks
Topic: Management & HR
Speaker: Derek Pender , Advancing Inspiration, LLC
Title: Building High Performing Teams


BREAKOUT SESSION #4
Topic: Finance & Administration
Speaker: Sarah DeVoe, Burdette Smith & Bish
Title: Tax Tips & Tricks for the Small Business Owner
Topic: Legal & Risk Management
Speaker: Eric Lemmer, Arlington Law Group
Title: New Business Formation & Structure
Topic: Strategy & Marketing
Speaker: Susan Trivers, Trivers Consulting Group
Title: Marketing Under the Microscope
Topic: Strategy & Marketing
Speaker: Tim Kerin, Learning Lessons in Business
Title: Marketing "Different" to be the "Difference"

National Platinum Partner: 

National Diamond Partners: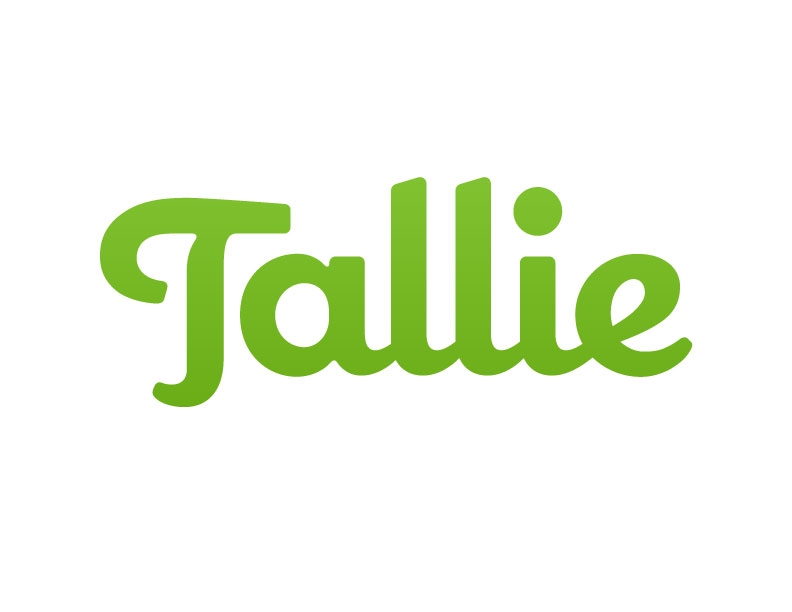 National Panel Sponsor:
Discount Policy & Ticket Policy:  The $100 ticket price is restricted to Company Founders, CXO and management team members of early and growth stage companies. Non qualified ticket holders will either have their purchase cancelled or will be charged the $200 rate. Also, any discount codes provided by the event organizers are intended for particular organizations and/or individual(s) and may not be used by parties for whom they are not intended. These orders may also be cancelled or charged the full $200 rate at the organizers' discretion.  Supporting Strategies & Acceleration Partners reserve the right to refuse attendees at their sole discretion.  
Non Solicitation:  The goal of Business Fundamentals Bootcamp is to educate early and growth stage company CEOs and for attendees to participate in the breakout sessions. Attendees at Business Fundamentals Bootcamp will refrain from any solicitation activities outside of designated networking periods. Attendees who are found to be soliciting other attendees in lieu of participating in sessions may be asked to leave the event.
Refund Policy: All ticket sales are final. Refunds will only be given in the case of a cancellation of the event in its entirety. Individual speakers and topics are subject to change before the event without notice.
When & Where

Tower Club
8000 Towers Crescent Drive Suite 1700
Tysons, VA 22182


Friday, March 17, 2017 from 11:00 AM to 6:00 PM (EDT)
Add to my calendar
Business Fundamentals Bootcamp | Northern Virginia: March 17, 2017