Business Fundamentals Bootcamp - North Shore, MA: January 22, 2016

Friday, January 22, 2016 from 11:30 AM to 6:00 PM (EST)
Event Details
NOTE: If you have a COMP code, please enter this in ALL CAPS, in the 'enter promotional code' field / select 'apply' / select your quantity of tickets / then click 'register'.  If the above does not work, please email your name, email address, company name and COMP code to meg@supportingstrategies.com, and we will get you registered.
We are excited to announce the Business Fundamentals Bootcamp - North Shore, MA, presented by Supporting Strategies.The event will take place on January 22, 2016, at Endicott College in Beverly, MA

As with our past Bootcamp events, we will be lining up an all-star cast of participants from the local business community as speakers and panelists.  The Bootcamp Series is designed especially for Owners and CXO's of growing businesses with a focus on the tactical and operational expertise needed to manage a growing business.  More than 20 speakers will lead sessions focused on the functional areas of marketing, finance, law and human resources to 100+ attendees.   

The Theme of this event is "Best Practices for Growing Businesses", and the event concludes with a networking reception for participants and presenters.
 
Event Website: www.bfbootcamp.com
Event Schedule:http://www.bfbootcamp.com/2016NSH
EVENT SCHEDULE:

11:00am-11:30am: Registration; Gerrish School fo Business, Lobby, Endicott College
11:30am-11:45pm: Opening Remarks 
11:50pm-12:35pm: Breakout Session #1 
12:40pm-1:25pm: Breakout Session #2 
1:30pm-2:30pm: Lunch & Panel, sponsored by McLane Middleton  

2:35pm-3:20pm: Breakout Session #3
3:25pm-4:10pm: Breakout Session #4
4:15pm-4:30pm Closing Remarks 
4:30pm-6:00pm: Networking & Cocktail Event, sponsored by B2B CFO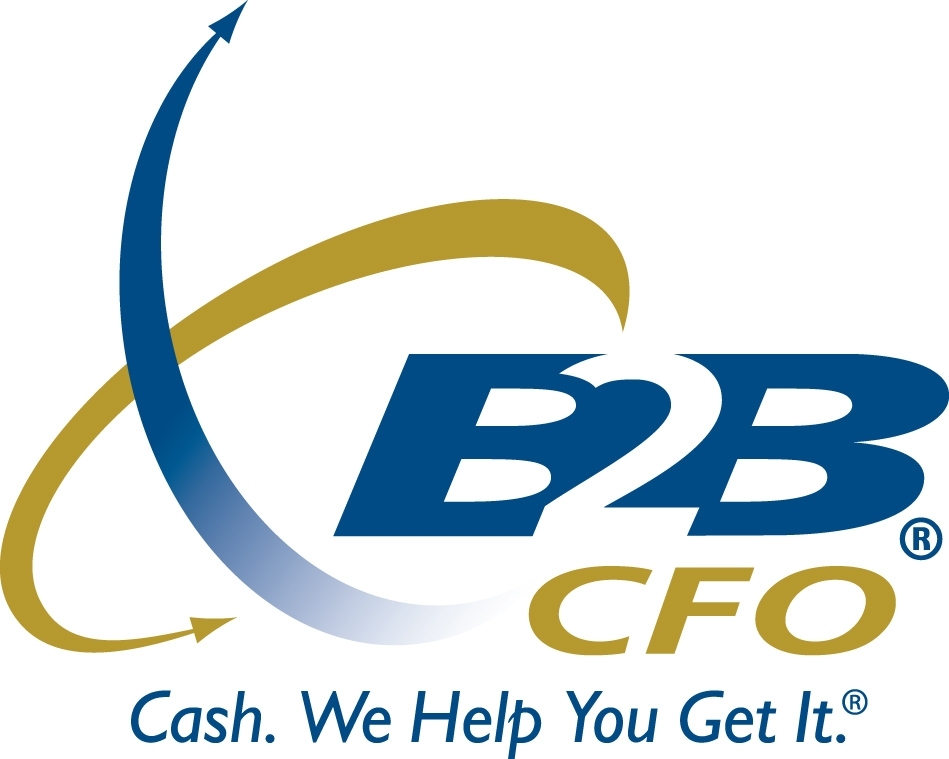 BREAKOUT SESSION #1: 11:50-12:35pm
Topic: Strategy & Marketing
Speaker: Steve Condon, The Allied Group
Title: Build It And They Will Come?  Not Without Strong Sales and Marketing!
Topic: Management & HR
Speaker: Megan Taylor, Taylor HR Group LLC
Title: HR Update – Are You Compliant?
Topic: Finance & Administration
Speaker: Layne Ainsworth, Liquid Capital Associates
Title: The Growth Squeeze: Working Capital Financing in Your Growth Phase
Topic: Legal & Risk Management
Speaker: John Dustin, JED Insurance & Financial Service Agency Inc
Title: Pitfalls of a Small Business Owner. Protect Your Assets!

BREAKOUT SESSION #2: 12:40-1:25pm
Topic: Strategy & Marketing
Speaker: Lisa Murray, Trevi Communications
Title: The Brand Is YOU: How to Brand Yourself as an Expert
Topic: Strategy & Marketing
Speaker: Steve Sienkiewicz, Sales Xceleration
Title: Overcoming Challenges in B2B Sales
Topic: Finance & Administration
Speaker: Randy Walther, B2B CFO
Title: The Danger Zone - Lost in the Growth Transition
Topic: Legal & Risk Management
Speaker: Valerie Samuels, Posternak Blankstein & Lund LLP
Title: Employment Law Update

LUNCH & PANEL: 1:30-2:30pm
Title:  Best Practices for Growing Businesses
Moderator: John Cohan, Esq., Partner, McLane Middleton
Panelist: Eric Sigman, Esq., Partner, McLane Middleton
Panelist: Sean Gilligan, Esq., Partner, Gesmer Updegrove, LLP
Panelist: Joel Rothenberg, CPA, Partner, DiCicco, Gulman & Company
Panelist: Jeff Davis, CEO, Mage USA
BREAKOUT SESSION #3: 2:35-3:20pm 
Topic: Strategy & Marketing
Speaker: Paul Gleason, Web.com
Title: Online Marketing For Your Business
Topic: Management & HR
Speaker: Drew Schildwachter, ConnectPay
Title: Best practices for payroll and related processes
Topic: Finance & Administration
Speaker: Anthony Mancini, Morgan Stanley
Title: Transactions of a Lifetime
Topic: Finance & Administration
Speaker: Bill Starr, The CFO Center
Title: The Freestyle CFO driving profitable growth for ambitious companies
BREAKOUT SESSION #4: 3:25-4:10pm
Topic: Strategy & Marketing
Speaker: Greg DeSimone, Catapult Advisory Group
Title: Strategic Business Planning Made Simple – Eliminate the Distractions, Inspire Your Team, Scale Your Revenue with Your Exit Strategy Clearly Defined
Topic: Management & HR
Speaker: Bonni Carson DiMatteo, Atlantic Consultants
Title: Leadership Lessons: Evolving from an Entrepreneur to a LEADERPRENEURSsm to Scale your Business
Topic: Finance & Administration
Speaker: Jeremy Cyrier, Mansard
Title: The Truth About Leasing vs. Owning Your Commercial Real Estate
Topic: Finance & Administration
Speaker: Arthur Sullivan, Schooner Group, Inc
Title: Your Business New Year's Resolution
National Platinum Partner: 

National Diamond Partners: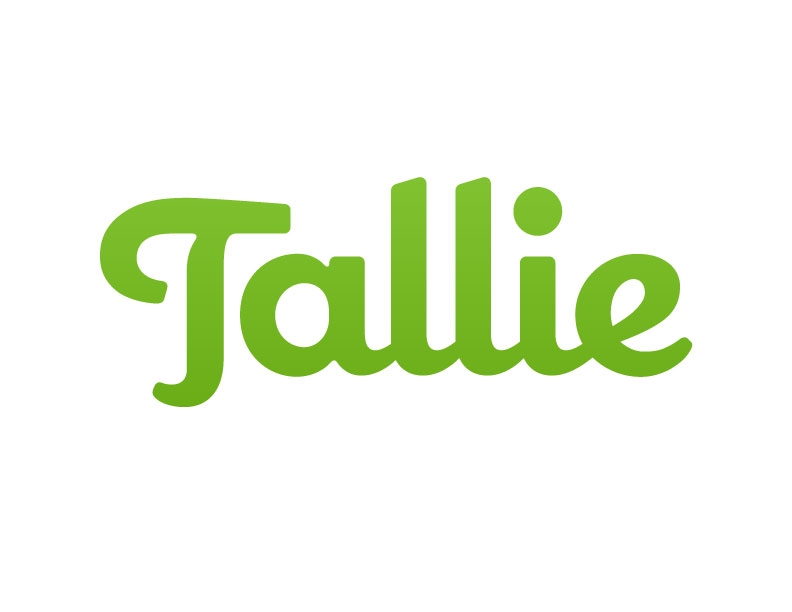 National Panel Sponsor:
Discount Policy & Ticket Policy:  The $149 ticket price is restricted to Company Founders, CXO and management team members of early and growth stage companies. Non qualified ticket holders will either have their purchase cancelled or will be charged the $275 rate. Also, any discount codes provided by the event organizers are intended for particular organizations and/or individual(s) and may not be used by parties for whom they are not intended. These orders may also be cancelled or charged the full $275 rate at the organizers' discretion.  Supporting Strategies & Acceleration Partners reserve the right to refuse attendees at their sole discretion.  
Non Solicitation:  The goal of Business Fundamentals Bootcamp is to educate early and growth stage company CEOs and for attendees to participate in the breakout sessions. Attendees at Business Fundamentals Bootcamp will refrain from any solicitation activities outside of designated networking periods. Attendees who are found to be soliciting other attendees in lieu of participating in sessions may be asked to leave the event.
Refund Policy: All ticket sales are final. Refunds will only be given in the case of a cancellation of the event in its entirety. Individual speakers and topics are subject to change before the event without notice.
When & Where

Endicott College
376 Hale Street
Beverly, MA 01915


Friday, January 22, 2016 from 11:30 AM to 6:00 PM (EST)
Add to my calendar
Business Fundamentals Bootcamp - North Shore, MA: January 22, 2016