Business Fundamentals Bootcamp - North Shore Long Island, NY: June 10, 2016

Friday, June 10, 2016 from 11:00 AM to 6:00 PM (EDT)
Event Details
NOTE: If you have a COMP code, please enter this in ALL CAPS, in the 'enter promotional code' field / select 'apply' / select your quantity of tickets / then click 'register'.  If the above does not work, please email your name, email address, company name and COMP code to support@supportingstrategies.com, and we will get you registered.
We are excited to announce the Business Fundamentals Bootcamp - North Shore Long Island, presented by Supporting Strategies.The event will take place on June 10, 2016, at the Hilton Long Island/Huntington in Melville, NY

As with our past Bootcamp events, we will be lining up an all-star cast of participants from the local business community as speakers and panelists.  The Bootcamp Series is designed especially for Owners and CXO's of growing businesses with a focus on the tactical and operational expertise needed to manage a growing business.  More than 20 speakers will lead sessions focused on the functional areas of marketing, finance, law and human resources to 100+ attendees.   

The Theme of this event is "Leadership for Success and Growth", and the event concludes with a networking reception for participants and presenters.
 
Event Website: www.bfbootcamp.com
Event Schedule:http://www.bfbootcamp.com/2016NSL
EVENT SCHEDULE:

11:00am-11:30am: Registration
11:30am-11:45pm: Opening Remarks 
11:50pm-12:35pm: Breakout Session #1 
12:40pm-1:25pm: Breakout Session #2 
1:30pm-2:30pm: Lunch & Panel 
2:35pm-3:20pm: Breakout Session #3
3:25pm-4:10pm: Breakout Session #4
4:15pm-4:30pm Closing Remarks 
4:30pm-6:00pm: Networking & Cocktail Event   
BREAKOUT SESSION #1: 11:50-12:35pm
Topic: Finance & Administration
Speaker: Gail Trugman – Nikol, Unique Business Solutions
Title: Lost Knowledge: How Does it Affect the Company Growth?
Topic: Legal & Risk Management
Speaker: Doug Rowe, Certilman Balin
Title: Wage and Hour Compliance: Avoiding the Minefields
Topic: Management & HR
Speaker: Rita DiStefano, Portnoy Messinger Pearl
Title: Learn how to Build a Positive Culture and Increase the Bottom Line
Topic: Strategy & Marketing
Speaker: Andy Jacobs, Didit
Title: 5 Key Strategic Tools to Increase Opportunities and Close Business in 2016 and Beyond


BREAKOUT SESSION #2: 12:40-1:25pm
Topic: Finance & Administration
Speaker: Paul Becht, Baker Tilly Virchow Krause, LLP
Title: Financial Statements and Tax Returns – Understanding How They Interact
Topic: Legal & Risk Management
Speaker: Russell Stern, SilvermanAcampora LLP
Title: Taking your Emerging Stage Company to the Next Level – think you can't do it – You're Wrong!
Topic: Management & HR
Speaker: Rick Maher, Effective Human Resources, Inc.
Title: Your Freedom and Human Capital Management
Topic: Strategy & Marketing
Speaker: William Corbett, Corbett Public Relations
Title: Grab Attention and Dominate Your Market:  PR Secrets and Video Tactics for Small Business
LUNCH & PANEL: 1:30-2:30pm
Title:  Leadership for Success and Growth
Moderator: Anthony Acampora, SilvermanAcampora LLP
Panelist: Liz Bentley, Liz Bentley Associates
Panelist: Lois Cooper, LMH Strategies, Inc.
Panelist: Jacquelyn Gernaey, The Alternative Board
Panelist: James Webster, National Business Capital


BREAKOUT SESSION #3: 2:35-3:20pm

Topic: Finance & Administration
Speaker: Neil Seiden, Asset Enhancement Solutions, LLC
Title: Financing Solutions for Different Stages of the Business Life Cycle
Topic: Legal & Risk Management
Speaker: Ken Morris, IDP Consulting
Title: Cybersecurity and Your Business: What You Need to Know, But Don't…Yet
Topic: Management & HR
Speaker: Jeff Weiner, HKM Associates
Title: The  Pitfalls and Potholes of the New Health Care Legislation for Small Businesses
Topic: Strategy & Marketing
Speaker: Jesse  Giordano, Morgan Stanley
Title: Stand Out, Energize, and Maximize Your Impact with Purpose
BREAKOUT SESSION #4: 3:25-4:10pm
Topic: Finance & Administration
Speaker: Evan Branfman, Kuttin Wealth Management
Title: Retiring on your Terms:  How to Make Informed Decisions for Retirement Plan Options
Topic: Legal & Risk Management
Speaker: Lisa Renee Pomerantz, Lisa Renee Pomerantz, Attorney at Law
Title: Is Your Business Conflict Competent?; Avoiding and Resolving Business Disputes Amicably and Cost-Effectively
Topic: Strategy & Marketing
Speaker: Rob Fishman, Sandler Training
Title: Seven Essential Sales Strategies to Bring Your Business to the Next Level!
Topic: Strategy & Marketing
Speaker: Sue Glenn, Constant Contact ALE/  Diverse Marketing & Web Design
Title: Social Media Basics: The Why, the What, and the How for your Business
National Platinum Partner: 

National Diamond Partners: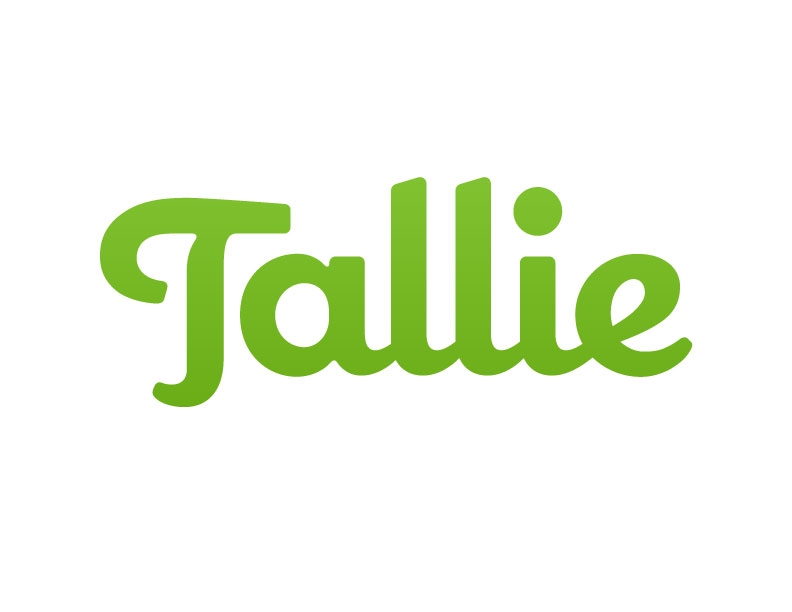 National Panel Sponsor:
Discount Policy & Ticket Policy:  The $100 ticket price is restricted to Company Founders, CXO and management team members of early and growth stage companies. Non qualified ticket holders will either have their purchase cancelled or will be charged the $100 rate. Also, any discount codes provided by the event organizers are intended for particular organizations and/or individual(s) and may not be used by parties for whom they are not intended. These orders may also be cancelled or charged the full $100 rate at the organizers' discretion.  Supporting Strategies & Acceleration Partners reserve the right to refuse attendees at their sole discretion.  
Non Solicitation:  The goal of Business Fundamentals Bootcamp is to educate early and growth stage company CEOs and for attendees to participate in the breakout sessions. Attendees at Business Fundamentals Bootcamp will refrain from any solicitation activities outside of designated networking periods. Attendees who are found to be soliciting other attendees in lieu of participating in sessions may be asked to leave the event.
Refund Policy: All ticket sales are final. Refunds will only be given in the case of a cancellation of the event in its entirety. Individual speakers and topics are subject to change before the event without notice.
When & Where

Hilton Long Island/Huntington
598 Broad Hollow Road
Melville, NY 11747


Friday, June 10, 2016 from 11:00 AM to 6:00 PM (EDT)
Add to my calendar
Business Fundamentals Bootcamp - North Shore Long Island, NY: June 10, 2016