Business Fundamentals Bootcamp - Metrowest, MA: June 10, 2016

Friday, June 10, 2016 from 11:00 AM to 6:00 PM (EDT)
Event Details
NOTE: If you have a COMP code, please enter this in ALL CAPS, in the 'enter promotional code' field / select 'apply' / select your quantity of tickets / then click 'register'.  If the above does not work, please email your name, email address, company name and COMP code to support@supportingstrategies.com, and we will get you registered.
We are excited to announce the Business Fundamentals Bootcamp - Metrowest, presented by Supporting Strategies.The event will take place on June 10, 2016, at the Wellesley Country Club in Wellesley, MA.

As with our past Bootcamp events, we will be lining up an all-star cast of participants from the local business community as speakers and panelists.  The Bootcamp Series is designed especially for Owners and CXO's of growing businesses with a focus on the tactical and operational expertise needed to manage a growing business.  More than 20 speakers will lead sessions focused on the functional areas of marketing, finance, law and human resources to 100+ attendees.   

The Theme of this event is "Growth Strategies for the Scaling Company", and the event concludes with a networking reception for participants and presenters.
 
Event Website: www.bfbootcamp.com
Event Schedule: http://www.bfbootcamp.com/2016mwt
EVENT SCHEDULE:

11:00am-11:30am: Registration
11:30am-11:45pm: Opening Remarks 
11:50pm-12:35pm: Breakout Session #1 
12:40pm-1:25pm: Breakout Session #2 
1:30pm-2:30pm: Lunch & Panel 
2:35pm-3:20pm: Breakout Session #3
3:25pm-4:10pm: Breakout Session #4
4:15pm-4:30pm Closing Remarks 
4:30pm-6:00pm: Networking & Cocktail Event
     

BREAKOUT SESSION #1: 11:50-12:35pm

Topic: Finance & Administration
Speaker: Randy Walther, B2B CFO
Title: Avoiding the Danger Zone:  How to Survive & Thrive in Business
Topic: Strategy & Marketing
Speaker: Lisa Murray, Trevi Communications
Title: Extra! Extra! Ten Tips for Dealing with the Media
Topic: Management & HR
Speaker: Patricia Sinacole, First Beacon Group LLC
Title: HR for Small to Mid-Sized Businesses
Topic: Strategy & Marketing
Speaker: Susan Shapiro, Bralan Consulting
Title: Increase your revenue without working more hours
BREAKOUT SESSION #2: 12:40-1:25pm

Topic: Finance & Administration
Speaker: Mary Duncan, Shepherd & Goldstein, LLC
Title: Current Tax Issues
Topic: Finance & Administration
Speaker: David Clayman, Twelve Points Retirement Advisors
Title: The Legal and Financial Responsibilities of Administering Your Company Retirement Plan
Topic: Legal & Risk Management
Speaker: Eric Osterberg, Osterberg LLC
Title: IP Basics for Young Businesses
Topic: Strategy & Marketing
Speaker: Ken Dixon, Dixon Management Services
Title: Designing Your Business To Succeed
LUNCH & PANEL: 1:30-2:30pm
Title:  Growth Strategies for the Scaling Company
Moderator: John Cohan, Ruberto, Israel and Weiner LLP
Panelist: Sean Gilligan, GesmerUpdegrove LLP
Panelist: Samantha Halem, Marshall Halem LLC
Panelist: William Hilton, Gesmer Updegrove LLP
Panelist: Valerie Samuels, Posternak Blankstein & Lund LLP

BREAKOUT SESSION #3: 2:35-3:20pm

Topic: Finance & Administration
Speaker: Jason Pierce, Edelstein & Company LLP
Title: Business Valuation Overview
Topic: Management & HR
Speaker: Drew Schildwachter, Connect Pay Payroll Services
Title: Payroll pitfalls and best practice solutions
Topic: Legal & Risk Management
Speaker: Eric Sigman, McLane Middleton PA
Title: Business Entity Formation
Topic: Strategy & Marketing
Speaker: Hans Riemer, Market Vantage LLC
Title: How to Avoid 3 Common & Costly Mistakes in Your Online Marketing
BREAKOUT SESSION #4: 3:25-4:10pm

Topic: Finance & Administratio
Speaker: Anne Dickinson, Eye on Your Business
Title: Turning up Your Cash Flow by Stopping Your profit Leaks
Topic: Legal & Risk Management
Speaker: Christopher Hawthorne, TGA Cross Insurance
Title: Building an Business Insurance Program
Topic: Strategy & Marketing
Speaker: Paul Gleason, Web.com
Title: Lead Generation and Your Website
Topic: Strategy & Marketing
Speaker: Greg DeSimone, Catapult Advisory Group
Title: Strategic Business Planning made Simple – Eliminate the Distractions, Inspire your Team, Scale your Revenue with Your Exit Strategy Clearly Defined.
National Platinum Partner: 

National Diamond Partners: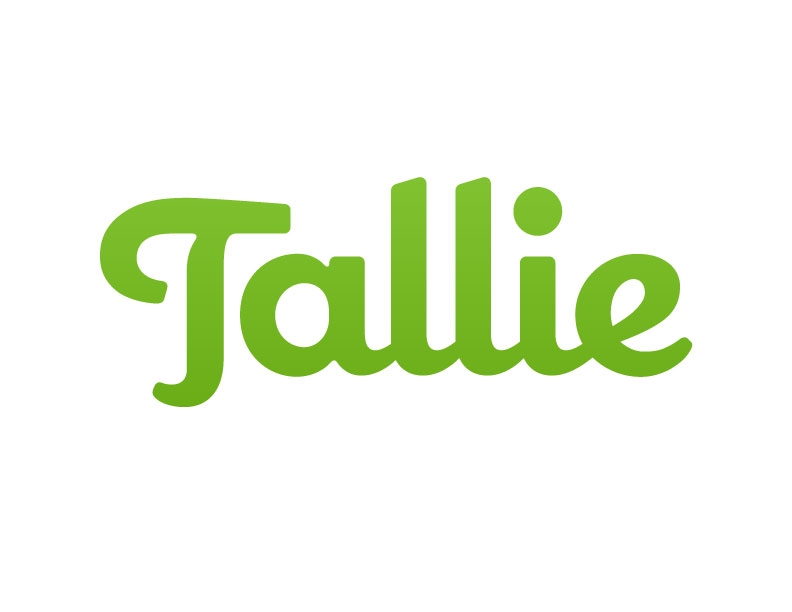 National Panel Sponsor:
Discount Policy & Ticket Policy:  The $100 ticket price is restricted to Company Founders, CXO and management team members of early and growth stage companies. Non qualified ticket holders will either have their purchase cancelled or will be charged the $200 rate. Also, any discount codes provided by the event organizers are intended for particular organizations and/or individual(s) and may not be used by parties for whom they are not intended. These orders may also be cancelled or charged the full $200 rate at the organizers' discretion.  Supporting Strategies & Acceleration Partners reserve the right to refuse attendees at their sole discretion.  
Non Solicitation:  The goal of Business Fundamentals Bootcamp is to educate early and growth stage company CEOs and for attendees to participate in the breakout sessions. Attendees at Business Fundamentals Bootcamp will refrain from any solicitation activities outside of designated networking periods. Attendees who are found to be soliciting other attendees in lieu of participating in sessions may be asked to leave the event.
Refund Policy: All ticket sales are final. Refunds will only be given in the case of a cancellation of the event in its entirety. Individual speakers and topics are subject to change before the event without notice.
When & Where

Wellesley Country Club
300 Wellesley Avenue
Wellesley, MA 02481


Friday, June 10, 2016 from 11:00 AM to 6:00 PM (EDT)
Add to my calendar
Business Fundamentals Bootcamp - Metrowest, MA: June 10, 2016