Business Fundamentals Bootcamp - Chicago, IL: May 6, 2016

Friday, May 6, 2016 from 9:00 AM to 12:30 PM (CDT)
Event Details
NOTE: If you have a COMP code, please enter this in ALL CAPS, in the 'enter promotional code' field / select 'apply' / select your quantity of tickets / then click 'register'.  If the above does not work, please email your name, email address, company name and COMP code to support@supportingstrategies.com, and we will get you registered.
We are excited to announce the Business Fundamentals Bootcamp - Chicago, presented by Supporting Strategies.The event will take place on May 6, 2016, at Northern Illinois University - Naperville in Naperville, IL

As with our past Bootcamp events, we will be lining up an all-star cast of participants from the local business community as speakers and panelists.  The Bootcamp Series is designed especially for Owners and CXO's of growing businesses with a focus on the tactical and operational expertise needed to manage a growing business.  More than 20 speakers will lead sessions focused on the functional areas of marketing, finance, law and human resources to 100+ attendees.   

The Theme of this event is "Strategies for Success". 
 
Event Website: www.bfbootcamp.com
Event Schedule:http://www.bfbootcamp.com/2016CHI
EVENT SCHEDULE:

9:00am-9:30am: Registration
9:30am-9:45am: Opening Remarks 
9:50pm-10:35am: Breakout Session #1 
10:40pm-11:25am: Breakout Session #2 
11:30pm-12:15pm: Panel
Breakout Session #1: 9:50 – 10:35 am
Topic: Finance & Administration
Speaker: Rob Jessen, National Corporate Credit
Title: Working Capital for Small Business & Start-ups
Topic: Management & HR
Speaker: Robert Slayton, Robert Slayton & Associates, Inc.
Title: Aligning Benefits with Business Strategy while Keeping Compliant with the Affordable Care Act
Topic: Strategy & Marketing
Speaker: Tom Jackson, Tom Jackson Public Relations
Title: Video Marketing For Your Business: From Record to Share
Topic: Strategy & Marketing
Speaker: Julia Skeesick, Lifescapestrategies
Title: How to maintain the leading edge by managing stress to be your best
Breakout Session #2: 10:40 – 11:25 am
Topic: Management & HR
Speaker: Nicole DeFalco, Upsurge Advisors
Title: Where Trust is Planted, Business Blooms
Topic: Management & HR
Speaker: Jamie Martin, Destination Organization
Title: 4 Keys to Greater Productivity
Topic: Strategy & Marketing
Speaker: John McMahon, TractionLeadership
Title: Get a Grip on Your Business
Topic: Strategy & Marketing
Speaker: Robert Lambert, Samurai Business Group
Title: Keys to Sales Mastery
Panel: 11:30 – 12:15 pm
Title: Strategies for Success
Moderator: Kent Palmer, Naperville Public Library
Panelist: Nikki Anderson, Naperville Area Chamber of Commerce
Panelist: Denice Gierach, The Gierach Law Firm
Panelist: Brett Keenan
Panelist: Bill Bartlett
National Platinum Partner: 

National Diamond Partners: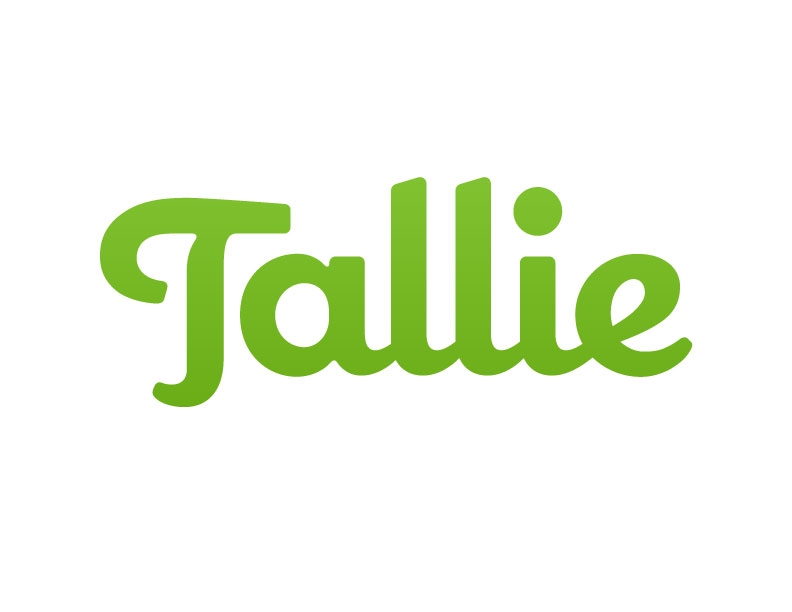 National Panel Sponsor:
Discount Policy & Ticket Policy:  The $100 ticket price is restricted to Company Founders, CXO and management team members of early and growth stage companies. Non qualified ticket holders will either have their purchase cancelled or will be charged the $200 rate. Also, any discount codes provided by the event organizers are intended for particular organizations and/or individual(s) and may not be used by parties for whom they are not intended. These orders may also be cancelled or charged the full $200 rate at the organizers' discretion.  Supporting Strategies & Acceleration Partners reserve the right to refuse attendees at their sole discretion.  
Non Solicitation:  The goal of Business Fundamentals Bootcamp is to educate early and growth stage company CEOs and for attendees to participate in the breakout sessions. Attendees at Business Fundamentals Bootcamp will refrain from any solicitation activities outside of designated networking periods. Attendees who are found to be soliciting other attendees in lieu of participating in sessions may be asked to leave the event.
Refund Policy: All ticket sales are final. Refunds will only be given in the case of a cancellation of the event in its entirety. Individual speakers and topics are subject to change before the event without notice.
When & Where

Northern Illinois University - Naperville
1120 E. Diehl Road
Naperville, IL 60563


Friday, May 6, 2016 from 9:00 AM to 12:30 PM (CDT)
Add to my calendar
Business Fundamentals Bootcamp - Chicago, IL: May 6, 2016