Description
The sporting world is one of the best places to learn about team building. At our next Business Forum, renowned baseball star and coach Turner Ward will share his experience in developing winning teams, and apply the principles he has learned to your business. Bring team members from your company and be inspired to take your game to the next level.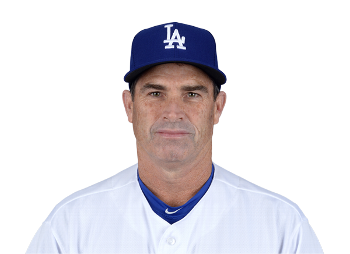 Breaking Down Walls
As hitting coach for the Los Angeles Dodgers, Turner Ward took his team to the 2018 World Series. He has now taken his skills to the Cincinnati Reds. Before joining the Dodgers, Ward played a total of twelve seasons as an outfielder for the Cleveland Indians, Toronto Blue Jays, Milwaukee Brewers, Pittsburgh Pirates, Arizona Diamondbacks, and the Philadelphia Phillies.

---
Tickets make great Christmas gifts!
A word about sponsorship:
We invite you to support our mission to promote biblical principles in business management by purchasing a sponsorship ticket for this event. As a sponsor, you will receive a table for 8 and publicity for your business in all event marketing and at the luncheon. Sponsorship is a great way to help the Business Forum strengthen the community through building better business leaders.


Sponsors to Date:
ADVANCED BENEFITS
PEAK1 ADMINISTRATION
WINDERMERE REALTY/COEUR D'ALENE REALTY
YOUNG CONSTRUCTION GROUP