Description
For detailed event, guest and panelist, keynote and breakout session information, please visit: https://denverinstitute.org/event/business-common-good/
Sponsorships are available for this event! Email sponsorship@denverinstitute.org to learn more.
---
What if we measured a company's impact by more than dollars and cents?

For the last 50 years, business leaders have championed the belief that a corporation's sole responsibility is to maximize shareholder value. Yet this obsessive focus was one of the major factors driving the abuses that nearly destroyed the global economy in 2008.

What if we looked beyond the bottom line to measure the impact of a life, an organization, or an industry more holistically...by how it helps others and our community thrive?

Join Denver Institute for Faith & Work at "Business for the Common Good," an annual half-day business event for leaders passionate about using their gifts and resources to shape our world. Hear elected officials' thoughts on the future of Colorado's economy, be inspired by business leaders whose work is shaping communities across the country, and participate in breakout sessions exploring impact investing, creating a workplace where both men and women thrive, and clarifying your calling in the midst of job transition.
Presenting Sponsors: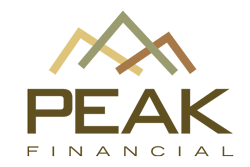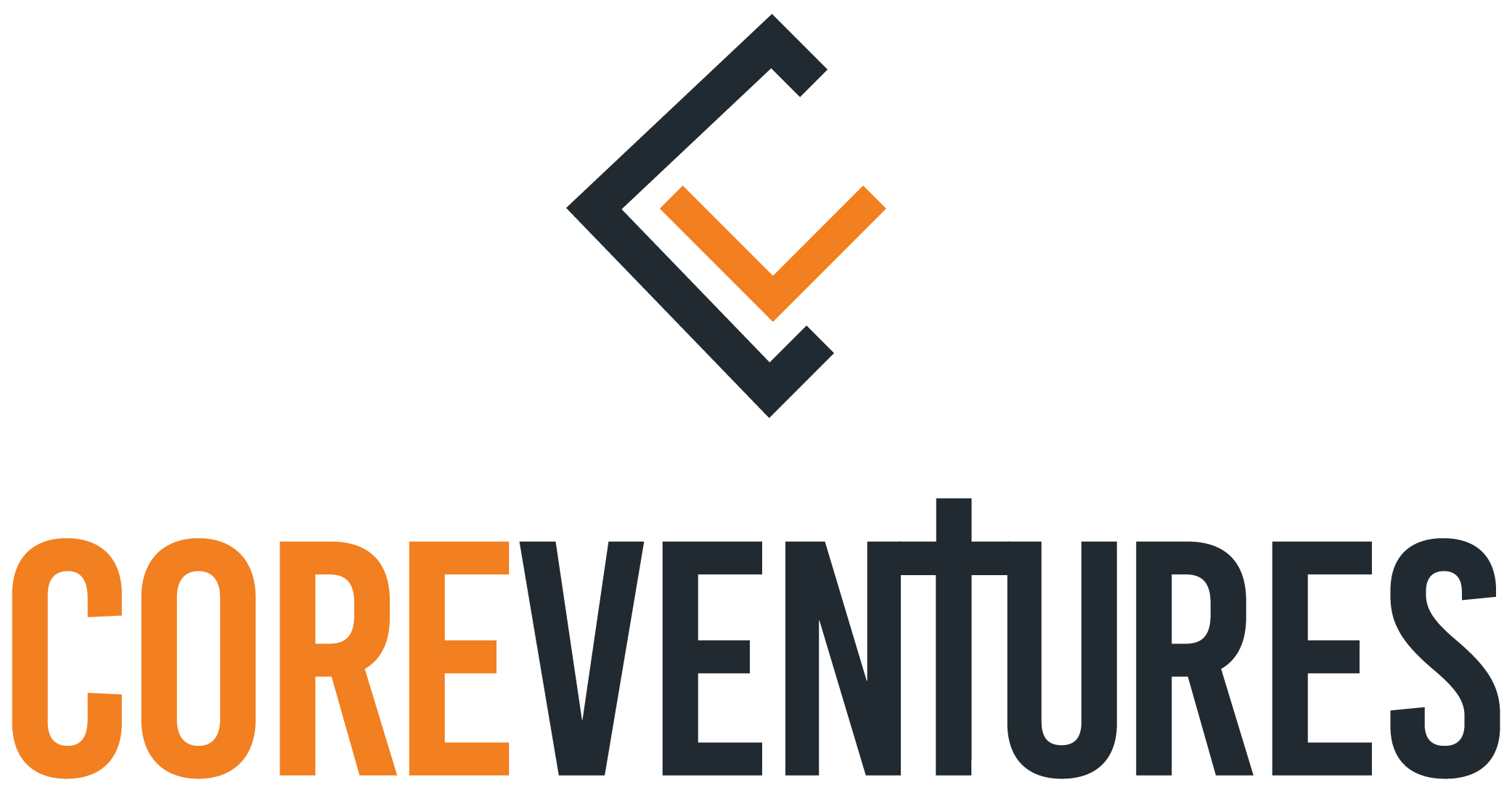 Supporting Sponsor: