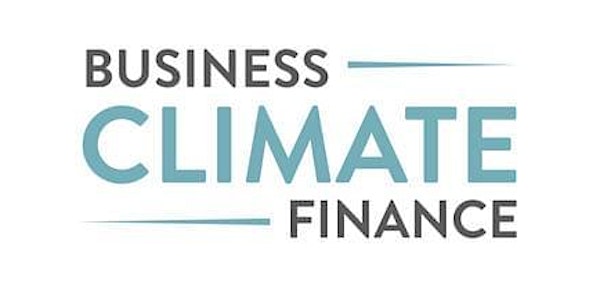 Business for Climate Finance COP27 Online Convening
Join us for a virtual event during COP27 in Egypt on how you can drive your organization to stop funding climate change!
About this event
Hello and welcome! Business for Climate Finance is hosting "Creating Internal Momentum to Decarbonize Cash Deposits and Retirement Accounts", a virtual convening during COP27 on how to build support within your company to take climate action. We will discuss how to drive your company to offer climate-friendly 401K options and how to reduce your company's financed emissions by moving corporate capital into climate-conscious financial institutions. We will also discuss how to center JEDI (Justice, Diversity, Equity and Inclusion) principles and advance both racial justice and sustainability initiatives. Discussions will be facilitated by subject matter experts and practitioners.
Register now!