Description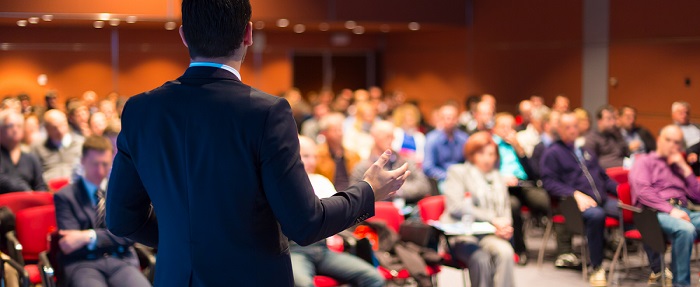 September 28th, 2017 | 1pm Session & 6pm Session
Crowne Royal Plaza, Independence Ohio
55% of Americans want to be their own boss. Chances are, if you are reading this, you have thought about owning your own business. Whether you are actively looking for a business to buy, or just wondering how to get started - our Business Expo is a great place to get more information.
Both sessions will begin with a short presentation from FranNet and each of the featured franchisors. After the presentations we welcome everyone to visit with as many of the speakers and other experts as they would like! Ask questions, soak in information and know that everyone at the event is there to help you make the right decision for YOU.
Franchisors from several different industries will be on hand to not only present to you their business, but to answer questions one on one. There will be light hors d'ouerves, snacks and beverages provided at both sessions.
Admission to the Business Expo is completely free. So join us to learn the truth, bust the myths and discover if Franchise Ownership is right for you!
Date and Time
Location
Crowne Plaza Cleveland South - Independence
5300 Rockside Road
Independence, OH 44131