Description
Do you want to..
...Outperform your competitor without a huge budget?
...Attract self-motivated, driven and committed team members?
...Increase your business revenue regardless of the economy?
Discover How To Dramatically Grow Your Business (In Just 2 Days) Without Wasting Time And Money!

What makes Business Excellerator

TM

Programme different from your average training?
We are all aware that there are many "business training" out there. Most of the time, you listen to speakers after speakers telling you stuffs the whole day. Business ExcelleratorTM Programme is constructed to give you an "overall training" for 2 solid days and these are the 3 principles that set us apart from the rest.
1. We Don't Tell You, We Teach You
Most people give you theoretical lessons where they tell you what to do. On the other hand, we teach you the skills, put you into simulations and ask you to apply those lessons. So instead of lessons you just talk about, you actually take the lessons and keep reapplying it into your business after you leave this training.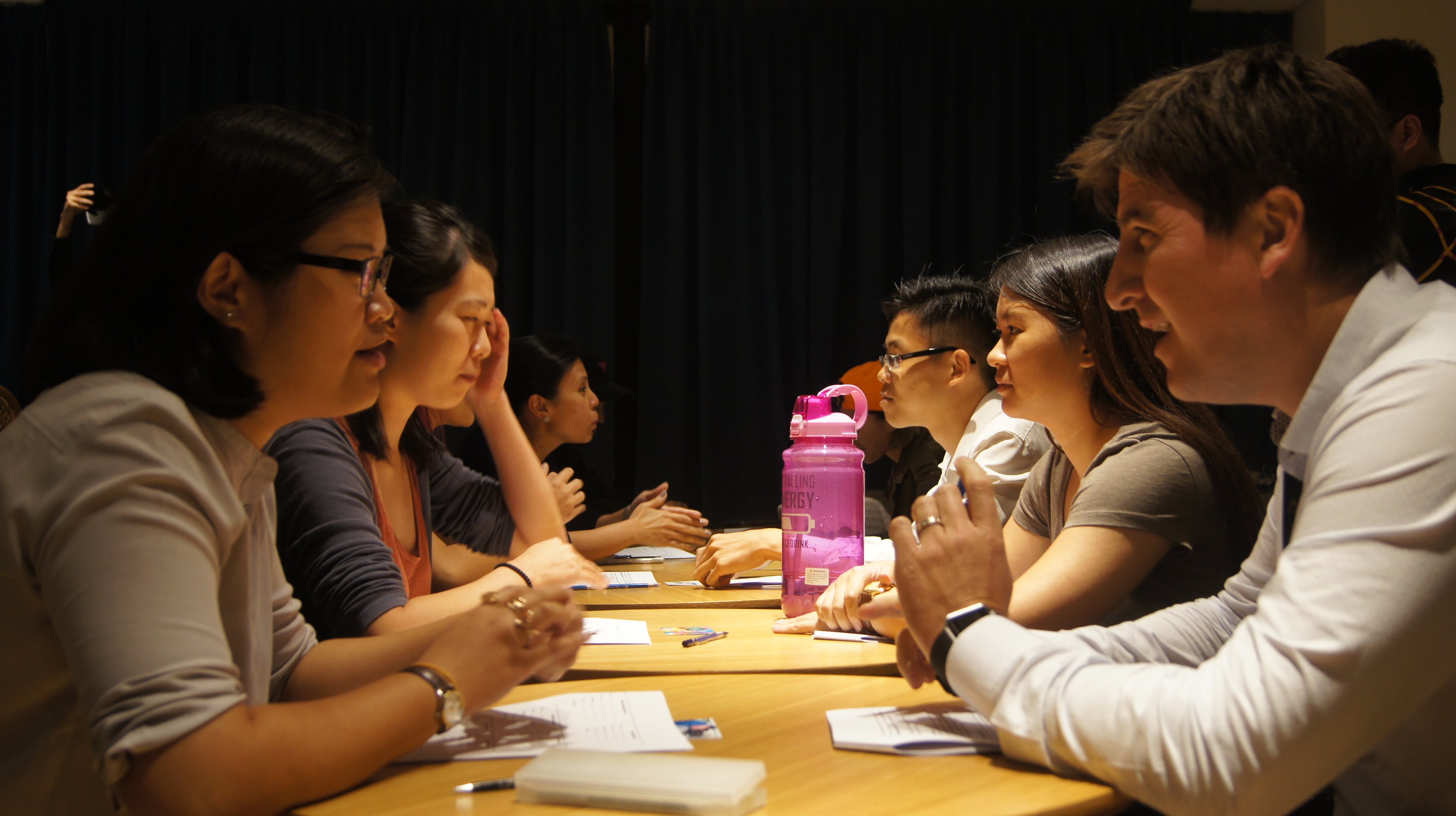 2. Learn. Play. Remember. Repeat.
The idea of "upfront learning" paired with "the application" in order to increase retention and repetition so it becomes a deeply ingrained learning. We set up the system in a way that while you are learning and playing the game, you are getting higher level of distinctions that you can take back for your business and can keep repeating the successes from the game. Because of that, you don't learn one solution, you learn a way to think about a problem which creates multiple solutions moving forward. That's what we meant by "we don't tell you, we teach you".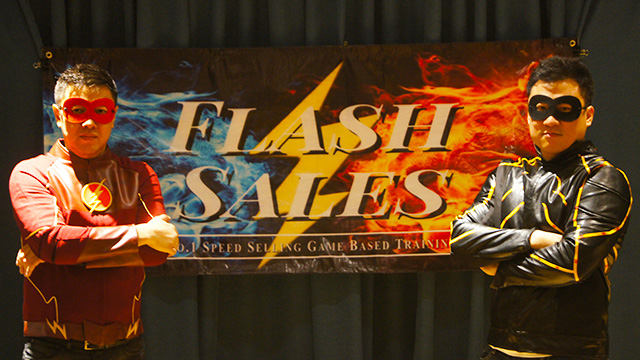 3. Find Your "Why" You Need To Succeed
Entrepreneurs often are focus on what they are producing but not the "why". The ones who succeed are the ones who focus on the "why". This 2 days program will support you in finding that "why" that transcend pain, quitting, economic situation, and all those things that stop you.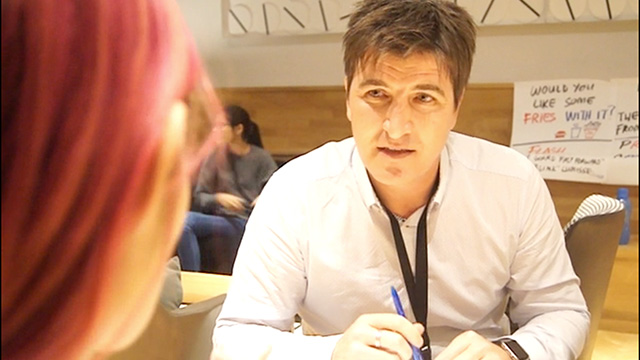 In This Advanced Game-Based Training You'll Discover...
How you can

MULTIPLY your business results in less time than you thought possible

!

How to attract and manage a high performing team to

maximize business effectiveness and efficiency.

How to

create growth hacking strategies

to give your business bottomline ahead of your competitors.

How to optimize your business spending for maximum result (

Hint: Not knowing this will almost ensure your failure!

)

How you can

create hype

and

pull customers to your brand

so you can recoup your lead cost while

positioning yourself as the niche expert

.

How you can

greatly increase sales conversions

without having to act "salesy" and without having to resort to making any hyper claims.
More info: http://cavemen.asia/bep