Our classroom training provides you the opportunity to interact with instructors and benefit from face-to-face instruction.
About this event
Course Description:
A company"s ethics will determine its reputation. Good business ethics are essential for the long-term success of an organization. Implementing an ethical program will foster a successful company culture and increase profitability. Developing a Business Ethics program takes time and effort, but doing so will do more than improve business, it will change lives.
 A company"s ethics will have an influence on all levels of business. It will influence all who interact with the company including customers, employees, suppliers, competitors, etc. All of these groups will have an effect on the way a company"s ethics are developed. It is a two-way street; the influence goes both ways, which makes understanding ethics a very important part of doing business today. Ethics is very important, as news can now spread faster and farther than ever before.
Course Topics:
Module One: What is Ethics?
●     What is Business Ethics
●     10 Benefits of Managing Ethics
●     Case Study
Module Two: Implementing Ethics in the Workplace
●     Benefits
●     Guidelines for Managing Ethics in the Workplace
●     Roles and Responsibilities
Module Three: Employer / Employee Rights
●     Privacy Policies
●     Harassment Issues
●     Technology
Module Four: Business and Social Responsibilities
●     Identifying Types of Responsibilities
●     Case Study
●     Handling Conflicting Social and Business Responsibilities
●     Case Study
Module Five: Ethical Decisions
●     The Basics
●     Balancing Personal and Organizational Ethics
●     Common Dilemmas
●     Making Ethical Decisions
●     Overcoming Obstacles
Module Six: Whistle Blowing
●     Criteria and Risk
●     The Process
●     When You Should "Blow the Whistle"
Module Seven: Managerial Ethics
●     Ethical Management
●     Identifying the Characteristics
●     Ensuring Ethical Behaviour
Module Eight: Unethical Behaviour
●     Recognize and Identify
●     Preventing
●     Addressing
●     Interventions
Module Nine: Ethics in Business (I)
●     Organization Basics
●     Addressing the Needs
●     Ethical Principles
Module Ten: Ethics in Business (II)
●     Ethical Safeguards
●     Developing a Code of Ethics
●     Performing an Internal Ethics Audit
●     Upholding the Ethics Program
Module Eleven: Wrapping Up
●     Words from the Wise
●     Review of Parking Lot
●     Lessons Learned
●     Completion of Action Plans and Evaluations
Course Features:
Learning Objectives:
By successfully completing this course, students will be able to:
●     Define ethics in business and why it is important.
●     Describe what ethics means in the workplace.
●     Define corporate responsibility.
●     Define corporate compliance.
●     Describe social responsibility.
●     Describe the impact of ethics in the business.
●     Compare differences in ethics in the international communities.
●     Describe consumer rights
Certification:
Once after the training you receive course completion certificate from Mangates
Who can attend?
Anybody who is interested in learning Business Ethics.
Organizer of Business Ethics 1 Day Training in Dusseldorf
Click here to subscribe to our text messages.
Who we are
Mangates is one of the Leading Competency developers, Mangates has developed a proven foundation for building specialized training programs. No matter which Mangates training division you are working with, you can expect the same high-quality training experience and expertise that makes Mangates stand out above the competition.
All of our instructors are recognized experts in their fields with hands-on experience on the topics they teach. We combine proven adult educational training methods with leading-edge industry expertise to provide you an exceptional training experience. Every instructor must meet rigorous standards with the proven background in their given field of expertise. It is the difference that our customers covet and participant appreciates at the completion of the course.
What we do
We deliver training solutions to Corporate, Government Agencies, Public sectors, Multinational organizations and Private Individuals. Our Primary focus is to train in a wide range of areas from IT Technical, Personal Development, Human Resources and Management Courses to Project, Program and IT Service Management.
We have most experienced trainers in the Industry. Our Trainers are highly skilled in their subject areas and are uniquely positioned to provide participants with deep industry experience. They are motivated to transfer knowledge through practical support post and pre-training to provide participants with additional support outside the classroom.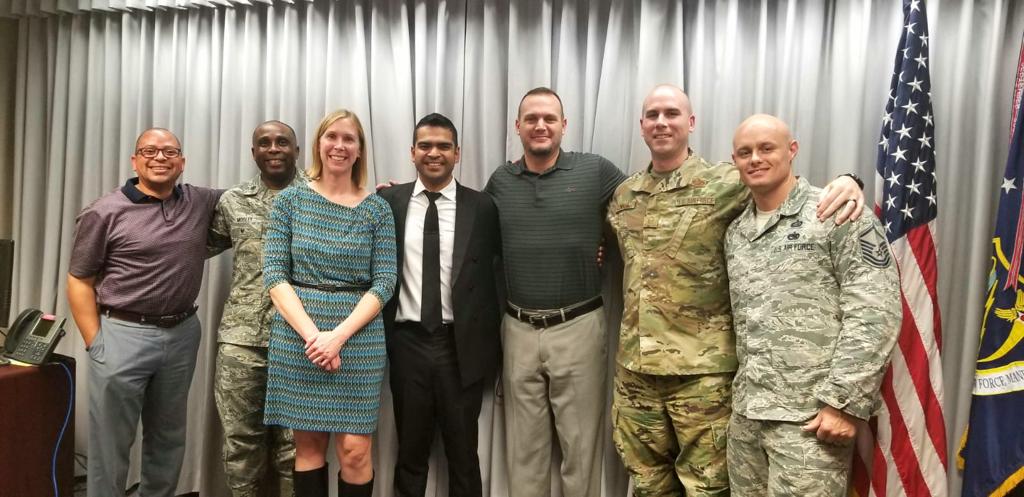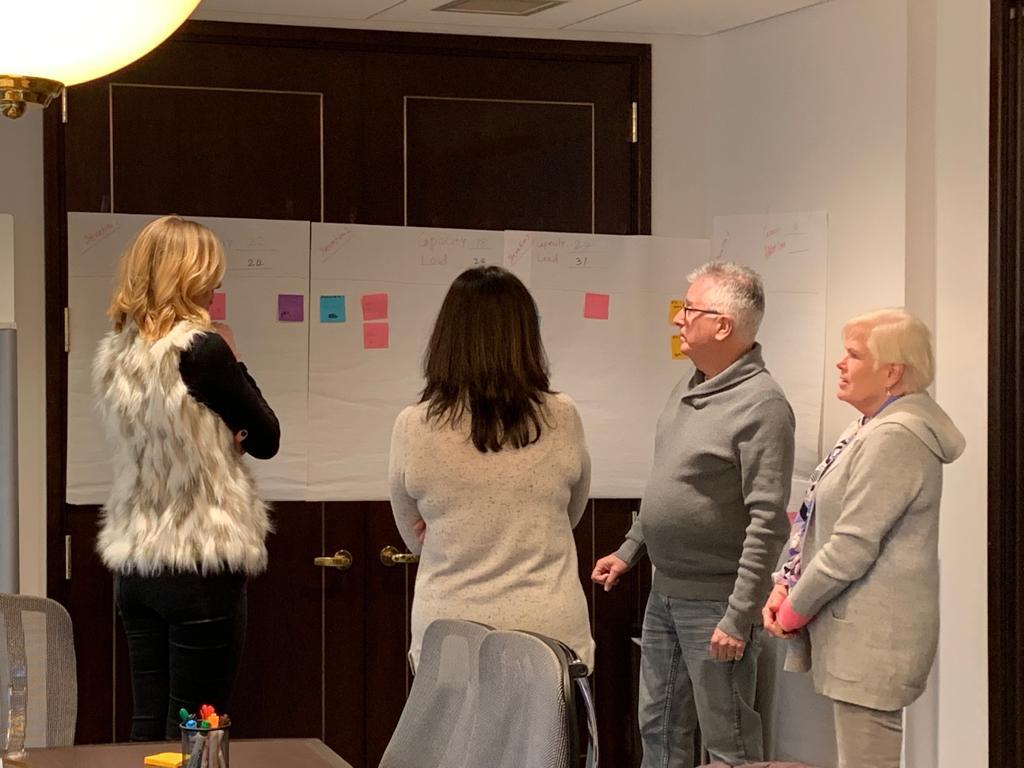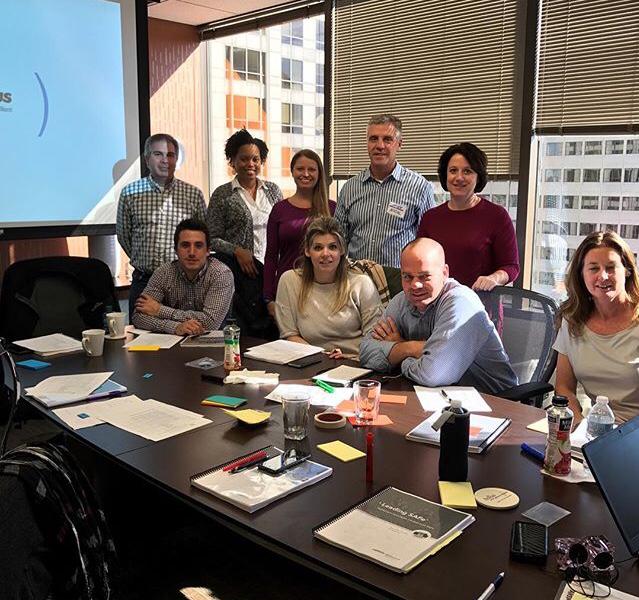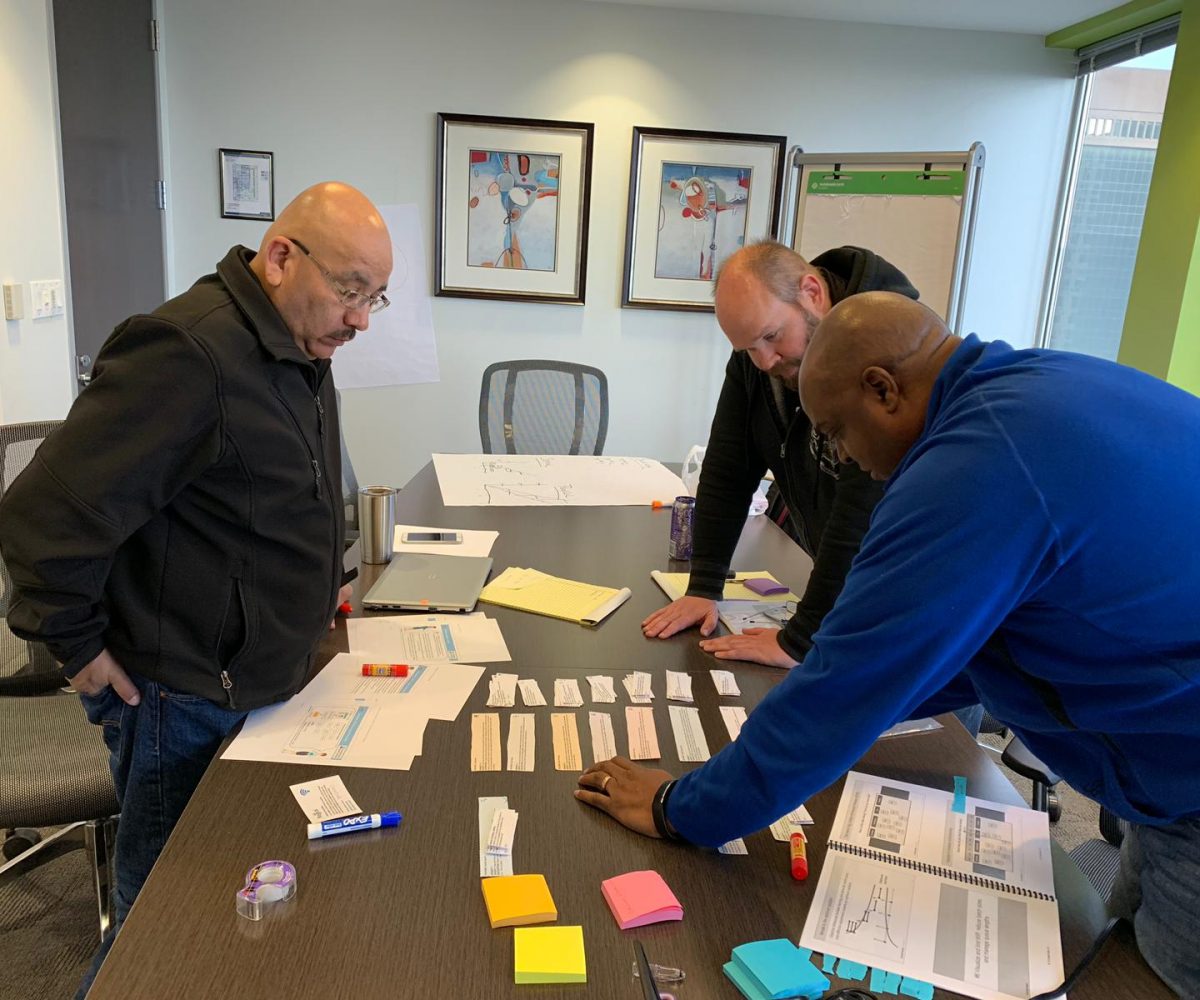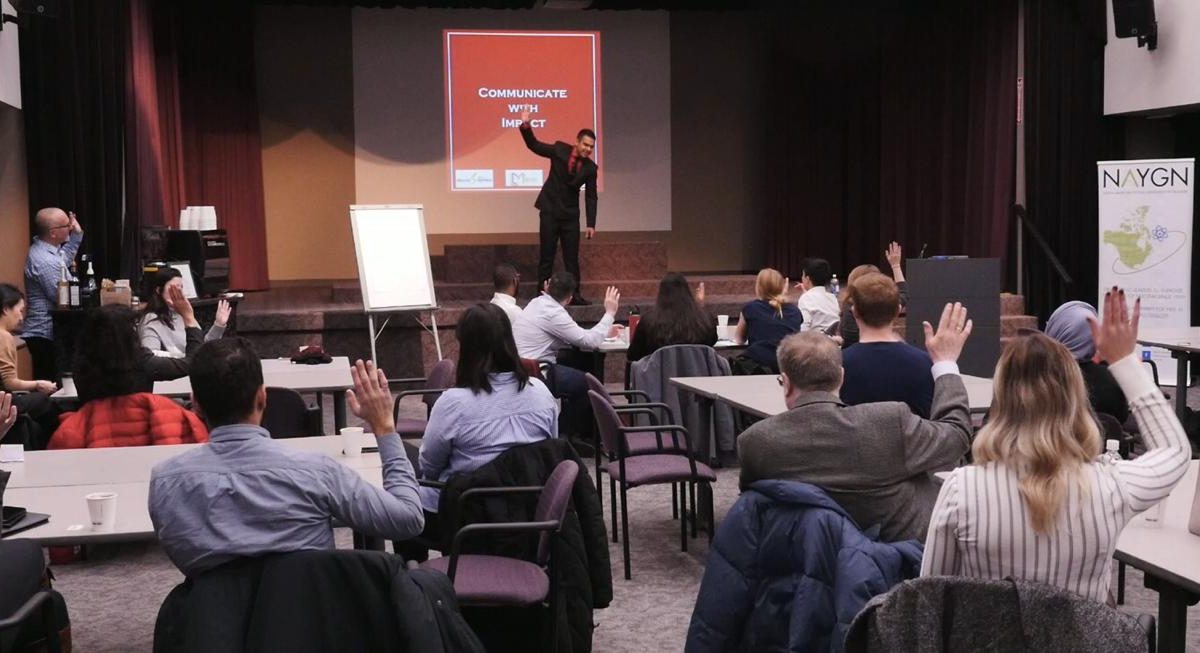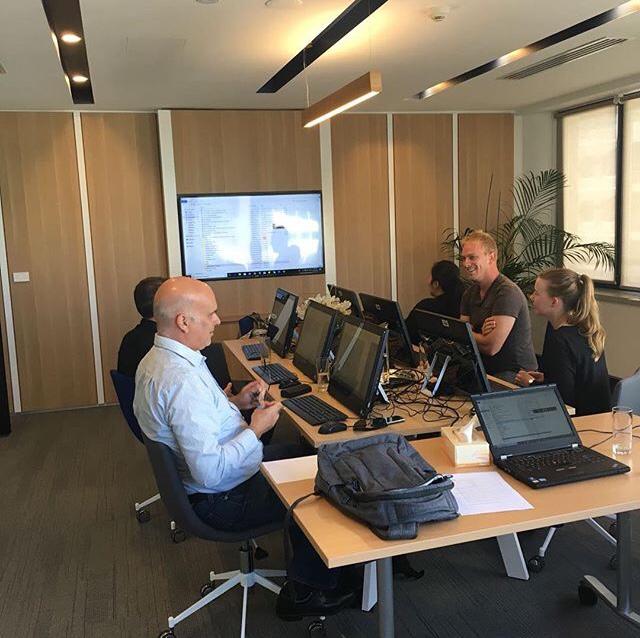 https://www.youtube.com/watch?v=ca-9iJ4zw0Q