Business Development Series Sponsored by Walmart

Weekly Event - Every Thursday: 6:30 PM to 8:30 PM (EST)
Event Details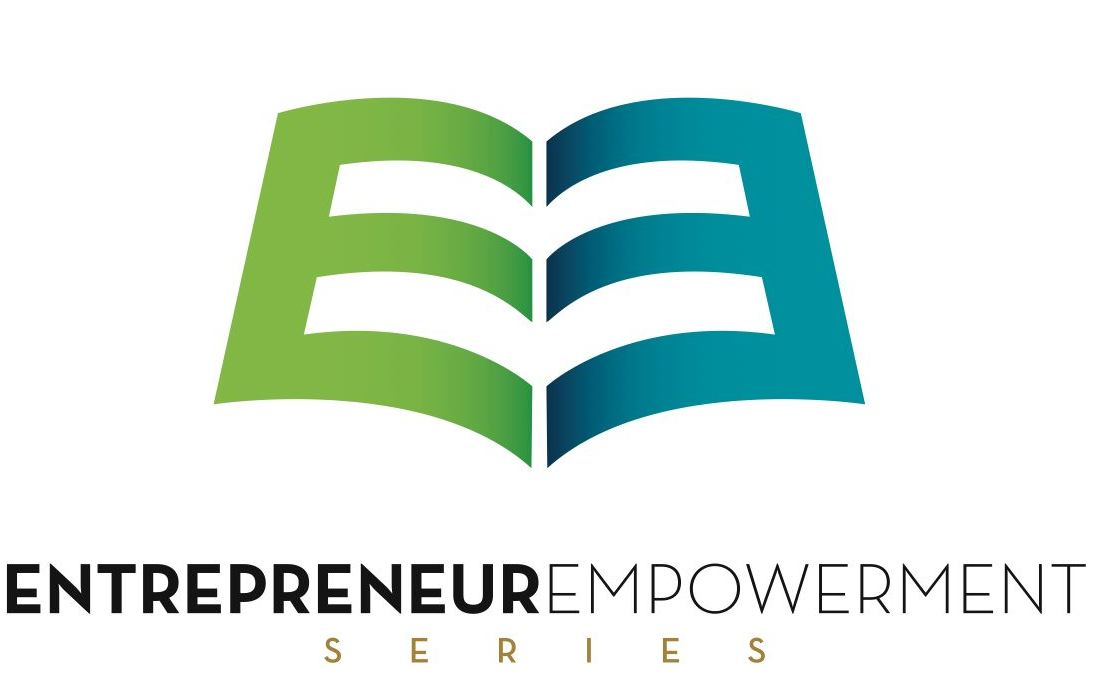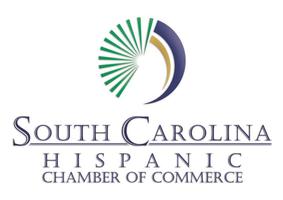 Sponsored by 

The South Carolina Hispanic Chamber of Commerce will be presenting a series of free workshops collectively entitled the "2012 Entrepreneur Empowerment Series". The first course in the series will begin Thursday, March 1, 2012.
The Business Development Seminar is designed for start-ups and small business owners who desire to expand their knowledge of business in the areas of marketing, finance, accounting, management, insurance, and taxes.
Course Informaiton
Week 1: Planning and Organizing the startup - This session will cover legal entity types (Sole Proprietorship, LLC, LLP, Partnerships, S-Corps and C-Corps), pros and cons of each, general licensing requirements and who to register with at the state and local level. Also, the session will cover the importance of knowing the products and services a business will offer, how to accurately describe and present them, and the role thorough planning at this stage plays in the long-term plans of the company.
Week 2: Marketing and Branding - This session will cover the fundamentals of marketing and advertising. The areas of how to define your target market, how to position your product or services and effectively measure ROI in marketing will also be covered in this session.
Week 3: Banking and Financial Planning - This session will cover essential banking services and practices as well as several strategies for planning for retirement, pension benefits, and wealth management for both the entrepreneur and his employees.
Week 4: Business Services - This session will cover topics related to various business services available to the small business owner. Examples of the services covered include Quickbooks, POS systems, business intelligence systems, and project management software.
Week 5: Accounting & Taxes - This session will be devoted to accounting topics for entrepreneurs.  Cash flow management, tax considerations, budgeting, forecasting, and an overview of the primary financial statements will be covered.
Week 6: Putting it all Together - This session will bring all of the topics together and seek to move the attendees to pursue writing a business plan in order to formalize what they intend to implement.
This seminar will meet every Thursday in March from 6:30pm - 8:30pm at The University Center of Greenville.
Registration is free, and all are welcome to attend. This course will be conducted in English. A Spanish version of this seminar will be offered in October. For more information, contact Gustavo Nieves at gnieves@schcc.org or (864) 569-7068.
Where

The University Center of Greenville
225 S. Pleasantburg Dr.
Room #503
Greenville, SC 29607


Weekly Event - Every Thursday: 6:30 PM to 8:30 PM (EST)
Add to my calendar
Organizer
South Carolina Hispanic Chamber of Commerce
Business Development Series Sponsored by Walmart