Description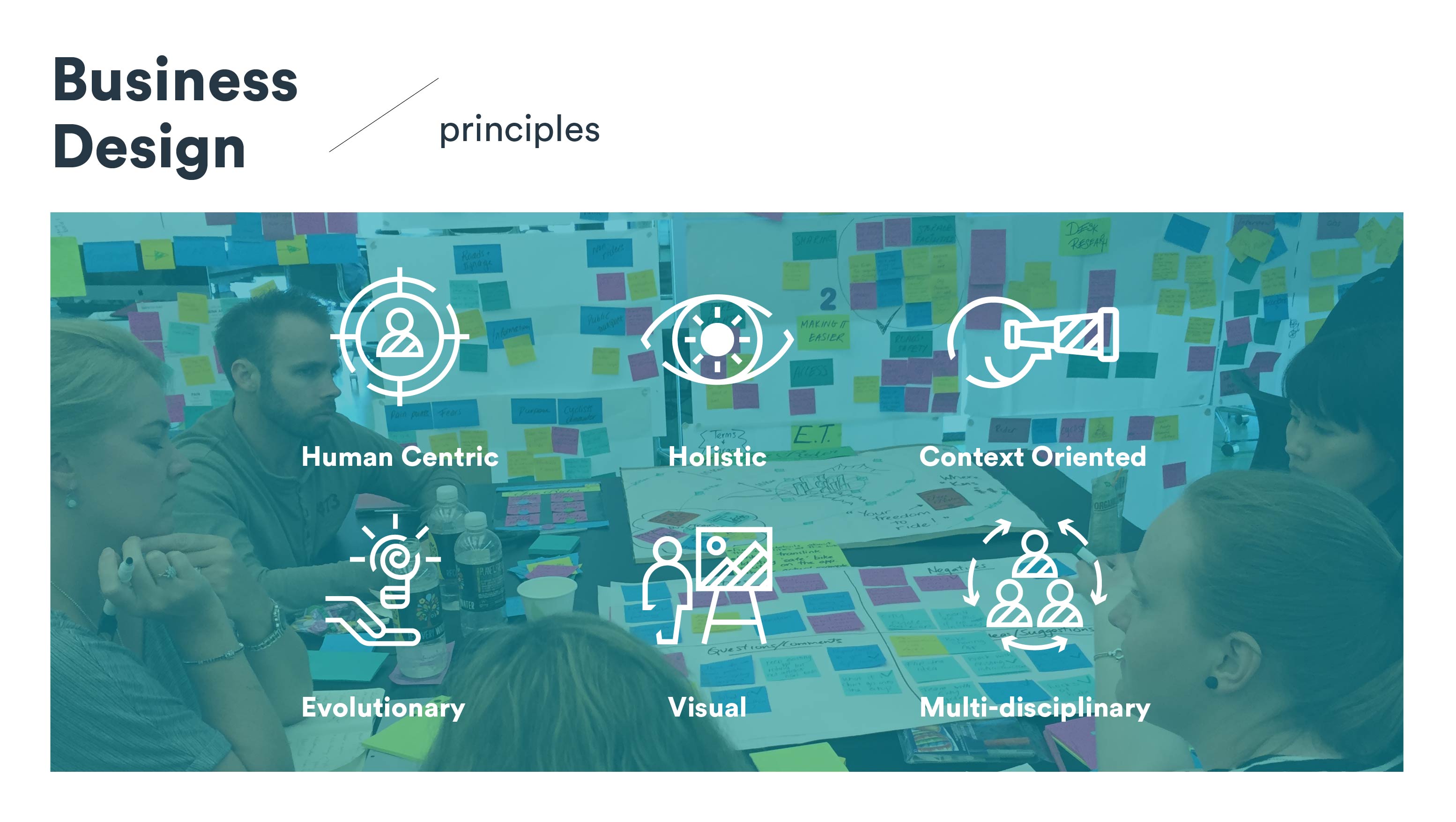 Just thinking in terms of business plans has become obsolete. A business plan only makes sense when the business is already running.
The Business Design program is based on the principle that each part of business is a hypothesis that can be prototyped and enhanced after testing. Therefore, the approach allows for the evolution of the business to take place in an interactive way, from its initial concept to its launching.
It is an emergent discipline that requires the combination of mindsets, methods, and abilities that will enable your ideas to develop into business in a systematic way.

The Business Design program is based on a customer-oriented approach that enables the process of business development through experimentation. Therefore, this program empowers participants to think creatively and to challenge the status quo of business, identifying existing opportunities.
During the course, participants will be challenged to develop a business project considering a real market problem, allowing them to learn the theory and the tools through a hands-on approach.
When combined with traditional corporate strategies, the business design program becomes a powerful mindset for the development of businesses.