Description
The Business Credit Refresher Seminar!
Some Past Attendees Asked for a Refresher - We Delivered!
If you have attended a seminar in the past we now offer 2 Full Day's of Credit Training refresher couser that also includes the updated Credit Mastery Seminar Manual a $997 Retail Value!
Starting at Sat 9am to 5pm and Sun 9am to 4:30pm
Personal & Business Credit Training
Get Proven Credit Systems For Building Credit!
PLUS - Personal Credit Training - Get a 720+ Credit Score Fast!
Learn the reality of Credit Sweeps and how they are done.
Most Clients Have Been Approved for $100,000 in Credit Cards within a few short months using this system*
PLUS - Business Credit Multipliers - Learn how we multtiply our credits using advanced business tools and transactions that can improve your companies standing in 15 days.
Our Training Seminar will show Anyone with No Credit or Bad Credit How To:
Correctly get started building Credit Lines
Correcting Bad Credit - Using Proven Dispute Letters That Work!
Developing $250,000 in credit lines in 12 months
Learn How to Use:
Certificates of Deposits for 250K to Million Dollar Funding
- Leasing Bank Instruments
- Leasing Restricted Stock
Proof of Funds
- Verify on Demand - Rent Hard Money
- Rent Money Market Accounts in Your Name
UCC1 Filings for credit growth!
Learn How to Become a Center of Influence at Your Bank!
Learn the Insider Secrets of the Credit Industry!
Included is a List of over 100 Credit Issuers with their new credit/bad credit criteria and .... the credit reporting agency they use to issue from! We teach you how to exactly target the credit issuer, meet their criteria and get the credit on the first application!
This Credit List Alone is worth the Price of the Seminar!
Yes, The Seminar Includes the Business Credit Training to $250,000 !
– Business Loans – Corporate Credit Lines - Business Credit Cards – Corporate Credit Line - Business Leases for Vehicles and Equipment Business Credit, Business Loans, Lines of Credit in as little as 90 days.
Business Credit is No longer A Puzzle Using Our #CreditMastery System!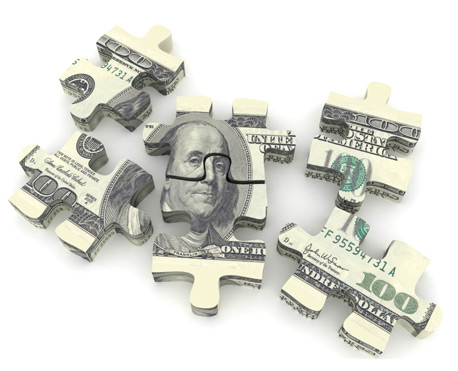 #CreditMastery, #Credit, #CPN, #SCN, #CreditRepair
Venue location is subject to change and we request all ticket buyers to email or text your cell phone number with ticket information for any seminar updates.
* Buyer is responsible for any future costs for credit development such as, but not limited to: mailboxes, telephone numbers, credit purchases, tradelines, etc.
**In event of an unforeseen cancellation or change in local venue location we are not responsible for lodging, transportation or any other expenses and tickets will be refunded or ticket holder can attend another mutually approved date. We will notify ticket holders via email and try by SMS text messaging whenever possible should a change arise.
All Sales Final - No Refunds