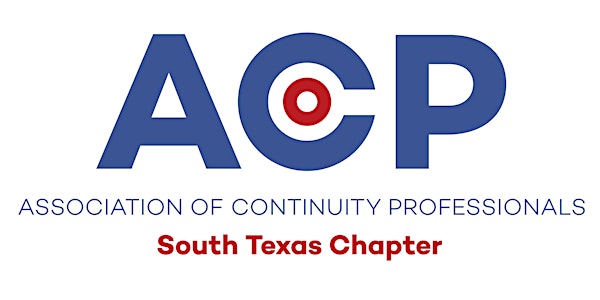 Business Continuity Competencies in Demand to Ensure Career Resiliency
Do you have what it takes for a resilient Business Continuity career ? Come hear executive recruiter Cheyene Marling discuss at length.
By ACP Greater Houston Chapter
When and where
Date and time
Tuesday, November 9, 2021 · 9:30 - 11am PST
About this event
Business Continuity Management Competencies in Demand to Ensure Career Resiliency
Synopsis: Years of expertise, degrees and certifications, although beneficial and marketable, will not necessarily predict your professional trajectory. Data shows that if you want to get hired, stay hired, and grow your career you need to develop highly requested soft skills, build a powerful personal brand, and be adaptable to change. Becoming a top talent requires more than using your expertise to meet the needs of your organization. It necessitates using your talents, creativity, and expertise to think outside of the box and advance the success of your team, program, and company.
About our Speaker: Cheyene Marling, Hon. MBCI is a global leader with over 22 years dedicated expertise specializing in the business continuity profession. She founded BC Management, Inc. in 2000, and in July 2019, BC Management became a part of Avalution Consulting LLC, which is now a Castellan Solutions company. Cheyene is responsible for overseeing staffing strategies and data research analytics for our clients globally in addition to providing career assessment and coaching expertise.
Cheyene has become an integral part of the business continuity community, previously serving on the board for the Association of Continuity Professionals (ACP) of Los Angeles and Orange County in addition to the National Board for the ACP. She is an active professional on the Editorial Advisory Board for Continuity Insights and the DRJ Mentor Advisory Board. She was also the recipient of the inaugural ACP Hall of Fame award in 2006 and she was awarded an Honorary MBCI by the Business Continuity Institute (BCI) in 2010.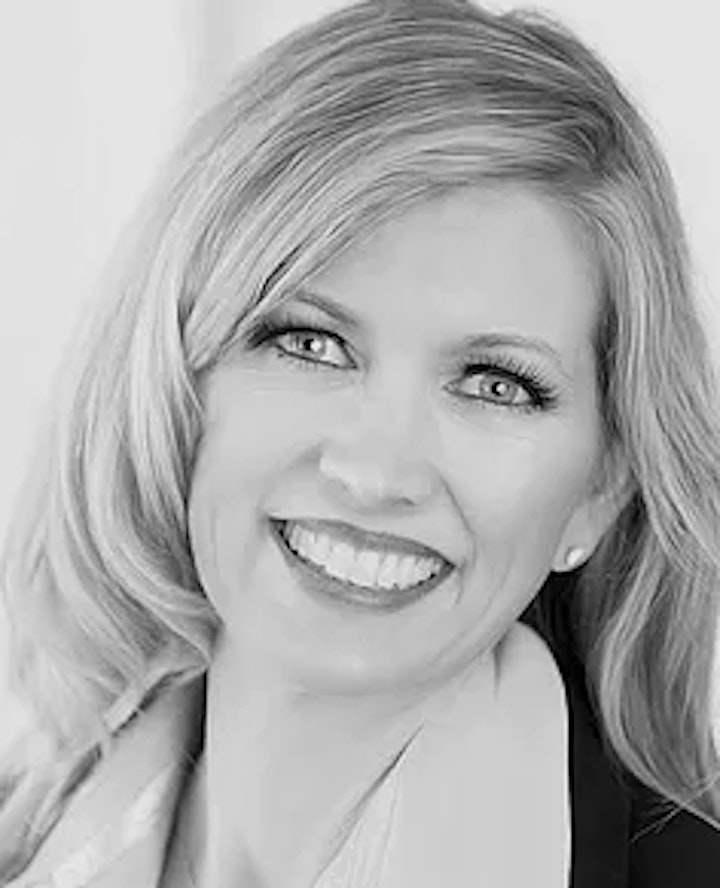 About the organizer
The Association of Continuity Profressionals (ACP) is the recognized premier international networking and information exchange organization in the business continuity industry. It is a non-profit, mutual benefit association of professionals with responsibility or interest in the areas of Risk Management, Business Continuity Planning, Disaster Recovery Planning, Emergency Management or Information Systems Security.
The primary purpose of the Association is to promote a professional, educational association to continually increase the awareness and the importance of business continuity, contingency planning, disaster mitigation and disaster recovery throughout the public and private sectors. We providesan effective forum for exchanging information, sharing experiences, and identifying and trouble-shooting common needs and problems.  ACP is the recognized premier international networking and information exchange organization in the business continuity industry.
Membership is open to professionals and individuals interested in the field of contingency planning, business continuity and emergency management, risk management and other similar disciplines. 
First time visitors are welcome to join us as guests!
Please visit our membership page for details on becoming an ACP member.