Description
Helping Women Entrepreneurs Bring Consumer Products to Market - Business Coaching & Tea Tasting
Tuesday, October 30th from 6:30 PM to 8:30 PM
Zhena Muzyka, Founder of Zhena's Gypsy Tea
Getting a consumer product to market isn't easy - but the payoff for getting it right is big. Zhena Muzyka is a celebrated keynote speaker and philanthropist who turned her talent and passion for tea into a multi-million dollar company, Zhena's Gypsy Tea ®. Zhena took the company from idea to market, raising over $8mm in venture capital while building a leading, fair trade global brand.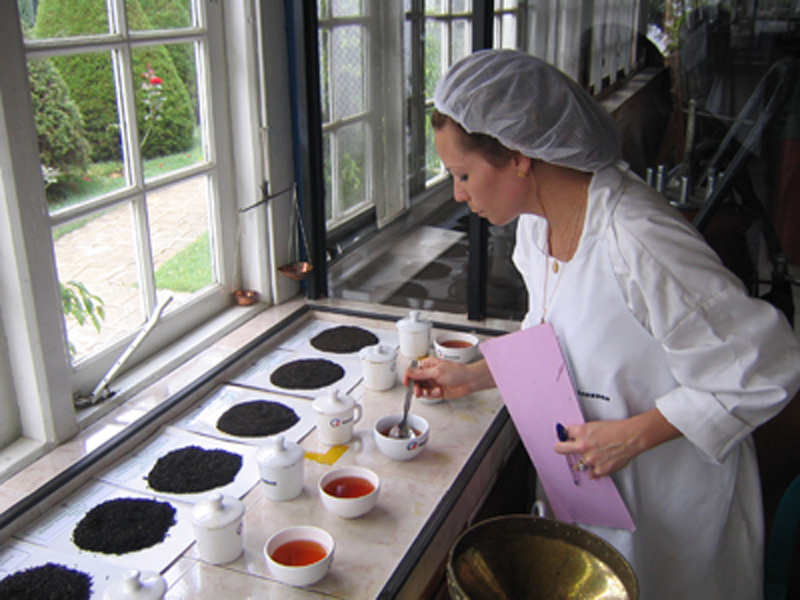 Zhena is the recipient of the Socially Responsible Business Award, Inc. 5,000 Fastest Growing companies, Central Coast Business
50 Fastest and Enterprising Woman of the Year, and most recently, she was nominated for an Ernst & Young Entrepreneur of the Year Award.
This salon is geared towards inspiring women entrepreneurs. Join Zhena at Cross Campus as she shares insights on the challenges faced by women trying to establish market-leading consumer brands.
This salon-style session will be kept to an intimate size and will include a loose leaf tea tasting lead by Zhena.