Event Information
Location
The Alexandria
10996 Torreyana Road
San Diego, CA 92121
Refund policy
Refunds up to 7 days before event
Description

Design (especially design thinking) is all the rage in business, education, and government. But there are many kinds of design, all of which can help you achieve success. Here's a chance to learn more. This is a special half-day miniconference specifically for non-designers: business people, product leaders, entrepreneurs, educators, and civil servants. Join us for an afternoon of learning, inspiration, and connection with fellow professionals.

Be Knowledgeable
You'll come away knowing the difference between UX and UI design (and it is important to know the difference). You'll learn about building a lasting and valuable brand. You'll learn when you need service design (hint: pretty much everyone does). You'll learn the many ways graphic and visual design can help get your point across. You'll learn how user research can uncover what's truly important for your customers.
You'll come away knowing what you need, where to find it, and what key things to ask.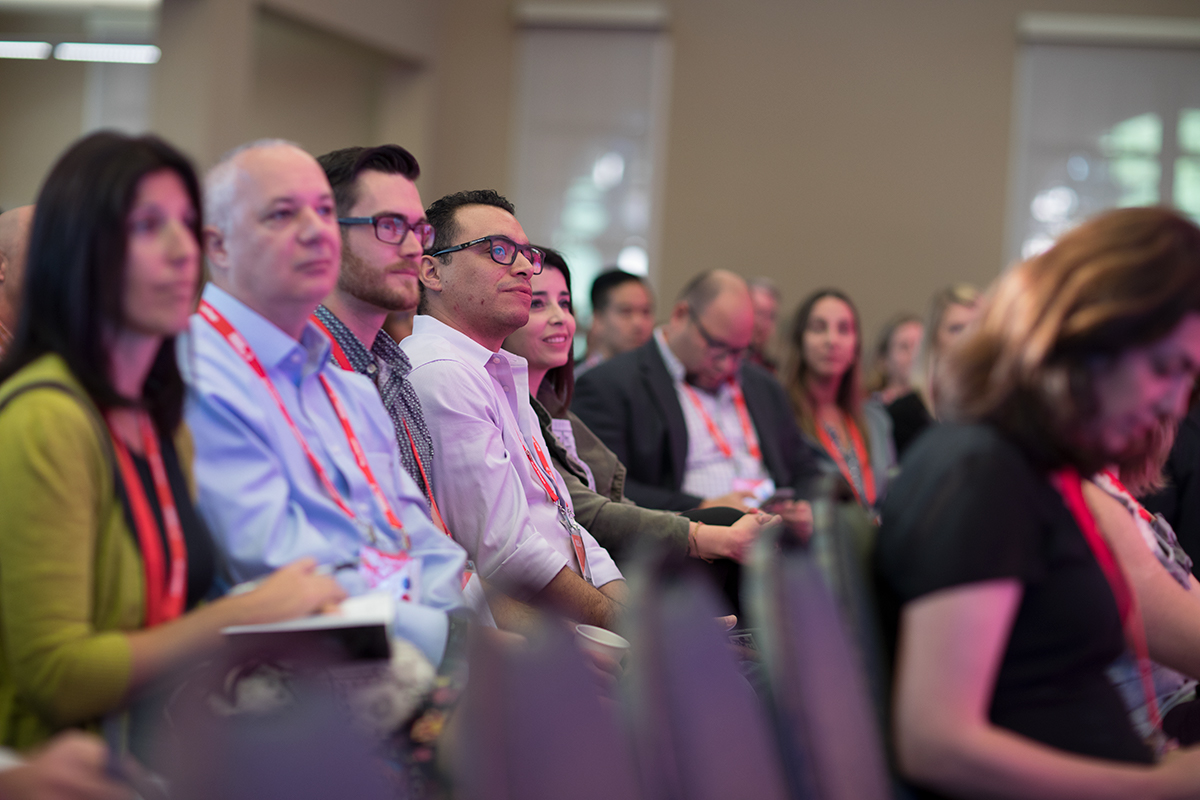 Be Inspired
See impressive showcases from local San Diego powerhouses ServiceNow, Intuit, and MJD Interactive about the work they've done employing design for real, measurable impact on business, product, and service success.
But wait, there's more! We are honored to have Susan Tousi keynote the day. Ms. Tousi is Senior Vice President of Product Development for Illumina. Illumina has been hailed the "Google of DNA sequencing" by Wired.com. She'll share her thoughts about the power of design as integral to the growth of Illumina to the $30B company it is today.

Be Connected
Round out the day with a social mixer in an exclusive setting. Rub elbows with presenters and fellow professionals. Share knowledge and form connections. Design Forward Alliance Board Members will also be present, including Dr. Don Norman, renowned author and educator in design.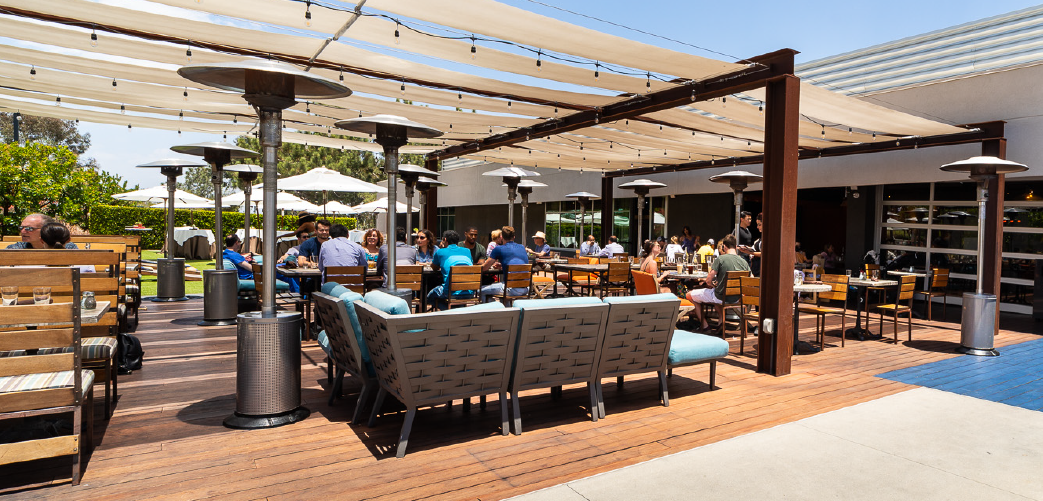 Additional Perks
As if all of the above weren't enough, every attendee will receive 90-day free access to LinkedIn Premium, which includes all of its added benefits including access to LinkedIn Learning!
Plus, 1 lucky attendee will also receive a full year free access to LinkedIn Premium!
---


Sponsors


---


Agenda
Lunch (12:00 - 1:00 PM)
Tasty lunch is included!


Free Range Learning (1:00 - 2:30 PM)
With a provided design guide in hand roam at will in a hall featuring local design experts and practitioners. Each table will focus on explaining a particular area of design and how it is valuable to businesses, municipalities, and educators. This is not a vendor hall. No sales pitch or offer of services. This is all about conversation and education. Ask questions directly of design professionals about your specific needs.
Interaction Design
Michelle Peck, FreshForm
Graphic Design
Jen Derks, Four Fin Creative

Web Design
Angela & Cris Noble, Noble Intent Studio
UX Design
Donny Carpio, American Specialty Health
UI Design
Megan Sornson Modl, Kountable
Industrial Design
Tracy Manning, DDStudio
User Research
Kris Angell, Hopscotch Labs
Learning Experience Design
Greg Kozera & Ashley Hudson-Hines, ELM Learning
Service Design
Marney Boughan, dthink
Branding
Jordan Stark, Product Etcetera

Print Production
Daniel Hanson & Steve Burke, Neyenesch Printers


S

howcase (2:30 - 3:30 PM)

Next, have a seat in the auditorium and be wowed by 3 prominent local companies showcasing how they leveraged human centered design for business success. Presentations from ServiceNow, Intuit, and MJD Interactive.


Keynote (3:30 - 4:00 PM)
We'll round out the day with an inspiring keynote by Susan Tousi, Senior Vice President of Product Development at Illumina, highlighting the value of design for business success.


Social Mixer (4:00 - 6:00 PM)
Time to cut loose a little and reflect on what you've learned. Mix, mingle, and connect with presenters and fellow attendees. Drink ticket included. Cash bar.
Date and time
Location
The Alexandria
10996 Torreyana Road
San Diego, CA 92121
Refund policy
Refunds up to 7 days before event