Business Building Training: Creating An Opt-In That Gets Results

Monday, December 15, 2014 at 7:30 PM (CST)
Event Details
Women Empowering Girls Network (WEGN) presents the
BUSINESS BUILDING TRAINING (BBT) 
---
Creating Your First Opt-In Offer
Facilitator: Coach Leslie B Denman
http://www.wegn-connect.com
Why an Opt-In is so important to your business

How to choose the best offer for your audience

The 3 mistakes most people make when it comes to creating a juicy "offer"

The best delivery for your offer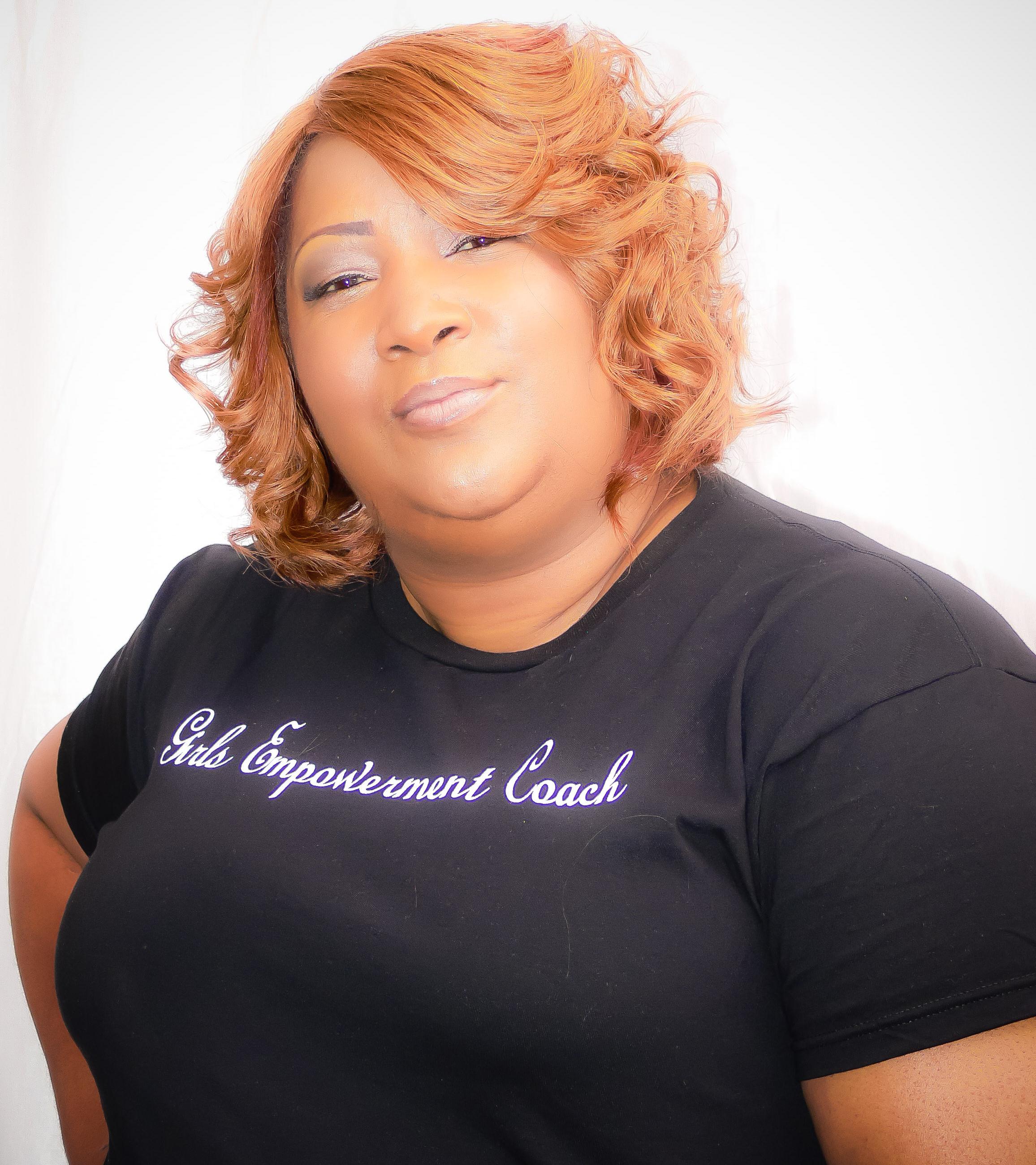 ABOUT COACH LESLIE DENMAN
Author, Girls Empowerment Coach, Keynote Speaker, and Chief Tell-It-Like-It-Is Officer
She writes with passion, talks with excited inflection and lights up crowds with her bold, funny, tell-it-like-it-is testimony.
Some call her Leslie, but to most she's The Purpose Diva.
Leslie's mission as both a powerful speaker and coach, and as a human being, simple: Help women and  girls find purpose and prosperity living out what they were called to do.
A well-known expert on building no nonsense strategies around birthing big dreams, Leslie recently released her first book, "The Purpose Diva's Guide to Dating: 7 Things Every Girl Should Know."
She has also been featured in many publications and news programs, including CNN Headline News, Ebony and 90.9 KCBI Radio Dallas/Ft. Worth, and was recognized by Stiletto magazine as one oft he 50 Most Amazing Women on the Web.
Her ideal audience includes entrepreneurs, girl groups, women's group, conferences, workshops, and retreats.
When & Where

Teleseminar
From the comforts of your own home or office



Monday, December 15, 2014 at 7:30 PM (CST)
Add to my calendar
Organizer
Women Empowering Girls Network
Women Empowering Girls Network - WEGN
A new network of women who empower girls in urban america. A new network of women that understands it is not about competition but about connection and collaboration. A new network of women that believes we are greater together than we could ever be individually. A new network of 'creative and innovative thinkers'. A new network of women that no longer asks "What happened to the Village" but declares "Let's REBUILD the Village."
In every society our challenge is to make the next generation better. No greater source than the many hands that guide the cradle. When our girls are UNinspired and UNempowered our nations suffers irreversibly. Join this network to find the keys to leverage your knowledge, build your brand, create additional income streams, and transform the lives of girls all at the same time…YEAH
LIKE US on Facebook: http://www.facebook.com/WEGNetwork