Description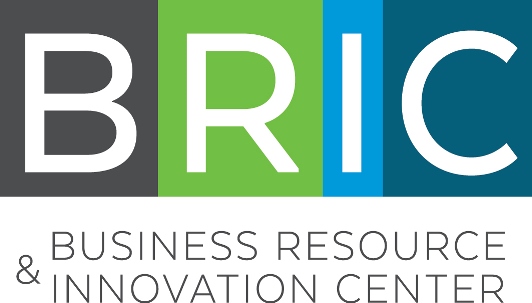 Business & Brews
Second Wednesday of each month, 6:00 p.m. - 7:30 p.m.
Parkway Central Library, Business Resource & Innovation Center (Second Floor)
---
September 14: Starting Your Side Business while Keeping Your Day Job
Are you operating an Etsy store, selling items on eBay, or honing your product or service? Launching a new business takes time and resources. This program will help you determine what you need to know before taking the next steps. Do not quit your day job until you attend this program! Panel leader: Vanessa Chan, Founder & Chief Designer of re.design and Co-President of the Philadelphia Chapter of the Ellevate network.
October 12: Honing Your Elevator Pitch & Properly Promoting Your Business
Can you convey an impactful and meaningful impression of your business in 60 seconds? If you cannot relay succinctly what your business does, you may be missing out on opportunities. Register with an email address in order to submit your own elevator pitch for a professional critique! Lead presenter: Tyra Ford, Assistant Professor, Fox School of Business, Temple University.
November 9: Navigating City Agencies
Whether it is procuring the proper license, accessing city contracts, or knowing where to start, find the answers you are seeking here. Representatives from the departments of Commerce (Office of Business Services), Public Health (Office of Food Protection), and Licenses and Inspectionswill be present to discuss the specifics of starting, operating, and expanding your business in Philadelphia.
Save the Dates in 2017!
February 8: Unique Business Collaboration Models
March 8: Disrupting the Patriarchy - 2nd annual event celebrating Women's History Month!
April 12: Failing Forward: Rise from the Ashes
Join us for a networking happy hour before each event beginning at 6:00 p.m. Light refreshment provided by Two Roads Brewing Company.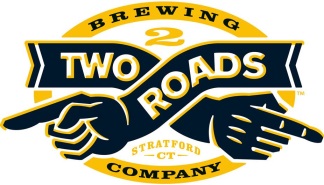 Sponsored by Bancorp