Description
Business Breakthrough and Healing Experience (a combination of business strategy workshop and group healing)

with Greg Prasker and Monica Aparicio
Bust through your success blocks through hypnosis, breathwork, sound healing, and energetic clearing!

Create a focused strategy for your next

business

goal and leave with a game plan!



Connect and Network with an incredible community of heart centered entrepreneurs....on a powerful portal day!!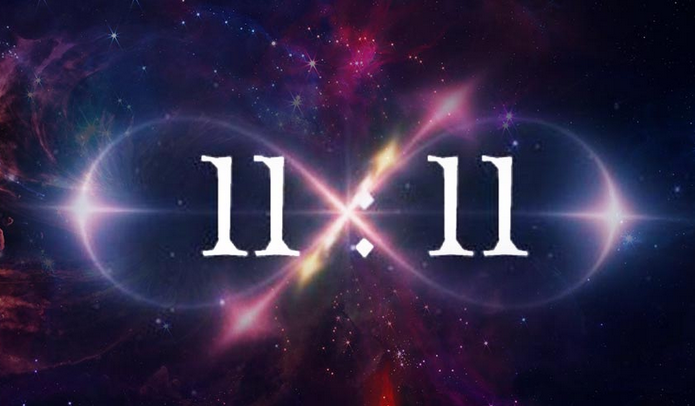 Whether you have been feeling stagnant in your business
OR


You are ready to leap into the next level of expansion AND


You want to OPEN UP TO RECEIVE deeper clarity, ease, flow and confidence..


This intimate in person experience will give you BOTH: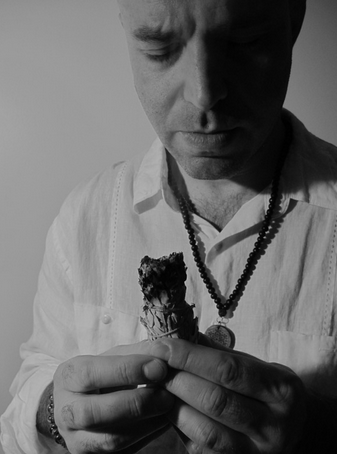 THE HEALING TO EXPERIENCE INNER SHIFTS +

THE EXTERNAL SUPPORT OF COMMUNITY AND STRATEGY to achieve success!
Certified Hypnotist, Shaman and Transformation Guide, Greg Prasker will lead you through a group hypnosis to help you recognize and let go of mental blocks and the limiting beliefs, both conscious and subconscious, that are holding you back.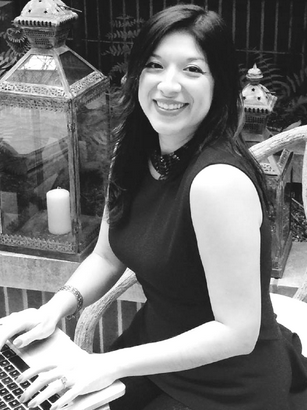 Certified Breath Work Practitioner, and Business Mentor, Monica Aparicio will guide you in Biodynamic Breathwork to help you relax your body and receive your own intuitive wisdom.

Reflective Writing, Sound healing and Energetic clearing of your business (and life)* prepare you to create a focused business strategy and plan for one specific goal, with Monica's expert guidance.

* Business clearing is performed while experiencing breathwork and sound healing through an object that you bring to represent your business or life, this can be a business card, or other item such as house keys, crystals or even a workshop flier.

This intimate experience is limited to 20 people.
After registration you will receive a worksheet to prepare you to come in with a clear business goal that you want to work on.
Light refreshments and snacks will be served.
Tickets are non- refundable.
This event is sponsored by: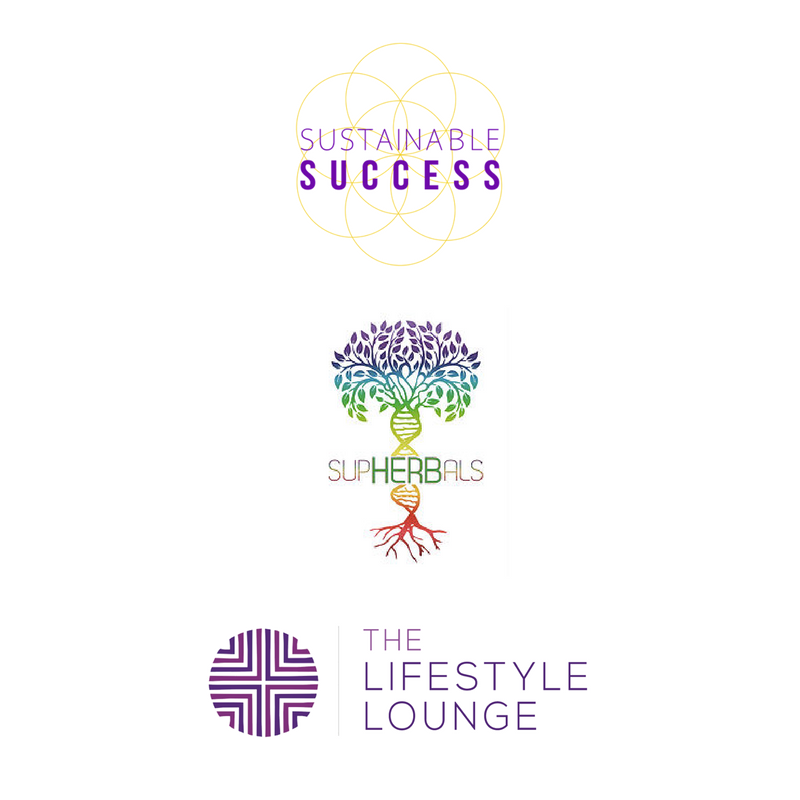 Save
Save
Save
Save
Save
Save
Save
Save
Save
Save
Save
Save
Save
Save
Save
Save
Save
Save
Save
Organizer of Business Breakthrough and Healing Experience
After going from hopeless and homeless to faithful and six figures plus in less than nine months', Spiritual Teacher and Mentor, Monica Maria now guides other leaders reclaim their power and take their lives and businesses to their NEXT evolution.
​
Monica Maria has coached alumni of The Institute of Integrative Nutrition with their health coaching businesses as well as clients around the world. Her combination healing and business events have been featured inside The New York Times Building, The Wix Lounge, The Gansevoort Hotel and in schools of the Department of Education of New York.

Monica Maria has over 28 years of experience in the area of personal growth + development and 13 years of experience in the wellness business field. She is a Certified Master Reiki Healer, BioDynamic Breathwork Practitioner, Holistic Health Coach, Akashic Records' Reader, and Shamanic Healer. She holds a Master of Science in Education and Psychology.