Description
This month's Business Breakfast series will feature speakers from Withan Health Services.
Dr. Tehniat Haider, Rheumatologist, will speak on new trends in bone and joint health. Dr. Haider studied medicine at the Dow Medical College in Karachi, Pakistan. She completed her residency in Internal Medicine at the Canton Medical Education Foundation in Canton, OH and her fellowship in Rheumatology at Indiana University School of Medicine.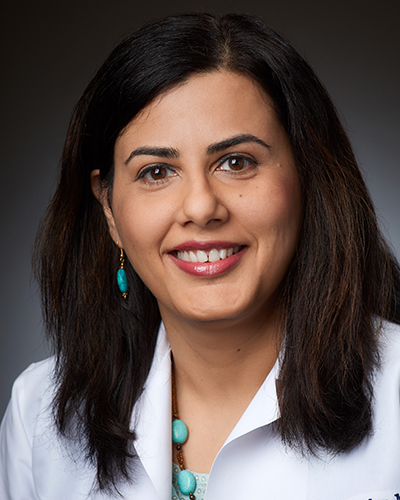 Dr. Dan Shull will be speaking about advances in DNA testing. Dr. Shull studied medicine at Indiana University School of Medicine. He completed his residency in Family Medicine at St. Vincent Hospital in Indianapolis.