Business Blogging- Why You Must Do It!

Sunday, February 19, 2012 from 8:00 PM to 9:00 PM (EST)
Event Details
If you are NOT blogging for your business, you are missing out on a TREMENDOUS amout of website traffic.
Blogging + Traffic =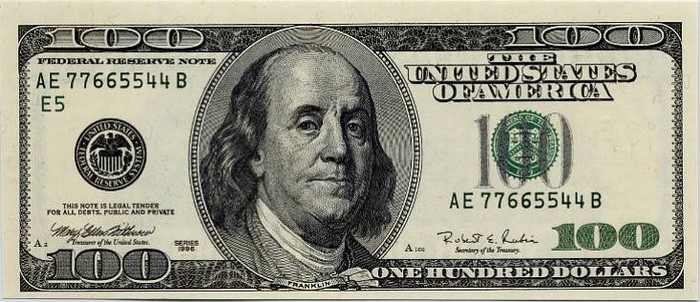 You will learn:
What should I blog about?
What blogging platform should I use?
How often should I blog?
Can I really make money doing this?
The key elements of blogging for business
What blogging platforms you should consider using
How do you measure your blogging success
How to promote your blogging content on social media
Organizer
Marketing your business with articles is the easiest way to build massive targeted traffic, boost your search engine rankings, link popularity, credibility, and your income at ZERO cost!!

This is a webinar you do not want to miss if you are in the business of getting more customers and increasing sales!!

Syvella Brantley is a customer generator and is extremley passionate about helping business owners generate more leads and revenue.

Syvella Brantley has been has been in love with the internet since 1992 and has taught so many people how to use the internet to generate income in various ways.

She has also known as the "Information Queen" and "Blogging Guru". She encourages you to attend one of her FREE webinars to get a up close and personal.