Business Blogging for Success - Panelist Program | Social Media Breakfast Madison

Wednesday, December 15, 2010 from 7:30 AM to 9:30 AM (CST)
Event Details
Business Blogging for Success - Local B2B and B2C Blogging Panel | Social Media Breakfast Madison
"Business blogging is now a practice that seems remarkably simple if done correctly.  Successful results
should be easy to see – the good business blog will reflect a business where everyone is united
by their pride and excitement for their products and services. In short, exactly the type of place
that people want to do business with." Jeff Ente, Director, Who's Blogging What
Lets deal with the issues around starting your own business blog and keeping it going with a diverse group of bloggers from the Madison area. Whether you are a problogger or blogging for customer engagement, we hope to have a lively discussion at the December meeting of Social Media Breakfast.
Learn a little more about our speakers:

Tom Kuplic (@tbkuplic)
Responsible for identifying and leveraging target demographics, psychological
insights, key influencers, social media and news—creating ideas to optimize visibility in
traditional press, online buzz, social media, word of mouth. Blogging in personal and professional capacity since 2007; manages Lindsay Stone and Briggs' new blog "Jumpstarting Brands", their video content " The Jumpstart Series," and their enewsletter, in addition to advising and training clients on
blogging practices and content.

• Former communications director for nationally recognized United Way, garnering
national award for community engagement and communications strategy.
• Former adjunct faculty at University of Wisconsin-Milwaukee in communications, storytelling and
online learning.
• Extensive experience in social media, storytelling training, online communications, blogger outreach,
community engagement, media relations, and influencer outreach.
• Wide-range of experience in social listening analytics, website usability, SEO, digital communications
strategy.
• Achieved exceptional coverage for clients in trade publications and general media such as Men's
Health, Wired Magazine, Chicago Tribune, Houston Chronicle, Los Angeles Times, Wall Street
Journal and more.
• Participant, International Marketing Internship, Migros GMBH Zurich, Switzerland
• PhD in Cross-cultural Communications from University of Wisconsin-Madison
Brand experience includes: Marshfield Clinic, Kraft Foods/Oscar Mayer, BMC Racing, Jewelers
Mutual Insurance, United Way of America, Migros GMBH.

Facebook: http://www.facebook.com/tom.kuplic
Linkedin:http://www.linkedin.com/pub/tom-kuplic/9/444/608
LSB Twitter: @L_S_B
Brandworks University Facebook: http://www.facebook.com/brandworksuniversity

Marivic Valencia - @Techpr, savvy tech blogger and PR queen, known to most of you as one of the co-managers of SMB Madison, She will share with us her knowledge of blogger relation development and cool tools for publishing and distribution.
Bryan Bliss

http://GenerosityMarketing.com/  Bryan is a local marketing consultant that specializes in Collaboratively helping customers with Mindset, optimization and implementation of their marketing. he does a large about of video blogging from his home, backyard and various locations.
Julie Henning -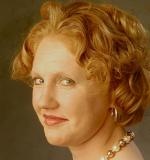 (@GoOnVacachen @KidFriendlyMad @RoadTripsFeedMe @RoadTrips4GF @MotherlovePR)
A mom and a blogger, Julie Henning will be the first person to tell you that she hasn't met two people with the exact same idea of what "mommy blogger" means to them. Evolving as a blogger since September, 2008, Julie assumed the role of "Feed Me" and Geocaching editor for the online travel website Road Trips for Families earlier this year. Exactly one year ago she moved to Sun Prairie from Minneapolis with her husband and three young children. A long winter in a new city without knowing anyone inspired Julie to create the Milwaukee Loves Kids and Madison Loves Kids iPhone applications (available on iTunes). Julie maintains the Kid Friendly Madison and Family Friendly Milwaukee pages on Facebook and is a freelance writer for The Sun Prairie Star. Julie also manages product blog reviews, Tweets, and writes web content for Motherlove Herbal Company, based out of Ft. Collins, CO. Recently she was featured on the Social Media Examiner blog in a video about geocaching and she's about to launch a travel-consulting site for geocaching called GoingOnVaCachen.com. Up first, however, is an iPhone/Android application for the sesquicentennial anniversary of the Civil War in April, 2011. Julie's also a member of Moms with Apps and is also a regular video blog contributor to Mom Maps and the Kids Play Guide website.
Facebook:
www.Facebook.com/KidFriendlyMadison
www.Facebook.com/FamilyFriendlyMilwaukee
www.Facebook.com/Road Trips for Families
www.Facebook.com/GoingOnVacachen

Twitter:


Websites:
www.roadtripsforfamilies.com
www.madisonloveskids.com
www.goingonvacachen.com

LinkedIn:
http://www.linkedin.com/in/juliefursthenning
Kaitlin Foley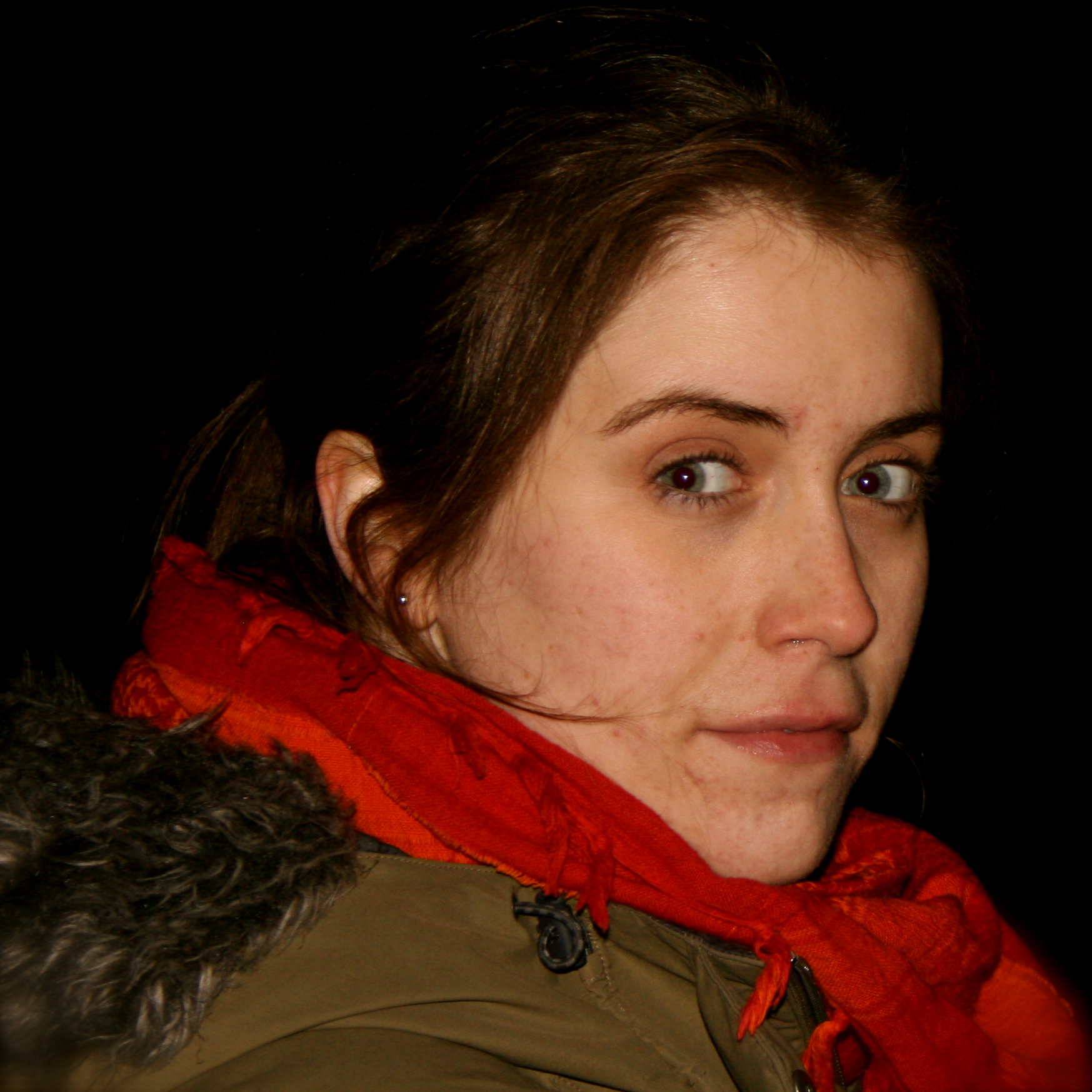 Kaitlin Foley works as a radio producer, blogger and multimedia advisor. She founded in Summer, 2008 the blog "Inside Islam: Dialogues and Debates," a partnership between the University of Wisconsin-Madison Department of Global Studies and Wisconsin Public Radio. Since 2009, she has developed an expertise in the Punk Muslim music genre and writes about it often. She hopes to meld her love for social media, music and immigration issues with a degree in paralegal studies that she will received from Madison College in 2011. In her free time, she makes collages as an artistic outlet and travels widely often to meet friends she's made on Twitter. She lives in Madison, Wisconsin.
RSVP Required -
We are looking for a coffee sponsor this month! Would you like to gain some additional exposure to our  250 social savy professionals? Please let wendy soucie know  at wsoucie@wendysoucie.com.
Attendee List
Sort by:

Date

|

First Name

|

Last Name
When & Where

Talula Restaurant
802 Atlas Ave
Madison, WI 53718


Wednesday, December 15, 2010 from 7:30 AM to 9:30 AM (CST)
Add to my calendar