You've got your big idea! Now what? Learn from a series of Marketing, Growth, IP, & Finance experts on what you need to start successfully.
About this event
Starting a business entails understanding and dealing with many issues—legal, financing, sales and marketing, intellectual property protection, liability protection, human resources, and more.
We often forget that the most successful entrepreneurs in the world all started the same way. They didn't know what the first step was or what they had to do, but they managed to take it and become the amazing success stories they are today.
In this panel, hear from experts as they share their key steps for entrepreneurs who are starting a business.
Featuring expert voices from:
Partners for Growth - Experts in Funding
Twilio - Experts in Business Services
Ogilvy - Experts in Marketing
Foley & Lardner - Experts in IP and Legal Services
Moderator: Michael Thompson, Partner at Prince Lobel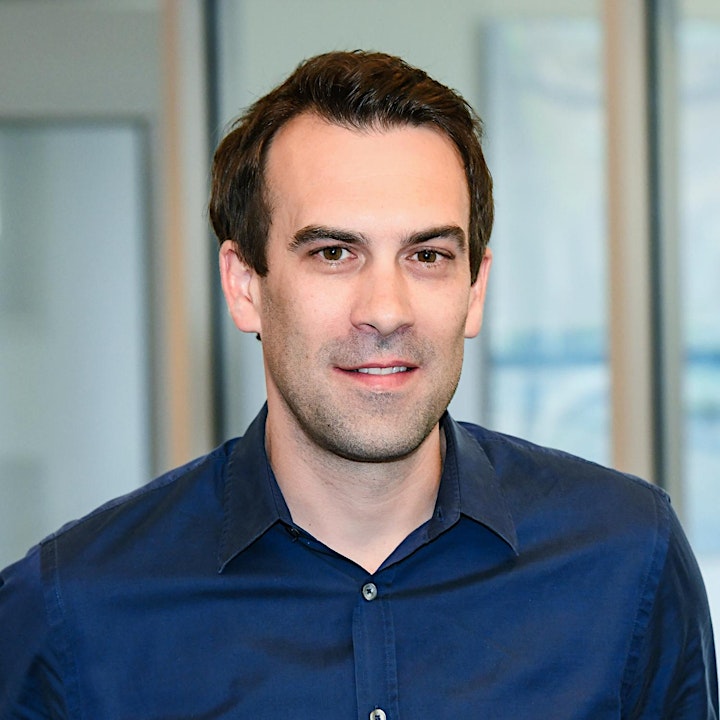 Geoff Allan, Managing Director
Geoff is a Managing Director with Partners for Growth (PFG) a late stage technology lending firm. Geoff focuses on sourcing and structuring new transactions and working with current portfolio companies. In addition to his experience as an investment partner, Geoff has in strategy consulting and valuation. Prior to joining PFG, Geoff worked in the Economic & Valuation Services group at KPMG with engagements in M&A, restructuring, and corporate strategy across a variety of industries. He also worked as a management consultant for technology companies with Keystone Strategy and has experience with economic and financial research groups.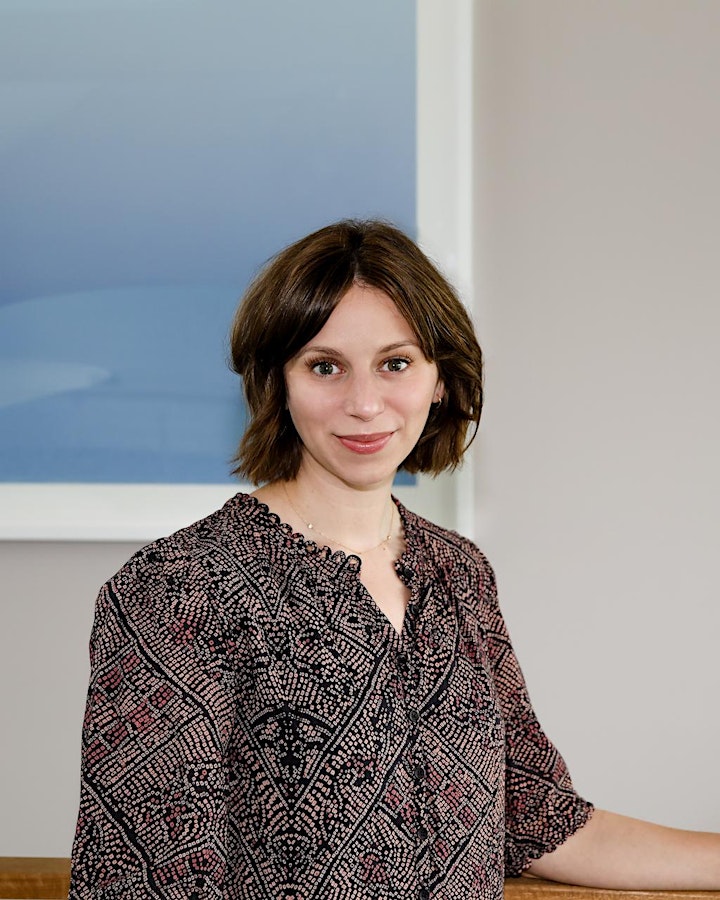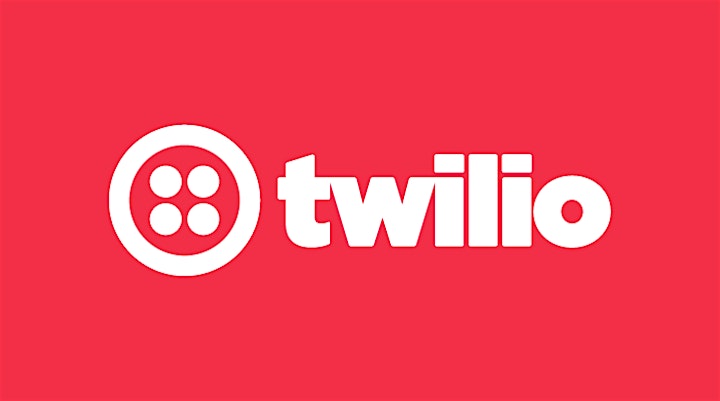 Nikki Rubin, Startup Evangelist
Nikki is a Startup Evangelist at Twilio Startups helping pre-Series A founders grow and scale their communications strategy with Twilio and Twilio SendGrid. Previously, she founded travel itinerary planning platform Bon Voyaging (acquired by Passported), advised at New York Venture Partners, and launched Creative Destruction Lab NYC and Endless Frontier Labs at Stern School of Business. She is passionate about helping founders, especially with fundraising, building product roadmaps, and forging strategic partnerships. She has an MA and an MBA with a focus in product management from NYU.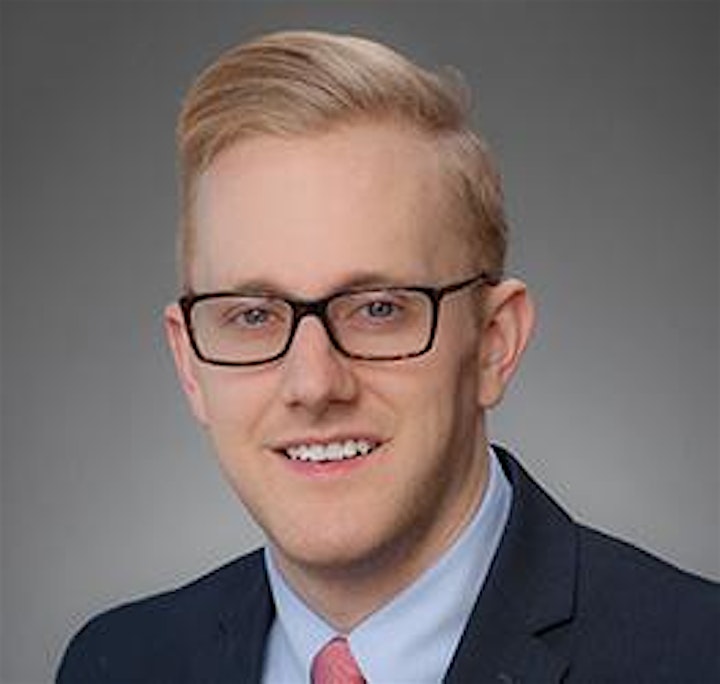 AJ Schumacher, Associate
AJ is an associate and intellectual property attorney with Foley & Lardner LLP. His practice focuses on trademark and copyright legal issues. Mr. Schumacher has experience counseling clients on both domestic and global trademark clearance, prosecution, portfolio management, defense, and enforcement matters. As part of this, Mr. Schumacher represents clients before the United States Patent and Trademark Office and Trademark Trial and Appeal Board, as well as in UDRP actions.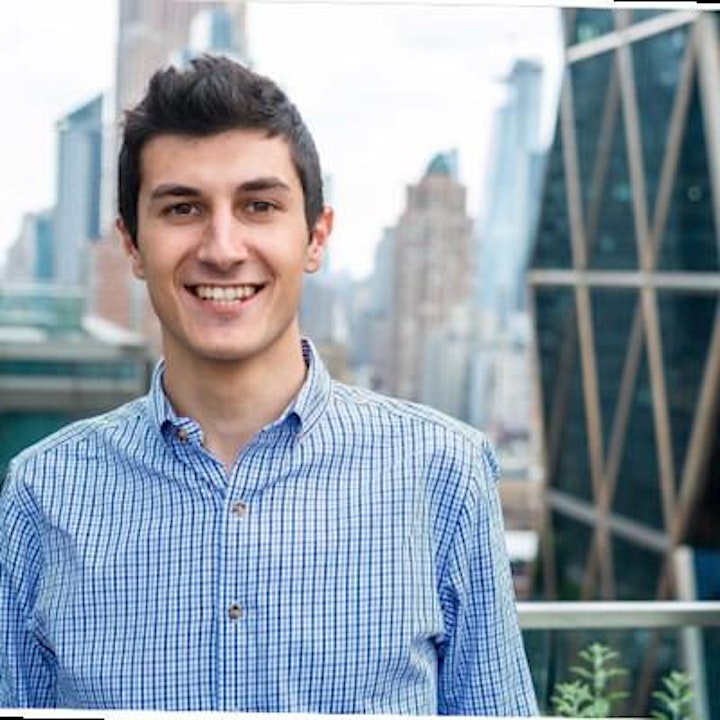 Reid Litman, Global Consultant
As a Global Consultant within Ogilvy's Growth & Innovation group, Reid works across Brand and Marketing Strategy, frequently contributing to growth strategy, innovation, and community-building projects. Reid works with clients across many industries, with clients including Coke, Ford, Beautycounter, Facebook, Nike and several other youth-oriented lifestyle brands seeking to create lasting bonds with Gen Z.
In addition to client work, Reid contributes to Ogilvy's Center for Behavioral Science, which seeks to build better systems to define how audiences think, feel and behave to improve marketing and communications effectiveness across the Ogilvy group. 
Reid graduated from the Carlson School of Management with a B.S.B in Marketing, Finance, and Business Law. He's interested in the intersection of social equity, brand, and technology. 
Organizer of Business Basics for Early Stage Founders
StartOut, a national 501(c)(3) non-profit organization, is the largest national organization to support LGBTQ entrepreneurs with 18,000+ members nationwide. Its mission is to increase the number, diversity, and impact of LGBTQ entrepreneurs and amplify their stories to drive the economic empowerment of the community. StartOut helps aspiring LGBTQ entrepreneurs start new companies; supports current entrepreneurs as they grow and expand their existing businesses; and engages successful entrepreneurs as role models and mentors, on its online portal and through targeted events nationwide.
Visit www.startout.org and follow @StartOut to learn more.