Description
Badass Women, Secrets to Creating Success, and a Live Talk Show so Entertaining You'll be Crying Laughing and Taking Notes
Business Badass is a live podcast interview series, where ambitious women sit with inspiring entrepreneurs and change-makers as they share growth lessons on creating thriving companies, careers and personal brands.
You'll leave with:
A more innovative mindset, productivity methods, daily routines and personal life lessons that will give you the ability to create a thriving company, career and personal brand. Plus you'll be connected to a Badass female community, and feel empowered to take action to define success on your own terms!
Join us for Launch Show, Pre-Show Reception Starts at 6pm!
SPEAKERS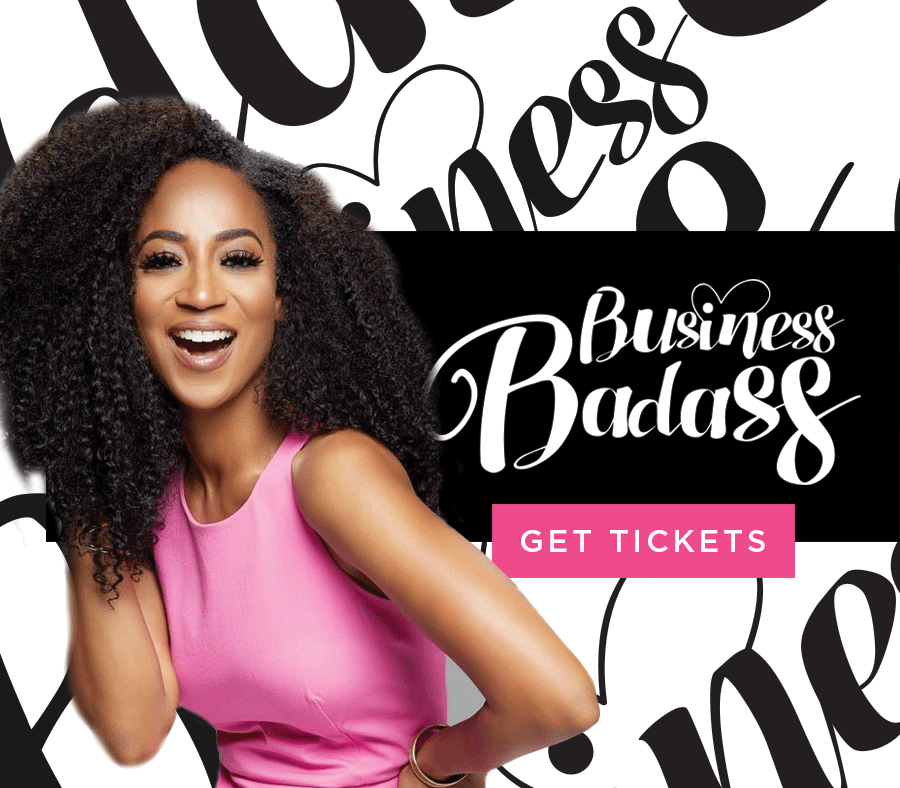 Africa Miranda
Known as the Break Out Star of Bravo TV's "The New Atlanta." She's a talented Actress, Spokesmodel AND Founder of Her Own Beauty Brand, Beauty by Africa Miranda. Pull up your seat because this Badass going to tell you how to create a non traditional career, travel the world and build a community of over 44k+ followers.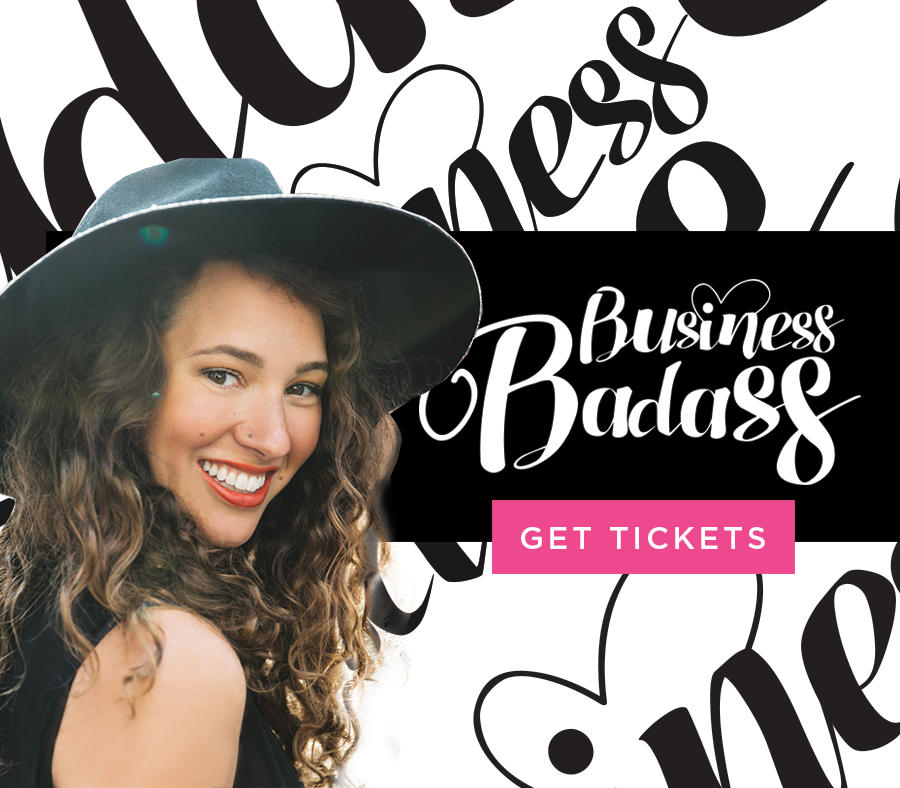 Amber Rae
Known as the "Millennial Motivator" by Fortune and "The Brené Brown of Wonder" by Mind Body Green, Amber Rae is an author and artist whose collaborated with brands like Kate Spade, Apple, Amazon, and Unilever. Amber invites you to live your truth, claim your emotions, and feel confident to express your gifts. Pull up your seat because this Badass going to tell you how to Choose Wonder over Worry so you can stop stressing and go for what you want in life!
SPECIAL THANKS TO OUR PARTNERS: