Description
BUSINESS BACK-TO-SCHOOL:
A Networking and Educational Event to Propel You to the Next Level of Success
Proceeds to benefit our charitable partner, BW NICE Inc.
Intended Audience
Women inventors, entrepreneurs, executives, aspiring leaders, and those allied partners committed to the cause of promoting women's success in business
Summary & Purpose
This gathering of professional dynamos will serve as a 'Business Back-to-School' to arm attendees with the key information they need to take their professional success to the next level. In addition to providing engaging education that covers insightful marketing strategies, financial readiness, and need-to-knows about lending, we're getting to the heart of what it means to grow your company. You'll participate in icebreaker trivia along with guided networking to build relationships and further business connections throughout the night. To bring together all lessons learned, the evening will close with an inspiring true-life success story from the owners of Stella Valle. These two sister West Point graduates from New Jersey combined their strength and femininity to create a multimillion-dollar line of jewelry that aims to empower Women Warriors. In the spirit of rising by lifting others, proceeds of the event will benefit our charitable partner, BW NICE Inc.
All Revelation Creative events are meant to be FUN, as we believe work should be. You'll get to enjoy the opportunity to win prizes, play games, and snap pictures with your new colleagues using our photobooth props. With our professional photographer and videographer on site, the memories will last long after the clock strikes 8:30 pm. Seating is limited! Be sure to register today.
Food & Beverage:
Family-style dinner for sharing will be served during the presentation portion of the evening. Dinner and dessert are included in the price of admission, as well as coffee, tea, and soda. Wine, beer, and cocktails are available for purchase.
Why Should YOU Attend?
1.) Learn new information that will help propel your business forward.
2.) Make connections and foster existing ones with professionals who are committed to helping those that they know, like, and trust succeed.
3.) Serve the community! Proceeds to benefit our charitable partner, BW NICE Inc., whose mission is to aid in the provision of financial donations that go to the essential services supporting survivors of domestic violence, abuse, and sexual assault throughout the state.
Donation Goal:
We've got an aggressive goal to hit! We're looking to raise $10,000 with the proceeds and donations from this event. Domestic violence, abuse, and sexual assault affect us all - some more personally than others. The financial support you provide could make the difference between someone in our community being another statistic or becoming a SURVIVOR.
Unable to attend, but still looking to support a worthy cause? Attending, but want to provide greater financial benefit to our charitable partner? Please select the 'DONATE!' option to contribute funds that will go to BW NICE Inc*.
*All donors will receive a receipt issued by BW NICE Inc. after the event for tax purposes.
BW NICE, Inc.
BW NICE, Business Women Networking Involving Charity & Education, is a unique women's networking organization that provides women at all stages of business and personal life with support, education and resources. We see value in the balance of business networking and charitable outreach. In addition to our monthly networking meetings, each BW NICE Chapter is dedicated to raising funds and awareness supporting a local organization in the fight against domestic violence and sexual abuse.
Through BW NICE, Inc., our 501 (c) (3), the fundraising activities and proceeds raised by our Chapters, along with other events in the community, go directly to client services at each domestic violence agency in order to support the immediate needs of women and families in their safe and transition housing gain dignity and hope for a new and better life. Whether they need new tires for their car, a computer to take classes, or child care while they work or attend school, we want to ensure these critical services are being addressed so that every woman can take another step forward towards their independence. You can never fully understand the challenges or struggles they face until you walk in their shoes and we want to honor the journey of all victims and survivors of domestic violence and sexual abuse.
For more information on BW NICE Inc, click here.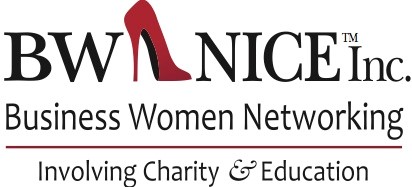 Tickets:
Tickets must be purchased in advance. Purchases will not be refunded, however, you may transfer your ticket to another person. To do so, please send a notification to info@revelationcreative.com.
Keynote Speakers:

Event Host: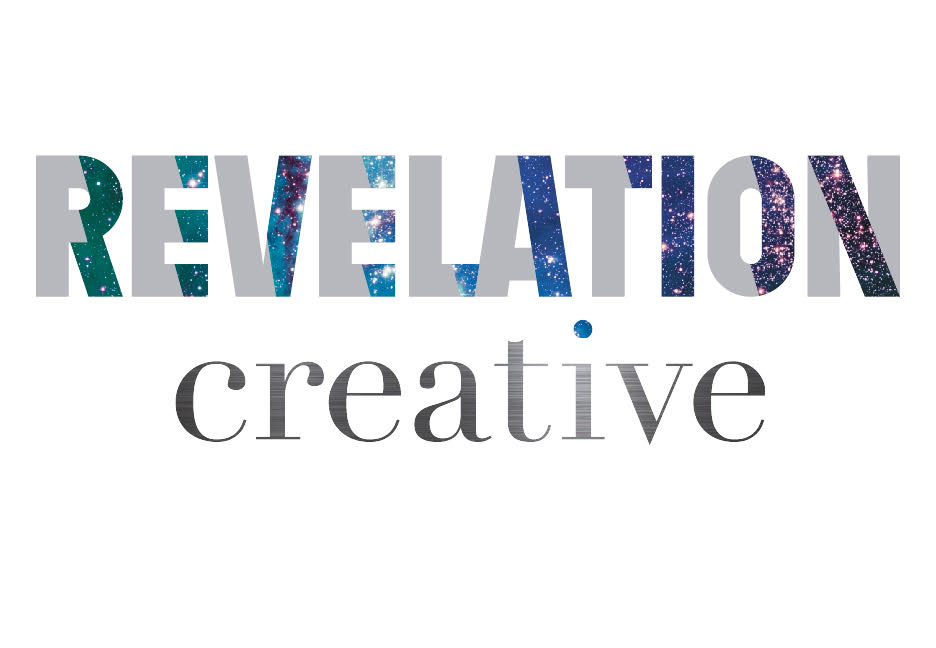 Presentations By:
Your Host
Gina Marie, president of Revelation Creative, launched her strategic consulting firm specializing in digital and print omni-channel marketing, design, packaging, and project management to provide her clients with end-to-end creative solutions.
She'll lead a discussion on Marketing Best Practices for Small to Mid-Size Companies. She'll provide insights that will help current and aspiring leaders to take their business to the next level of success through easy-to-implement marketing techniques.
Our Gold Sponsors
Joan Antoniello
Mazars
Joan has more than 30 years of experience delivering insurance, cash flow solutions, and retirement planning services to clients in the asset management and wealth management segments of the financial services industry.
On September 20th, she'll share her knowledge about the importance of financial fitness for business owners.
Janice Mills
Investors Bank
Janice is a VP and Business Relationship Manager at Investors Bank, serving the business community in central NJ. She and her team serve consumer, business, commercial real estate, nonprofit & local government customers.
She will talk you through how to secure funding for your business at the Business Back-To-School event.
Our Keynote Speakers
Ashley Dellavalle Jung & Paige Dellavalle Walker
Stella Valle
As Stella Valle's Chief Creative Officer, Ashley leads design, branding, marketing, merchandising, eCommerce, social media, and public relations. Ashley designed Stella Valle's unique pieces known for their Modern Charm.
As Stella Valle's Chief Executive Officer, Paige leads the company's overall decision making. Since, Stella Valle has grown over 120% year-over-year. Paige was named Forbes 30 Under 30 as a youthful visionary, disruptor, and one-to-watch.
Sponsorship:
Revelation Creative would like to thank our event sponsors for their generous support!
GOLD SPONSORS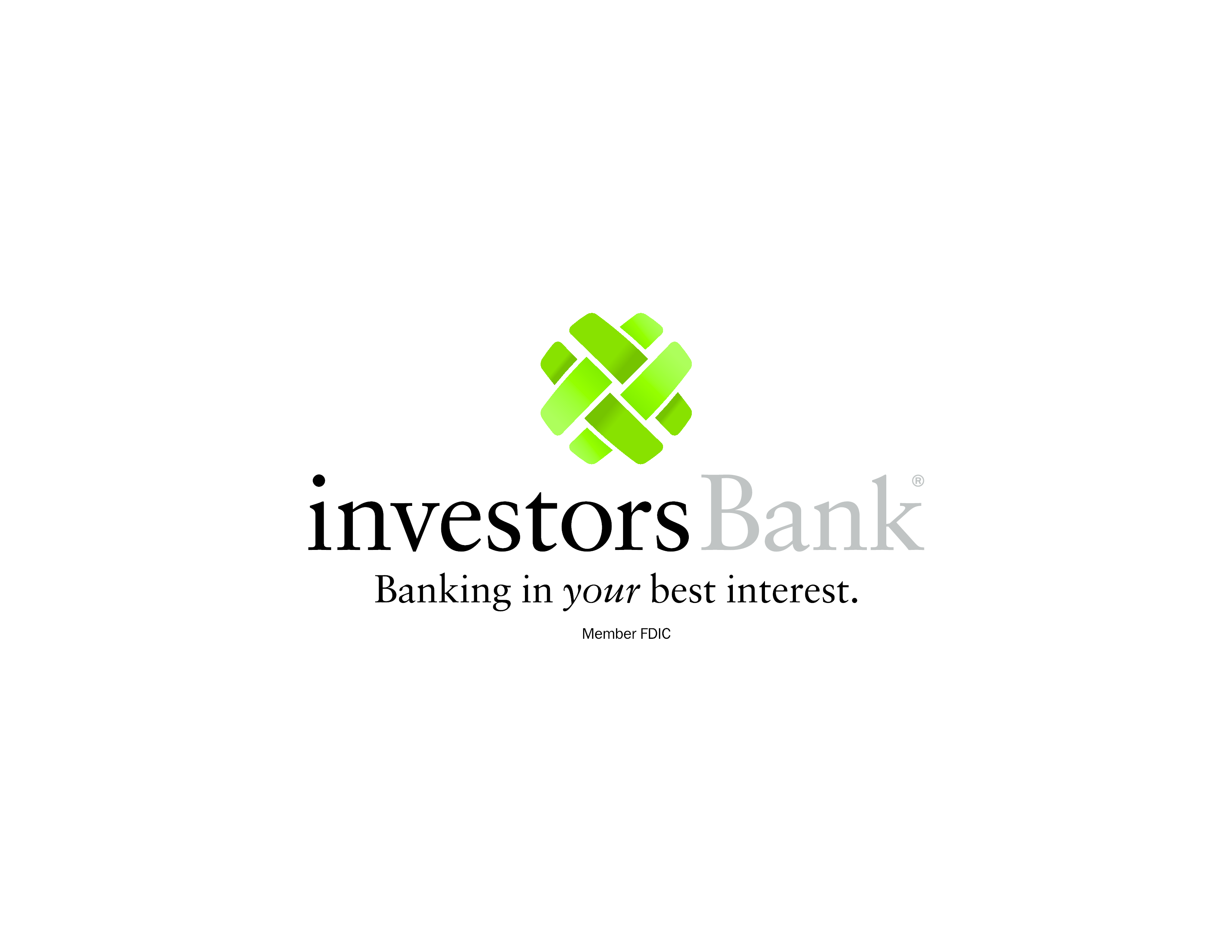 BRONZE SPONSORS

IN-KIND SPONSOR

Event Photography and Video Recording Policy:
Revelation Creative (RC) reserves the right to use any photograph/video taken at any event sponsored by RC, without the expressed written permission of those included within the photograph/video. RC may use the photograph/video in publications or other media material produced, used or contracted by RC including but not limited to: brochures, invitations, books, newspapers, magazines, television, websites, etc.
To ensure the privacy of individuals and children, images will not be identified using full names or personal identifying information without written approval from the photographed subject, parent or legal guardian
A person attending a RC event who does not wish to have their image recorded for distribution should make their wishes known to the photographer, and/or the event organizers, and/or contact RC at info@revelationcreative.com, in writing of his/her intentions and include a photograph. RC will use the photo for identification purposes and will hold it in confidence.
By participating in a RC event or by failing to notify RC, in writing, your desire to not have your photograph used by RC, you are agreeing to release, defend, hold harmless and indemnify RC from any and all claims involving the use of your picture or likeness.
Any person or organization not affiliated with RC may not use, copy, alter or modify RC photographs, graphics, videography or other, similar reproductions or recordings without the advance written permission of an authorized designee from RC.