Description

Do you remember your first failure? Probably not. Now, recall a failure that turned you around and made you what you are today. Let's talk about failing forward.
Join us for an evening of inspiration through discussing big failures and how to move up and on from them. Our panel of experts will discuss some of their toughest moments and how they turned disappointment in to something positive.
Featuring:
Moderator
Dr. Jocelyn Russell M.B.A., M.A.R., Ph.D., Professor, College of Business & Management DeVry University and Keller Graduate School of Management.
Panelists
Patty Tawadros, Chief Executive Officer of Xercel
Nick Bayer, founder of Saxbys
Donna L. Allie founder/president/CEO of Team Clean
Including a networking happy hour provided by Two Roads Brewing Company! A great opportunity to meet with local entrepreneurs.
ID required
Sponsored by:

Beverages provided by: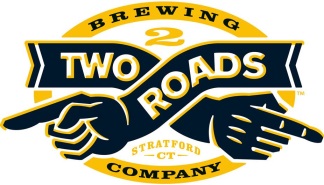 Hosted and presented by: