Event Information
Refund policy
Refunds up to 7 days before event
Our classroom training provides you the opportunity to interact with instructors and benefit from face-to-face instruction.
About this event
Course Overview
This 4-day Business Analyst training course will give you hands-on experience with the latest proven techniques for identifying a project's scope, developing and discovering requirements and uses cases, and documenting them expertly. Lively lectures combined with insightful demonstrations and realistic practice exercises will provide you with the competence and confidence to improve project outcomes through better requirements elicitation and use case development. You'll gain a thorough understanding of the challenges faced in defining correct
requirements, practical approaches for eliciting and documenting requirements, and strategies for managing requirements throughout the project life cycle. If you play a role in defining project scope, capturing requirements, or managing project scope, you can't afford to miss this course!
Target Audience:
Anyone involved in business analysis would benefit from this business analyst training course. This business analyst training course is perfect for you if you are a(n)…
Business customer, user or partner
Business Analyst
Business Systems Analyst
Systems Analyst
Project Manager or Team Leader
Systems Architect or Designer
IT Manager/Director
Systems or Application Developer
QA Professional
Systems Tester
Anyone wanting to enhance their business analysis skills
Learning Objectives:
Individuals certified at this level will have demonstrated their understanding of:
Bridge the expectations gap between business stakeholders and technology solution providers
Enhance business analysis techniques to reduce project cost
Implement practical methods for understanding user requirements
Improve your requirements elicitation, development and documentation
Understand and describe the business environment in which a project exists
Explore proven tactics for managing project scope
Focus on discovering root causes, not just symptoms
Gain tools and techniques for developing more precise requirements
Practice state-of-the-art business and system modeling techniques
Organize and categorize project requirements
Quickly identify accurate use cases for new or enhanced business systems
Produce high-quality, readable use case documentation
Avoid common use case traps and pitfalls
Overcome real-world challenges that confront today's Business Analysts
Prerequisites:
There are no prerequisites for this course.
Course Materials:
Students will receive a course manual with presentation slides and reference materials.
Examination:
There is no exam for this course.
Technical Requirements:
For eBooks:
Internet for downloading the eBook
Laptop, tablet, Smartphone, eReader (No Kindle)
Adobe DRM supported software (e.g. Digital Editions, Bluefire Reader)
eBook download and activation instructions
Agenda:
The Business Analysis Profession
IIBA® and the BABOK®
What is Business Analysis?
Business and Solution Domains—how they relate
Key roles in requirements development
The competencies of the Business Analyst
Distinguishing novice and expert Business Analysts
Effective communication
Six important BA skills
Practice sessions
The Business Case for Good Requirements
What is a good requirement?
Requirements attributes—who needs them?
Key practices that promote excellent requirements
The cost of requirements errors
Requirements engineering overview
Practice sessions
Foundations of Requirements Development
Key terms in requirements development
A strategy for analyzing systems
Common requirement-classification schemes
The three parts of a system
Levels and types of requirements
The importance of traceability
Understanding the business context of projects
Practice sessions
Project Initiation: Eliciting High-level and Mid-level Requirements
Understanding product vision and project scope
Identifying and describing project stakeholders
Modeling the business
Identifying systems and actors
Determining scope
Understanding and identifying use cases
Taking the Agile approach: writing user stories
Identifying and defining data
Documenting business rules
Finding quality attributes
Practice sessions
Improving Requirements Quality
Requirements quality
Common problems with requirements
Analyze for ambiguity
Requirements inspection, analysis and improvement
Defining and documenting the project scope
Practice sessions
Eliciting Detailed Requirements
Overview of requirements-elicitation techniques
Decompose processes to lowest levels
Document analysis
Modeling processes to generate interview questions
Interviewing the stakeholders
Documenting the interview and resulting requirements
Adding detail to requirements we already have
Refine and rewrite for clarity
Practice sessions
Documenting Requirements with Use Cases
Use case basics
Ways to identify use cases
Use cases and requirements
Usage narrative
Anatomy of a fully dressed use case
Writing effective use case narratives
Understanding sub-use cases
Linking use cases for larger or more complex systems
Use case quality
Avoiding common traps and pitfalls
Practice sessions
Packaging and Presenting Requirements
Organizing and packaging requirements
Presenting requirements for review
Baselining the requirements
Getting to consensus and approval
Conduct formal and informal reviews
Documenting requirements in a Requirements Specification
Practice sessions
Date and time
Location
Regus - Auckland 21 Queen Street
Level 10/21 Queen St
Auckland, North Island 1010
New Zealand
Refund policy
Refunds up to 7 days before event
Organizer of Business Analyst 4 Days Bootcamp in Auckland
Click here to subscribe to our text messages.
Who we are
Mangates is one of the Leading Competency developers, Mangates has developed a proven foundation for building specialized training programs. No matter which Mangates training division you are working with, you can expect the same high-quality training experience and expertise that makes Mangates stand out above the competition.
All of our instructors are recognized experts in their fields with hands-on experience on the topics they teach. We combine proven adult educational training methods with leading-edge industry expertise to provide you an exceptional training experience. Every instructor must meet rigorous standards with the proven background in their given field of expertise. It is the difference that our customers covet and participant appreciates at the completion of the course.
What we do
We deliver training solutions to Corporate, Government Agencies, Public sectors, Multinational organizations and Private Individuals. Our Primary focus is to train in a wide range of areas from IT Technical, Personal Development, Human Resources and Management Courses to Project, Program and IT Service Management.
We have most experienced trainers in the Industry. Our Trainers are highly skilled in their subject areas and are uniquely positioned to provide participants with deep industry experience. They are motivated to transfer knowledge through practical support post and pre-training to provide participants with additional support outside the classroom.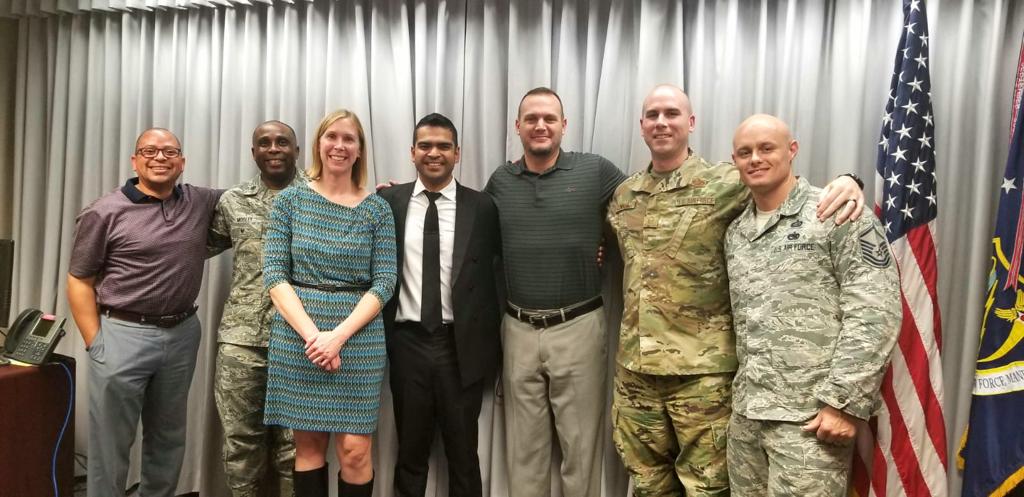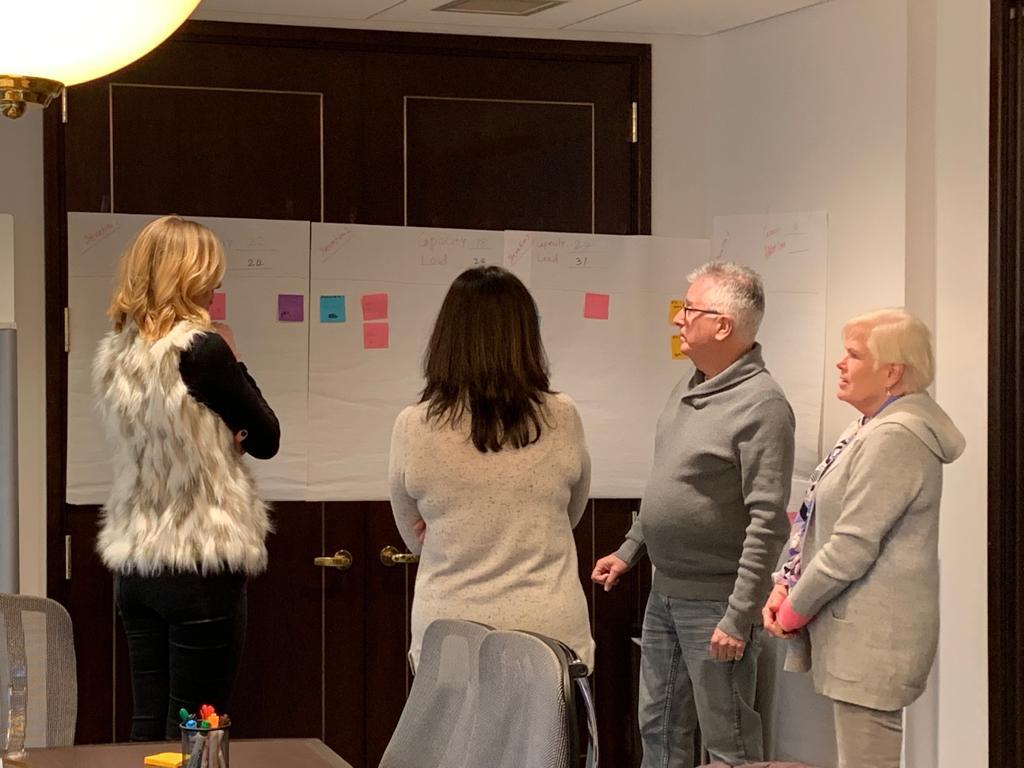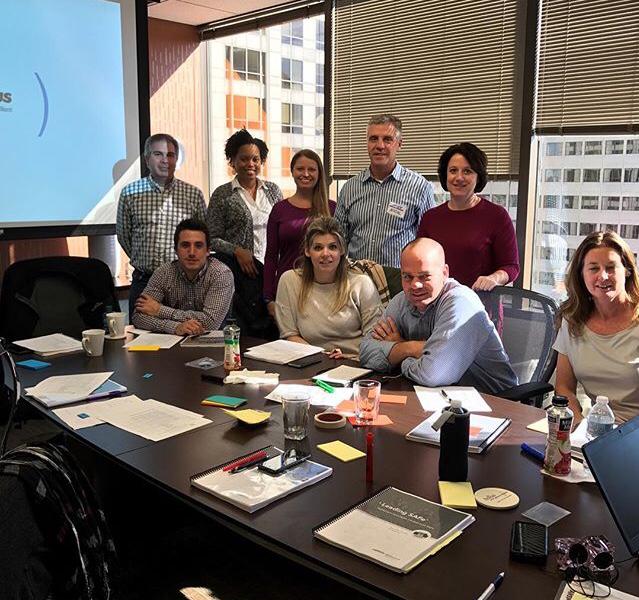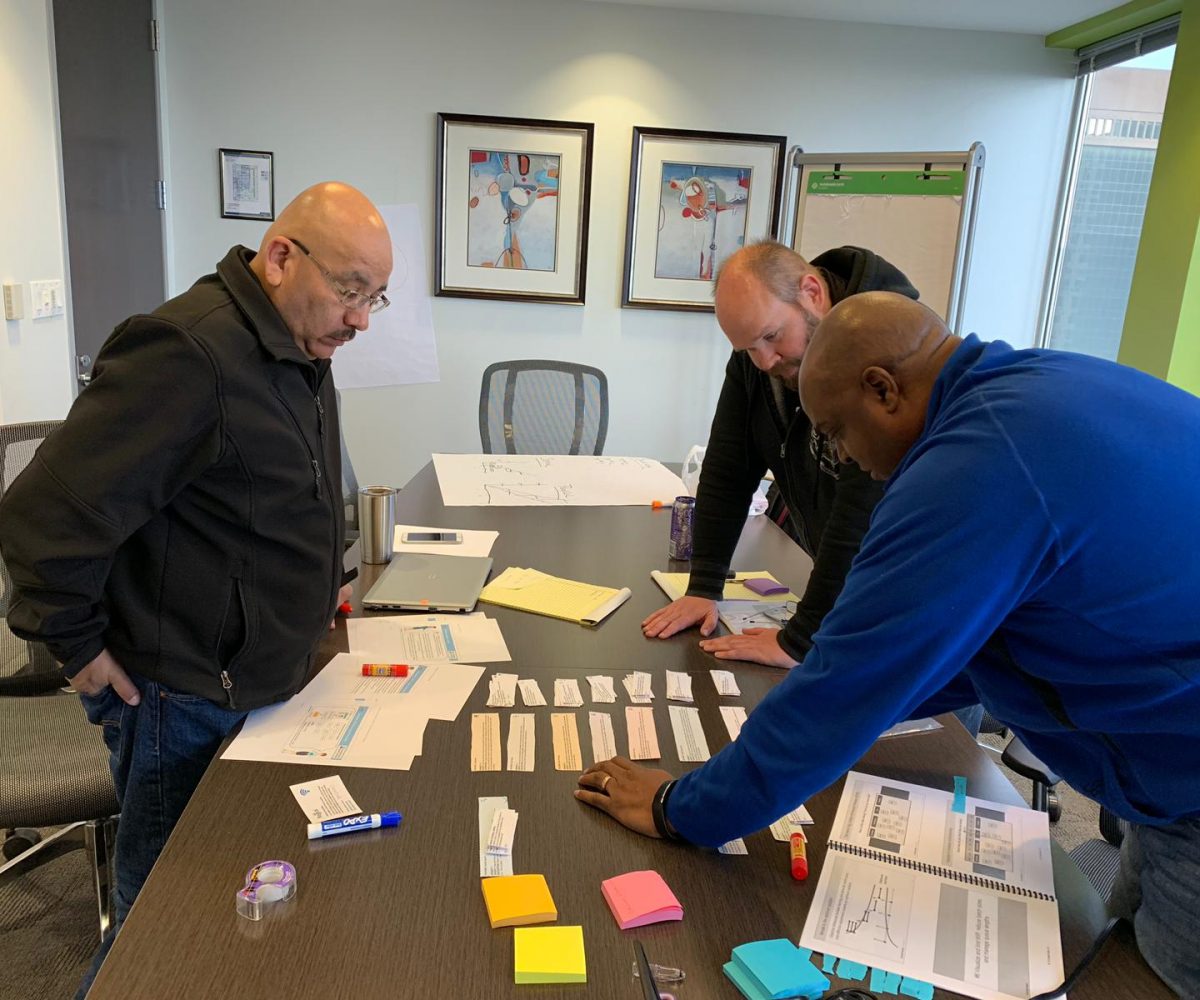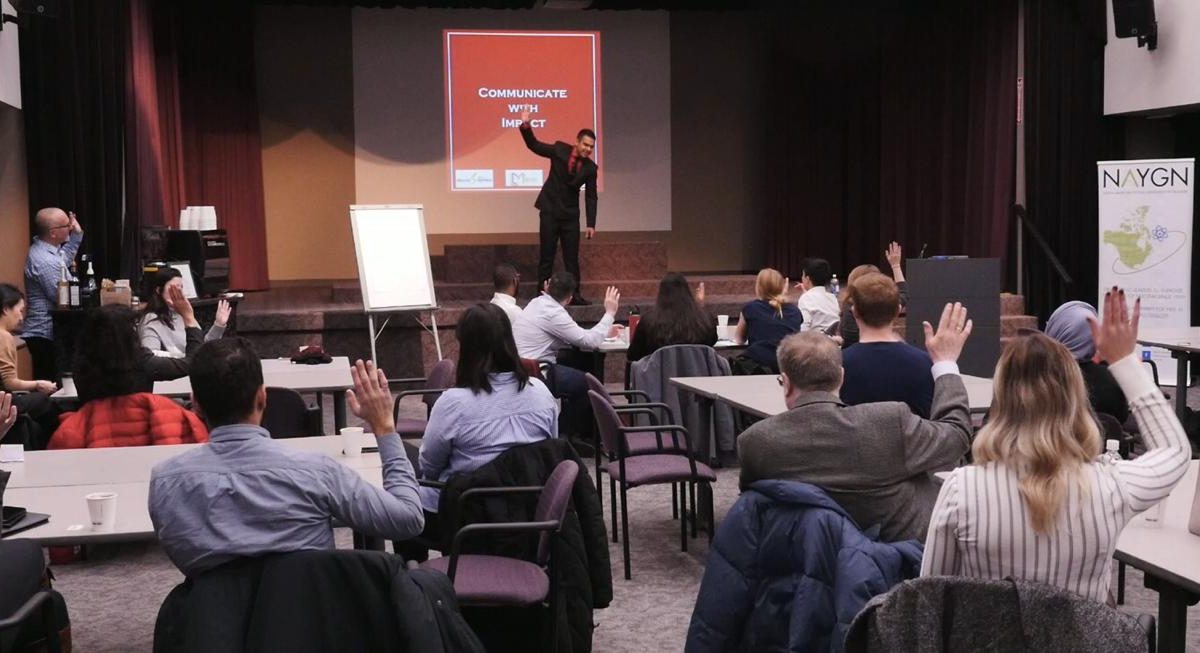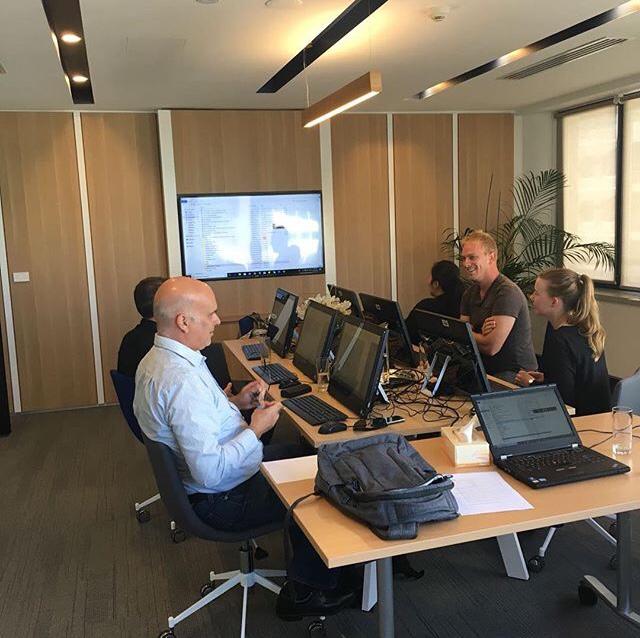 https://www.youtube.com/watch?v=ca-9iJ4zw0Q