Description
WHAT IS BUSINESS AGILITY?
Leaders today are facing pressure to increase the rate of innovation and to respond to rapid changes both inside and outside of their organizations. And as much as we know we need to do this work, we struggle to make it happen.
What makes it so hard is it's not just about product innovation. "We need to transform our products to make them more innovative."
And it's not just culture. "We need to transform our culture to make it more innovative."
And it's not just process. "We need to change the way we work so we can innovate faster."
It's all of them. Agility requires a holistic approach.
FOR TRANSFORMATION LEADERS
If you're a product leader, you may have a pretty good handle on what you need to do to make better products. But you can be hindered by culture and process inside your organization.
The same is true for people working on culture and capability development. You probably have a good handle on culture change and skills development. But how do they interact with product and process?
This workshop is for leaders in any discipline who want to understand how people, product, and process interact to create--or block!-- your transformation efforts.
Smart organizations constantly work across all three of these dimensions. They evolve their systems of work, their products and services, and their organizational design to radically improve performance. They enable business agility by building adaptability and responsiveness, and using experiment-driven approaches to change and innovation.
THE WORKSHOP
Sound overwhelming? It doesn't have to be. And that's what this workshop is all about.
Barry O'Reilly and Josh Seiden, two authors from the celebrated Eric Ries Lean Series, share their approach to transforming your work and creating the business outcomes that matter to your organization.
In this course Barry and Josh will showcase the models, methods and tools they use to help leaders increase the rate of innovation and responsiveness in their organizations, create more engaged and effective product development capabilities, and achieve high performance at scale.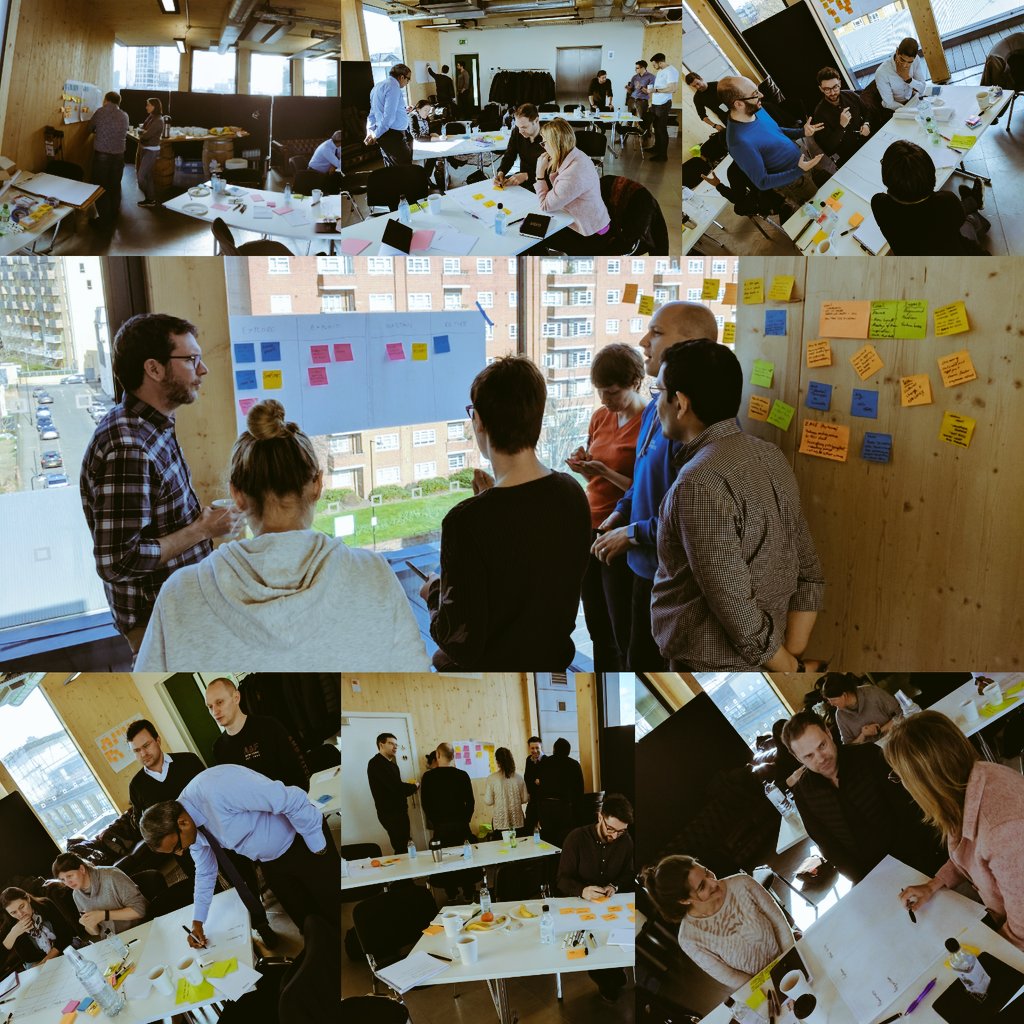 WHAT YOU WILL LEARN
This workshop is a masterclass in creating high performance teams and organizations.
We'll show you how to:
Lead continuous transformation, stop seeing change as an event but as an ongoing process of continuous innovation

Understand how to apply continuous transformation to the critical dimensions of people, process, and product

Learn powerful tools for every step in the innovation process, including:

Why framing the objective correctly is critical, and how to do that in different domains

How to lead the process, manage your organization through the process, and measure progress

How to build continuous improvement into your daily operational rhythm
Leaders who attend this workshop will leave understanding how to:
Create a governance framework for managing transformation across the critical dimensions of people, process, and product

Set a vision and manage expectations, with staff, leadership, and executives.

Prioritize investments and determine success criteria across your transformation effort

Increase speed to market by creating a Release Strategy built from small viable releases

Adopt new methods, models and tools to kickstart and lead your organizational transformation
You'll learn how to solve common transformation problems, including:
Define clearly articulated business outcomes, objectives and measures of success

Model and measure how your business agility and transformation initiative is progressing, and where to focus your efforts and investments

Maintaining momentum -- Coaching for leadership on innovation accounting and decision making

Focus your planning -- Identify challenges and build support for removing obstacles

Eliminate silos and create cross-functional collaboration

Create a culture of accountability, alignment and empowered decision-making at all levels of your organization
WHAT YOU WILL GET
This workshop is fast-paced and collaborative. We'll teach with a mixture of sketching, slides, videos, storytelling and humor. You'll learn by doing and by applying new tools and techniques to your real work to get a true taste of the many practices we teach.
In addition, each attendee will get:
A copy of Barry's book, Lean Enterprise

Copies of Josh's books, Lean UX and Sense & Respond

PDF of all materials used in the class

Access to Josh, Barry and the rest of the attendees via a workshop Slack channel to continue the conversation after the training
WHO SHOULD ATTEND
This workshop is for you if you are:
Responsible for the innovation practice at your company

Involved in the digital transformation of your team, business unit or entire org

Trying to make Agile work at scale

Have brought in practices like Lean Startup to your team but the ROI has been low

A product manager, tech leader, business line director or VP/C-level executive working to get your teams, products and culture aligned to take advantage of the new digital reality of business
WHO WE ARE
Barry O'Reilly is a business advisor, entrepreneur, and author who has pioneered the intersection of business model innovation, product development, organizational design, and culture transformation.
Barry works with business leaders and teams from global organizations that seek to invent the future, not fear it. Every day, Barry works with many of the world's leading companies to break the vicious cycles that spiral businesses toward death by enabling experimentation and learning to unlock the insights required for better decision making and higher performance and results.
Barry is co-author of the international bestseller Lean Enterprise: How High Performance Organizations Innovate at Scale—included in the Eric Ries Lean series, and a Harvard Business Review must read for CEOs and business leaders. He is an internationally sought-after speaker, frequent writer and contributor to The Economist, Strategy+Business,and MIT Sloan Management Review.
Barry is Faculty at Singularity University, advising and coaching on Singularity's executive and accelerator programs based in San Francisco, and throughout the globe.
Barry is also founder and CEO of ExecCamp, the entrepreneurial experience for executives, and management consultancy Antennae.
His mission is to help purposeful technology-led businesses innovate at scale.
Read Barry's blog here: www.barryoreilly.com
See what he has to say on Twitter: @barryoreilly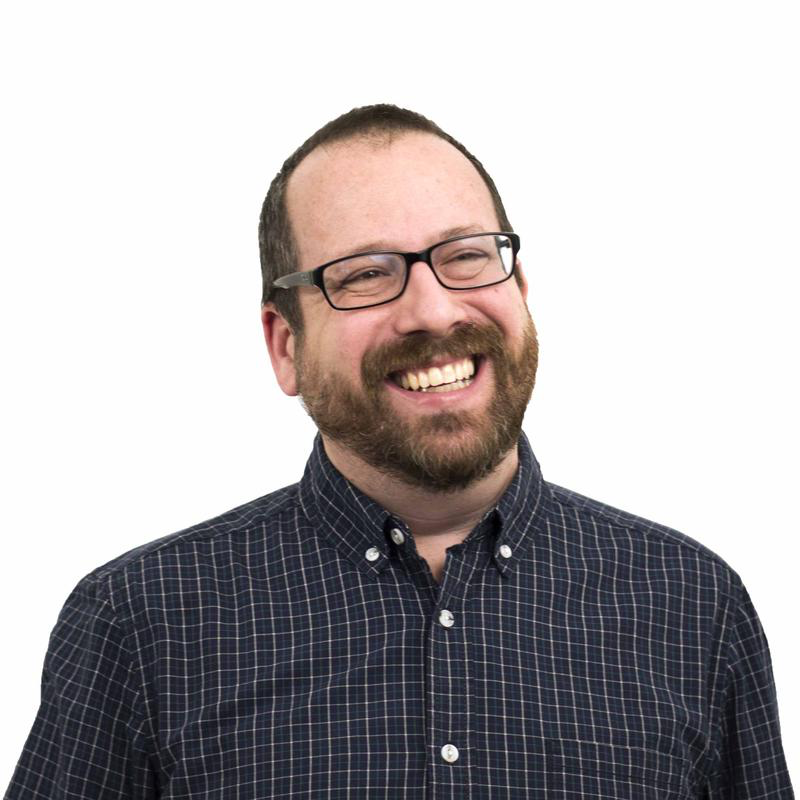 Josh Seiden is a designer, product leader, coach and author who has been creating great technology products for more than 25 years. Currently working as an independent consultant, Josh help clients launch new digital products and services.
Earlier, he was a founder and Principal at Neo, the influential digital product innovation studio. Josh has also spent time on Wall Street, where he was head of product design at Liquidnet, the institutional brokerage. He got his start in Silicon Valley, where, among other things, he lead pioneering interaction design teams at Cooper. He is a founder and past President of the Interaction Design Association.
Josh is a popular and highly sought-after speaker who appears at conferences around the world. He teaches workshops in Agile and Lean methods for product teams and often works with teams and leaders as a coach and mentor.
He is the co-author of "Sense and Respond, How Successful Organizations Listen to Customers and Create New Products Continuously" from Harvard Business Press. He is also co-author of "Lean UX: Applying Lean Principles to Improve User Experience
See what he has to say on Twitter: @jseiden
WHAT ELSE?
Breakfast, tea and coffee will be provided
Network with other like-minded individuals
Get access to Barry and Josh's newsletters, discounts for future products, and early access to content, newsfeeds and blogs
SPONSORED BY
We're pleased to partner with Citrusbyte to bring you this workshop.
Citrusbyte
is a strategy and product development consultancy with a 10 year history of building new products and digitally transforming businesses. Citrusbyte works with their clients to define new business strategies, enter new markets with new products, and modernize technology systems. They partner on all facets of the product development lifecycle — from engineering to marketing — helping clients make informed decisions along the way.
Citrusbyte has a limited number of discount codes available for this event. To enquire about a discount code simply contact hello@citrusbyte.com.