Business Agility 2020 Game-Based Workshop Series: EP3 Mission-Driven Team
About this Event
Is your business ready for the fast-paced digital economy of 2020?
The challenging uncertainty of the modern economy is enough to make or break a progress of any business. A determined and agile team gone through challenges with energy and accomplish their own success! 🤩
Escafe and SPACES welcome you to meet new people and experience game-based business training.
Come join us for a fun night, play game, share pizza and learn how to develop a high performance team.
Play and Learn how to set mission mindset for your team to achieve extraordinary results through our unique story-telling and a mystery puzzle game.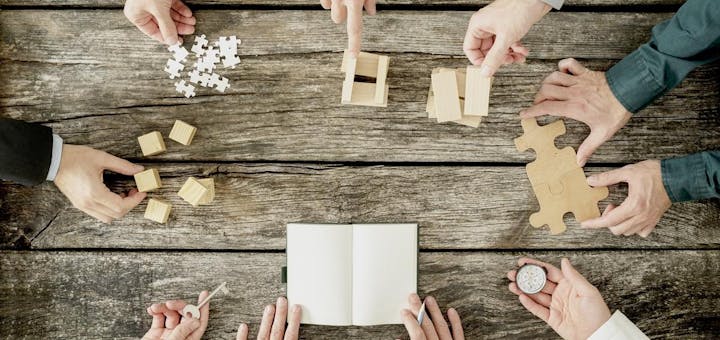 This event is the episode 3 of...
"GET READY FOR 2020 BUSINESS AGILITY - GAME-BASED WORKSHOP SERIES"
Learn how to:
Improve engagement within your team (at work or in life).
Create a team mindset that drive results.
Lead your team with purpose and urgency through the fast pace digital economy.
Learn a transformative strategy and build a tactic that is right for you.
Key Topics:
The essential characteristics of a mission driven team.
The steps to create mission mindset.
The simple tactic to frame and create focus to success.
The fee includes:
Cafe style drinks, Coffee & Tea
Bakery and Snacks
Handouts
Prizes
This event is perfect for:
Business Owners and Leaders
Managers
HR Professionals
Anyone who works in a team and wants to inspire and unify their team
Language: English
Bring your friends and colleagues, meet new people and share this transformative experience.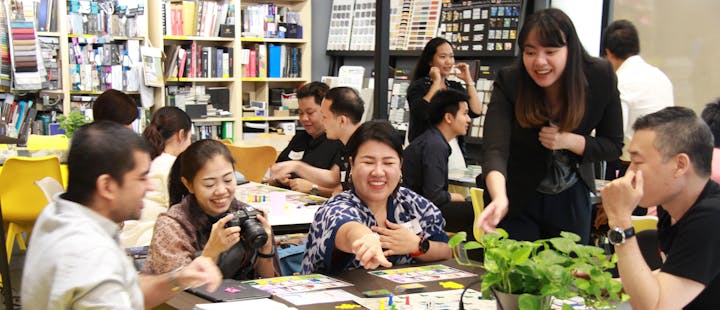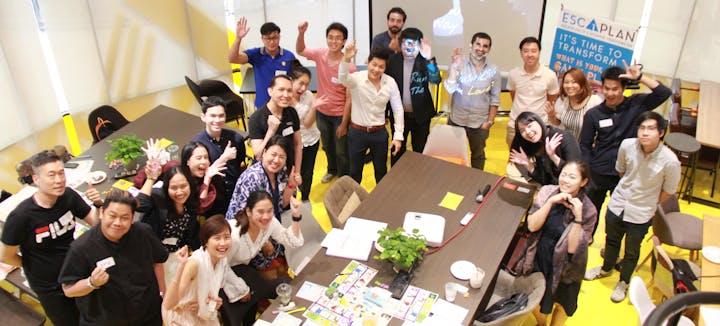 The Facilitator:
Pochara Amatasin is the founder of Escaplan, a business agility consultant and an executive coach. He has over a decade long experience working with many MNCs and industry-leaders in Australia, in the field of business transformation, improvement, analysis and planning. He is also a co-founder and COO of GoSnoop, a top-rated startup that creates a fun unique and authentic experience for travelers and corporate team-building.