Description
Did you know that surgeons use a checklist during surgery to make sure the surgery goes smoothly?
EPI has created the Ultimate Business Checklist for individuals starting a business to ensure a successful startup!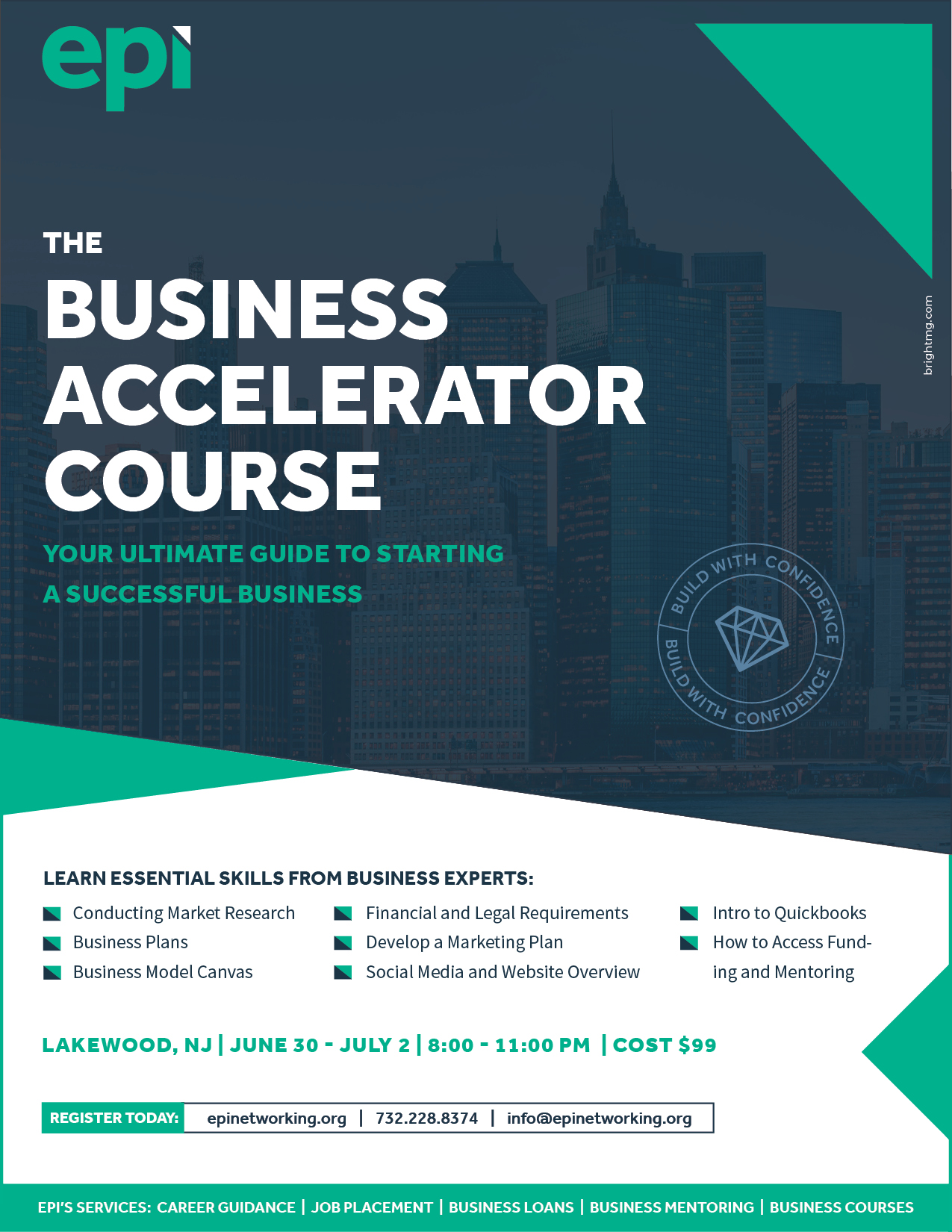 EPI has been offering 100% interest free loans to business start ups, business mentoring and education to the community for 10 years. Join the EPI network!