Bushland Blooms Annual Conference, A Mad Hatters Tea Party.
About this Event
This Years conference will feature guest speakers, can you guess who one might be?
have been on TV,
I have 2 children,
I was born I Hong Kong
I have met the Queen of England
Come to the conference and find out who I am, the key note speech will be given by me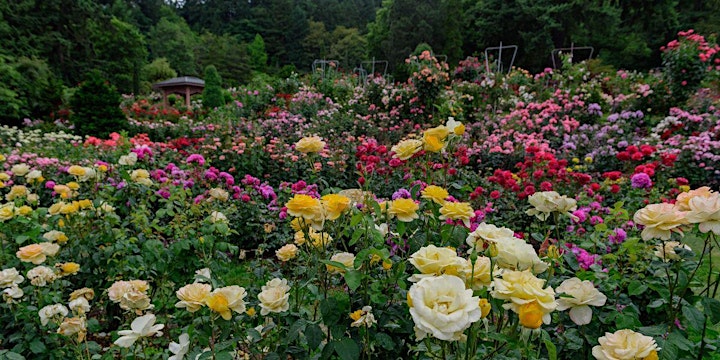 All food and drinks provided throughout the day!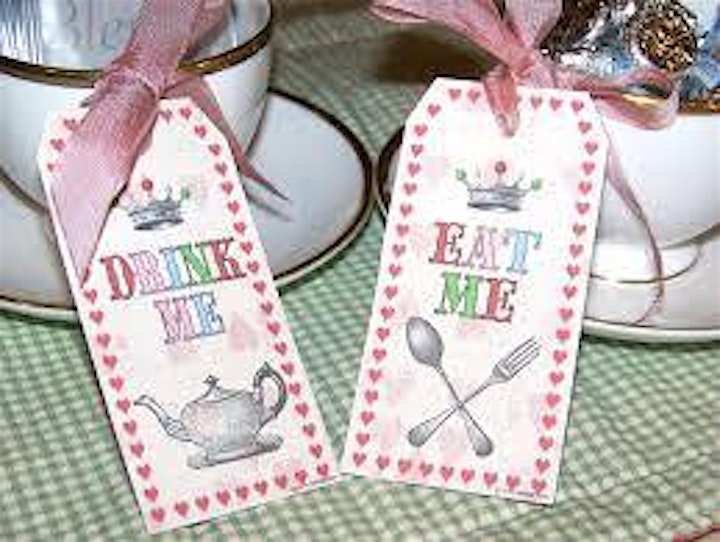 All tickets are non refundable, please ensure you let us know of any dietary requirements when purchasing your tickets.