Description
Be ready when the reaping sends you to the Capitol as your District's Tribute
Make a bow and a fishing spear, learn to use them, develop your hunting and tracking skills, master fire, shelter and camouflage, learn ancient healing skills, find out which wild plants will kill you and which are safe to eat. Three days in the wild learning how to survive and thrive.
For 12 to 16 year olds only.
Non-residential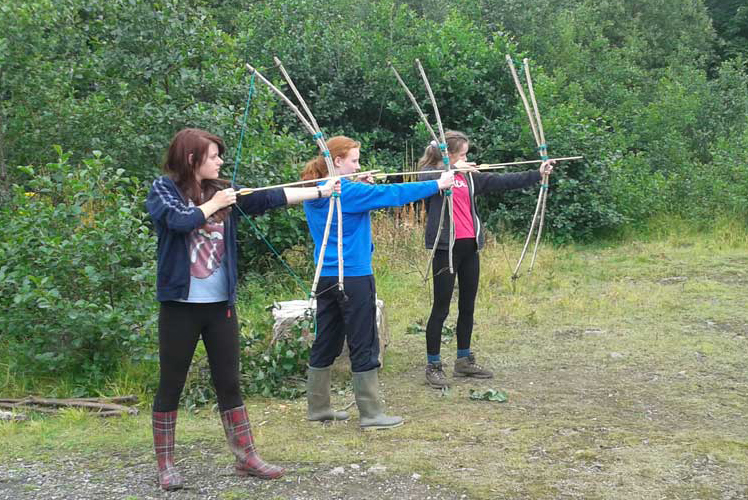 Bruce Ferguson has been using survival skills and sharing them with others for 30 years. He will be your trainer to prepare you for the Arena. Bruce is qualified to teach bushcrafts through the Institute for Outdoor Learning and is DBS cleared.