Description
Do you already have tickets to see Michelle Obama and would like to carpool? Ride with your neighbors to the Tacoma Dome to see Becoming: An Intimate Conversation with Michelle Obama. This does not include the ticket to the show, just the ride.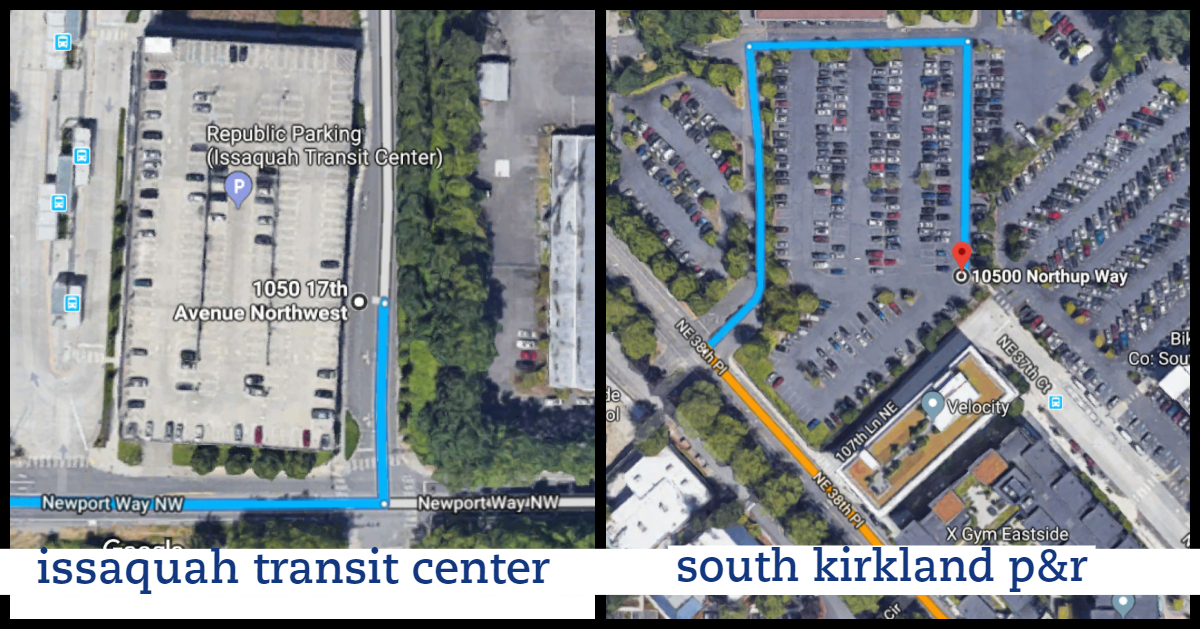 Pick ups available at Kirkland Park and Ride at 5:00 pm and Issaquah Park and Ride at 5:45 pm.
5pm boarding: Kirkland P&R: 9800 NE 37th Court, Kirkland, WA 98033
5:45pm boarding: Issaquah Transit Center, 1050 17th Ave NW, Issaquah, WA 98027
***If we do not fill the bus by March 20th, we will cancel and fully refund your money. Please tell your friends so we can fill the bus!***
Release of liability- (A) I WAIVE, RELEASE, AND DISCHARGE from any and all liability, including but not limited to, liability arising from the negligence or fault of the entities or persons released, for my death, disability, personal injury, property damage, property theft, or actions of any kind which may hereafter occur to me including my traveling to and from this activity, THE FOLLOWING ENTITIES OR PERSONS: Plateaupians for Peace, and/or their directors, officers, employees, volunteers, representatives, and agents, and the activity holders, sponsors, and volunteers; (B) INDEMNIFY, HOLD HARMLESS, AND PROMISE NOT TO SUE the entities or persons mentioned in this paragraph from any and all liabilities or claims made as a result of participation in this activity, whether caused by the negligence of release or otherwise.