Description
Bus Ride to OUR DINNER WITH – Aslaug Holm and Åsa Linderborg
Sun 18 Sept / Pickup location: Monbijougatan 17 
(outside Grand) at 19.00
Take the bus to the boat! Add a little extra to this event and join us for a 15 minute evening bus tour of Malmö.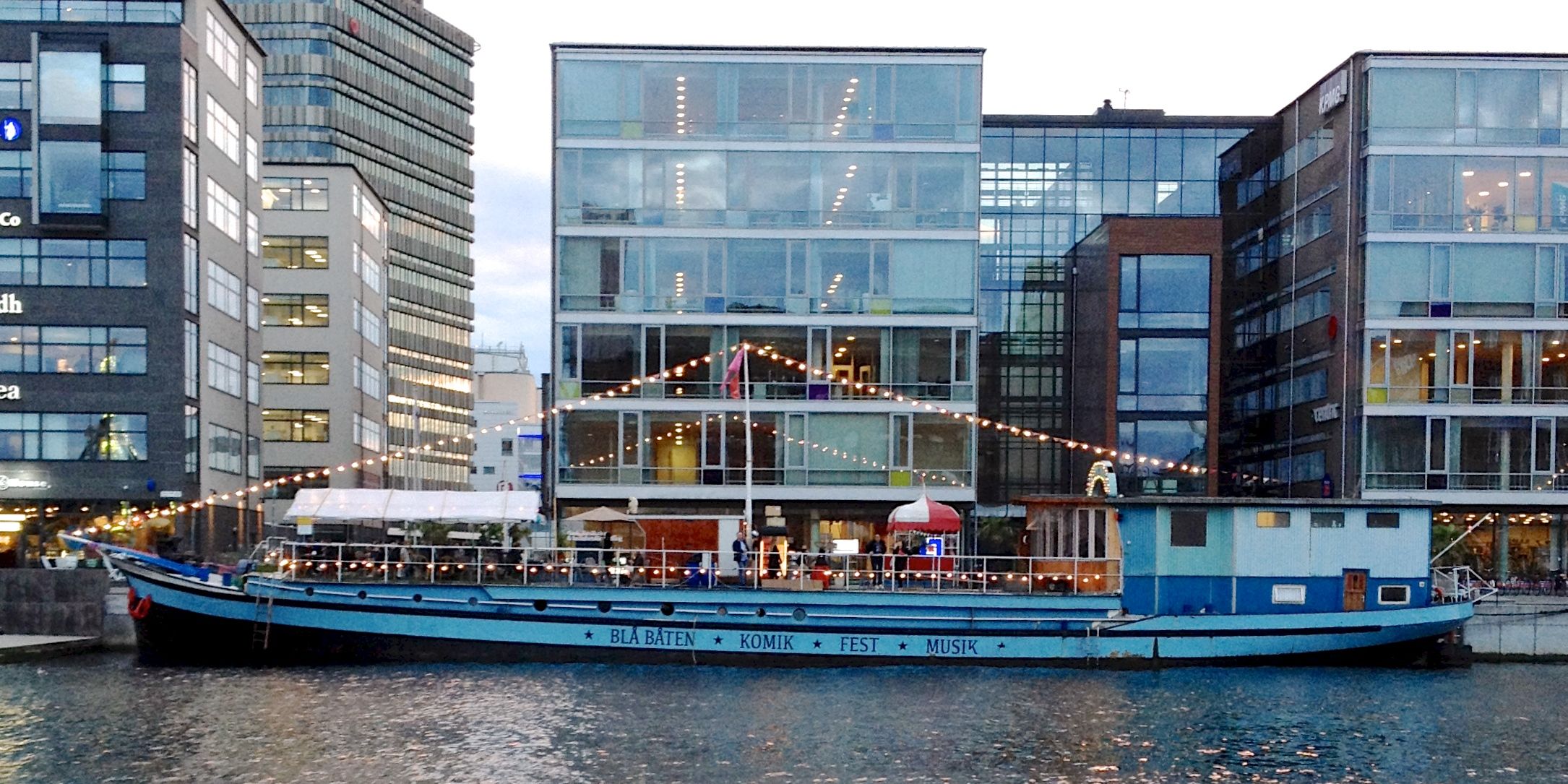 OUR DINNER WITH – Aslaug Holm and Åsa Linderborg
Boat dinner with storytellers
Sun 18 Sept / 19.30-21.30 / Blå Båten / 250 kr / limited seats / pre-booking necessary at NP ticket office
Please note that all participants need to have a ticket for the event. Buy your ticket at Kulturcentralen.