Description
Burnt at the Steak

written and performed by Carolann Valentino
Directed by

Maya Hormadaly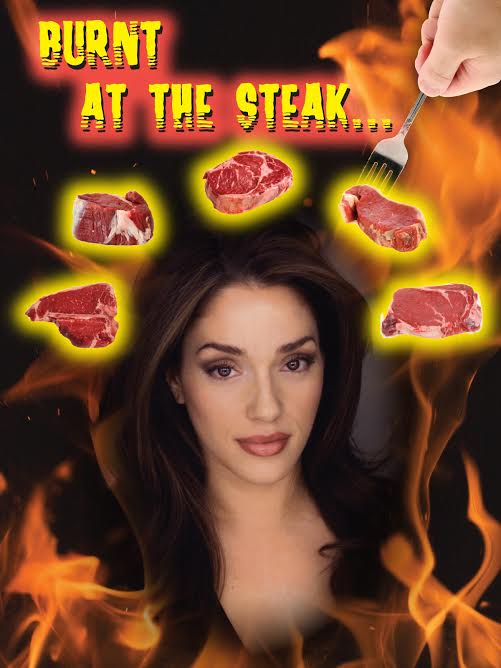 "A Tasty, Tuneful Tale of Girl Meets Grill!" ONE Woman…18 Characters…10 Songs…2 Dance Breaks…and a HUGE pair of Provolone Balls!
Carolann Valentino's hilarious one-woman show is a glance behind the scenes of a $37-million NYC steakhouse- 18 characters seasoned with a liberal dash of song and dance, and peppered with biting comedy!
please be advised this performance contains contains adult language/subject matter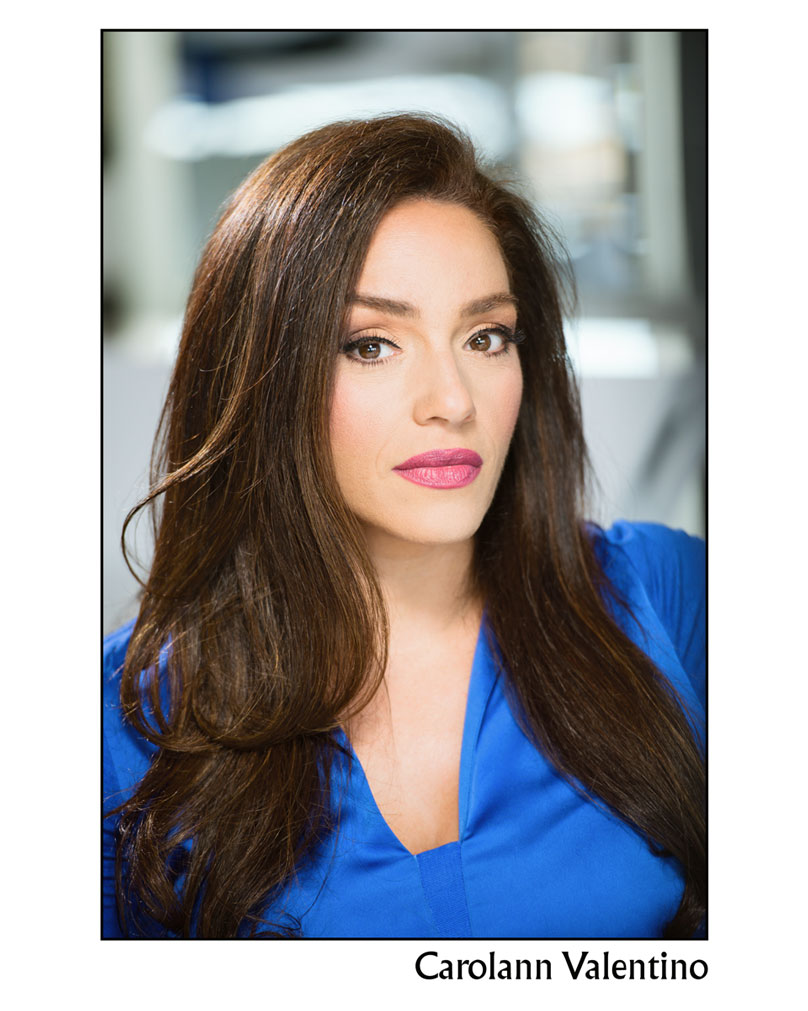 Carolann Valentino, a 13-time award winning actress, comic, singer, dancer, improviser, producer and writer. She can be seen in NYC's top comedy clubs, TV and Film. Carolann was recently awarded Best Supporting Actress (International Film Awards) for her role, Evette in the 9-time award winning feature film,"Casanova Was a Woman."
Maya Rose Hormadaly (Director) is a drama therapist, actress, and three time published playwright who focuses on topics ranging from ADHD, grief, and addiction. She is currently working as a drama therapist at ENACT, and as a career coach at the Flatiron School and WeWork. She believes in the power of storytelling as a means for healing on a personal and societal level.
---
Burnt At The Steak is apart of the 13th Annual The ONE Festival. Each time slot will have two shows. Below you will find the date and show this play will be performing with.
Wednesday April 25th: ROZI'S FATE written and performed by Vjosa Mala
Friday April 27th" PLEASE GOOGLE UKRAINE written and performed by Artem Yatsunov
Saturday April 28th: LILLY written and performed by Lillian Colon & ROZI'S FATE written and performed by Vjosa Mala
NO REFUNDS/NO EXCHANGES