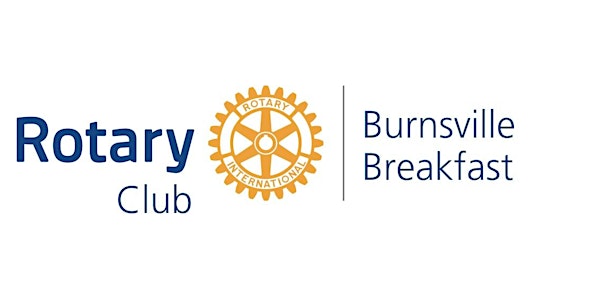 Burnsville Breakfast Rotary 28th Annual Charity Golf Tournament
Location
Crystal Lake Golf Club
16725 Innsbrook Drive
Lakeville, MN 55044
Proceeds support: 360Communities, KidsNKinship, YMCA, MOMS, FMSC, CampFireMN, CanDoCanines, Faith's Lodge, ISD91 Foundation and many others!
About this event
Did you know that 90+% of all funds raised through Rotary (1.4 million members worldwide) are used ($333M in 2020-2021) on projects and in support of local, regional and international communities? For more than a century, we've bridged cultures and connected continents. We champion peace, fight illiteracy and poverty, help people get access to clean water and sanitation, and fight disease (47M volunteer hours annually). Our newest cause is to protect our planet and its resources. Learn more about R.I. causes here: https://www.rotary.org/en/our-causes
Locally, the Burnsville Breakfast Rotary Club supports many local organizations with financial support and/or volunteering time and effort. Thank YOU for your support and we hope you enjoy a great round of golf!