Description

Join the Cumberland Knights of St. Andrew for our 12th Annual

Burns Supper celebrating the life and poetry of Bro. Robert "Rabbie" Burns.

The Cumberland Knights of St. Andrew will host their annual Burns Supper on Saturday, February 2, 2019, at the Cumberland Masonic Temple.

This festive celebration will include a traditional Scottish meal, piping in the haggis, readings of Burns' poetry, and a toast to the immortal memory of Scotland's beloved son.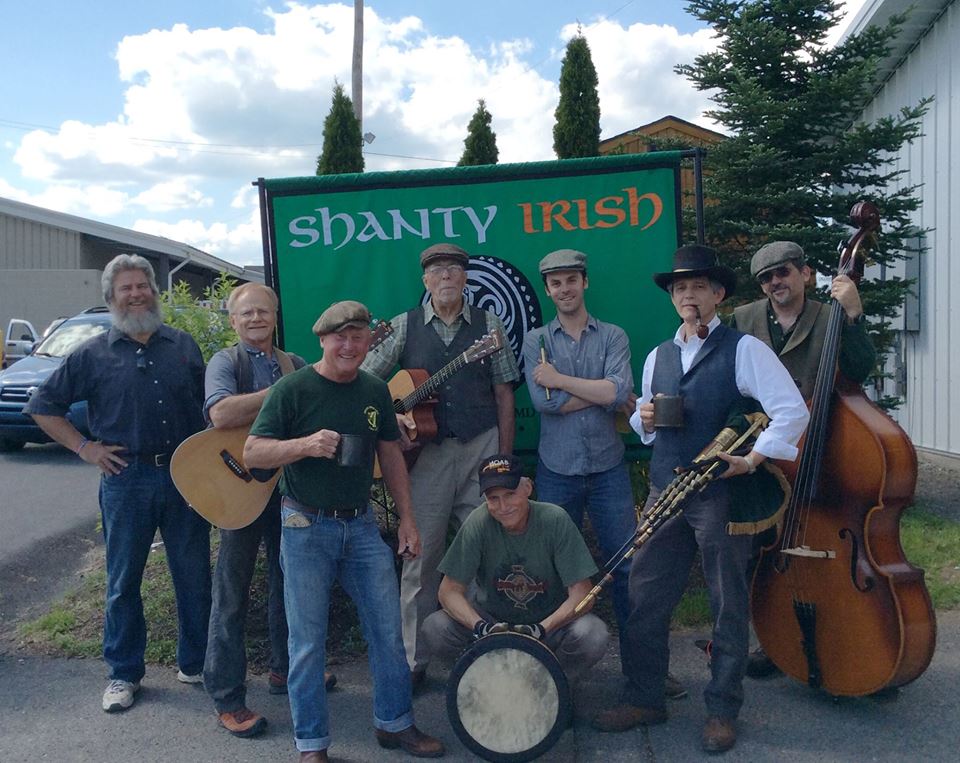 Musical entertainment by Shanty Irish.
Saturday, February 2, 2019
5:00 pm – 9:00 pm
Cumberland Masonic Temple
15 Greene Street
Cumberland, Maryland 21502
---
Proceeds from the Burns Supper support the work of the Scottish Rite Speech and Language Disorders Clinic at the Children's League.
Tickets may be purchased online at EventBrite, by returning THIS FORM with payment by January 26, 2019
Contact Tom Paxton at 301-876-0806 with any additional questions.
Organizer of Burns Supper 2019
The Valley of Cumberland Scottish Rite is one of six Valleys composing the Orient of Maryland of the Supreme Council of the Thirty-Third Degree of the Ancient and Accepted Scottish Rite of Freemasonry for the Southern Jurisdiction of the United States.  The Cumberland Scottish Rite includes four bodies - the Lodge of Perfection, the Chapter of Rose Croix, the Council of Kadosh, and the Consistory.