About this Event
For this next installment of the One City Forum event series, Burnout: How to Survive (and Thrive) in Today's Always On Culture, we will explore how to improve one's mental health and mindfulness, both at home and in the workplace.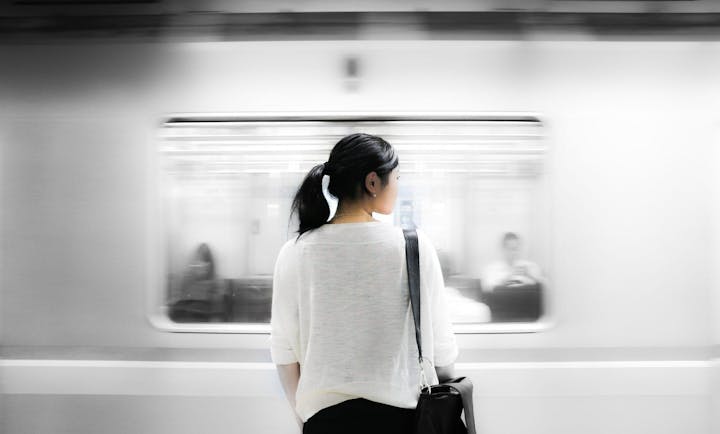 As we navigate today's increasingly connected world, we are faced with both opportunities and challenges around our mental health and use of technology. We will kick off the event with a mindfulness activity and fireside chat with Dr. Clare Purvis, Director of Behavioral Science at Headspace.
We will then follow with a discussion from leading health and tech experts, including Bob Boorstin, Senior Vice President at Albright Stonebridge Group and former Director of Public Policy at Google, Kelly Greenwood, Founder & CEO at Mind Share Partners, and Dr. Christina Maslach, Professor of Psychology at the University of California, Berkeley and creator of the Maslach Burnout Inventory (the first widely used instrument for assessing burnout). In the panel conversation, the speakers will explore the changing face of mental health support and destigmatization in the workplace, how employers can lead on these efforts, how you can better support your own mental health both in the workplace and beyond, and much more.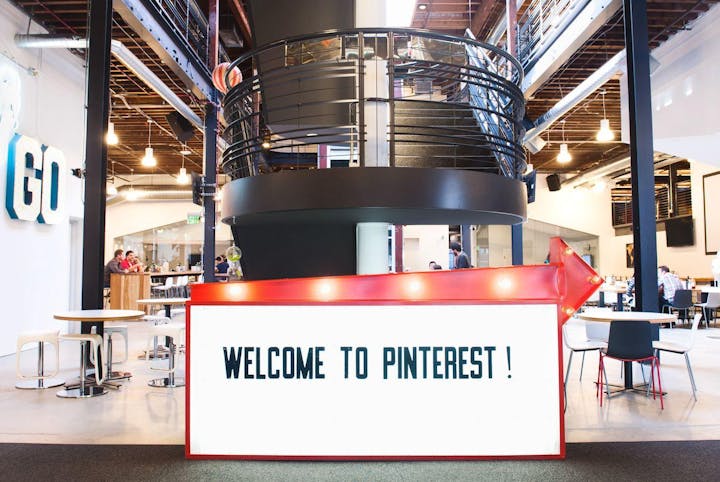 As always, attendees will enjoy light bites, drinks, and plenty of engaging conversation.
You won't find another event like this. Don't hesitate, grab a ticket today to secure your spot for this important discussion on surviving (and thriving) in today's always on culture.
PLEASE NOTE : DUE TO ALCOHOL BEING SERVED THIS EVENT IS 21+
——————————————————————————————————————
The One City Forum engages sf.citi members and community leaders to convene and discuss issues important to San Franciscans, including affordability, homelessness, education, and more. Through these regular events, we bring leaders from across sectors to share best practices, ideas, and solutions.
*sf.citi events are inclusive of all community members. If you are a representative from a nonprofit organization or cannot attend due to financial constraints, please email Jennifer at jennifer@sfciti.org.*