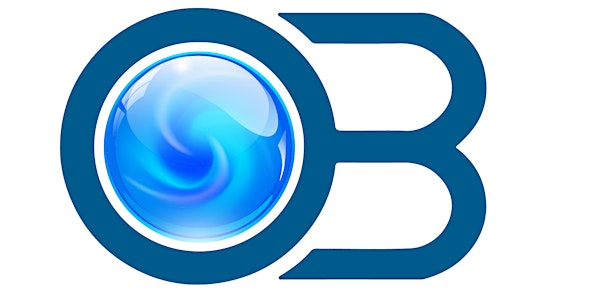 Burnout and Work-Life Enrichment Conversation Series
We invite you to hear from leading scholars in the field about their personal journeys in finding work-life enrichment
By AOM - Organizational Behavior Division
Date and time
Friday, April 7 · 8 - 9am PDT
About this event
Learning to manage and find meaning in work and life outside of work continues to be one of the biggest struggles for academics. Couple this recurrent struggle with the COVID-19 pandemic and it is easy to understand why we are currently facing a burnout crisis and why our work and personal identities can feel incompatible with one another. In this one-hour conversation series, we invite you to hear from leading scholars in the field about their personal journeys in finding work-life enrichment and ways to make academic careers even more fulfilling.
Join us for a conversation series where we explore meaning and work-life enrichment. The first of the conversations will feature Dr. Lisa Schurer Lambert and Dr. Sherry Thatcher as they discuss how they have found meaning in service at the university and field levels—crafting personal missions for themselves that enrich both their personal and professional lives, while also serving the broader academic communities.
We invite you to invest an hour of your Friday morning on April 7th (10 am CST) to reflect on your own burnout and work-life enrichment and gain tools to better manage your work-life dynamic.