| | |
| --- | --- |
| Burning the Candle at Both Ends | |
Event Details
Net-Learning Event
for Wedding & Event Industry Professionals
"Burning the Candle at Both Ends: Building Your Business While Working for Someone Else"
The meeting is presented to you by the Association of Bridal Consultants NY Westchester/Lower Hudson Valley/Bronx Networking Group
 (ABC NY-WBCNG).  
Date:     April 22, 2013
Place:    Crowne Plaza White Plains
             White Plains, New York
Time:     6:30pm   Welcome, Network & Light Hors D'oeuvres
             7:00pm   Crowne Plaza Tour
             7:30pm   ABC Updates
             7:45pm   Presentation
             8:45pm   Networking
** Hotel is near Interstate 287, The Westchester Mall, and the Metro North White Plains stations is 10 minutes away (you can grab a cab from the station and be there in 5 minutes)
Networking, Mingle, and LEARN...
 (Share this with your other industry professionals...)
Speaker
Tonia Adleta, PBC Owner, Lead Designer and Senior Consultant at Aribella Events will cover:
If you've been burning the candle at both ends in an effort to make it all happen (and who among us hasn't?), make it a priority to attend this session.  How do you plan your clients' weddings and have any sort of life outside of the industry - especially if you're still working for someone else to pay the bills?  You're not alone - most successful business owners were once at the same place of transition you're in now.  Learn from their experiences and their advice.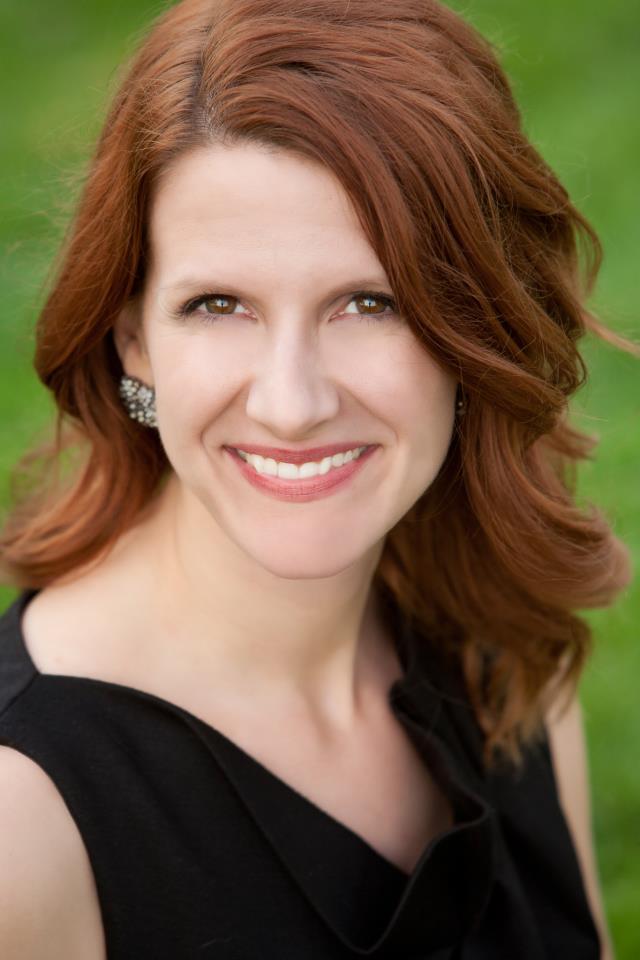 Tonia Adleta is "start-up with fourteen years of experience." Launching her first wedding planning company as a junior in college, she planned the weddings of Miss Oklahoma and hre runner-up before returning to the East Coast to plan corporate events around the country for Fox Family Channel (now ABC Family.) A few moves, two kids, and many twists and turns later, Tonia has happily found her home in the Philadelphia, Pennsylvania area as the owner, lead planner and designer of Aribella Events.
_____________________________________________________________________________________
In order to attend a meeting, you Must Register and make payment before the deadline date to reserve your seat.
Space is limited at some events, so it's essential to register on time to reserve your seat.

Some spaces we have a minimum guarantee limit to meet, so your response is recommended.

Non-Members are limited to attend up to two (2) meetings before joining.

No refunds allowed within the last 2 weeks of the event date.
** Bring your business cards, and your eagerness to learn and build relationships with colleagues in the industry.
Association of Bridal Consultants (ABC)has over 4000 members in 26 countries on six continents. The Association of Bridal Consultants is a membership service organization, designed to increase awareness of the wedding business and improve the professionalism of members. Membership is open to all wedding-related vendors (Wedding Planners, Venues, Photographers, Videographers, Musicians/Deejays, Entertainment, Floral Designers, Transportation, Bakers, etc.) As a member, you can benefit from a local and national networking system, educational programs, and more.
Visit:www.bridalassn.comfor more information.
In conjunction with the Association of Bridal Consultants there are local networking groups throughout for opportunities to network with other wedding industry professionals. In addition, we offer education meetings/seminars, great speakers, and opportunities to learn and grow. At ABC NY Westchester/Lower Hudson Valley/Bronx County Networking Groupwe strive for knowledge and a chance to get to know/assist our colleagues in the industry. Come and join us, and see what the Association of Bridal Consultants has in store for you...
_____________________________________________________________________________________
Follow Us
Twitter: @abcny_wbcng
---
Jacqueline Vazquez, Steering Committe Member
Director of ABC NY Westchester/Lower Hudson Valley/Bronx Networking Group
~Lifetime Events by Jacqueline~914-310-2477~abcny_westchesterbronxlng@yahoo.com
---
Melissa Fife, Steering Committee Member
Westchester Meeting Coordinator
Events by Missy & Co. ~ 914-426-5650 ~melissa@eventsbymissyco.com
---
Darryl Gaines, Steering Committee Member
Bronx Meeting Coordinator/AV
Lifetime Events by Jacqueline~ darryl.lebjv@yahoo.com
---
Rosario Gil, Steering Committee Member
Rosario Gil Events ~rosario@rosariogilevents.com
---
Qwandra Hercules, Steering Committee Member
Signature Weddings by Suki ~
weddingsbysuki@yahoo.com
Where
66 Hale Avenue
White Plains, 10601


Organizer
Association of Bridal Consultants New York
Welcome to New York's Eventbrite Page.  Stay tune for some upcoming events.  The Association of Bridal Consultants  (ABC)  has a group of the most experienced professionals including wedding planners, photographers, videographers, officiants, floral designers, venues, hotel accommodations, transportation, wedding gown restoration, and so much more. 
As the oldest and largest group of wedding professionals in the world,  ABC  have been making wedding dreams come true since 1955.  ABC offers the most detailed and comprehensive training in the industry.  Also, all of our ABC members agree to uphold the ABC Code of Ethics and Professional Standards of Membership.
Visit our ABC New York Website and subscribe for updates. www.abcnystate.com
Interested in becoming an ABC Member?  Visit the Corporate ABC website at:  http://www.bridalassn.com/default.aspx
Looking forward to meeting you or seeing you again. 
Jacqueline Vazquez, Master Bridal Consultant
ABC New York State Manager - manager@abcnystate.com
Lifetime Events by Jacqueline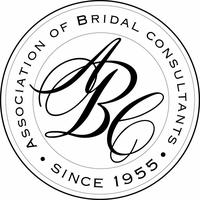 Burning the Candle at Both Ends