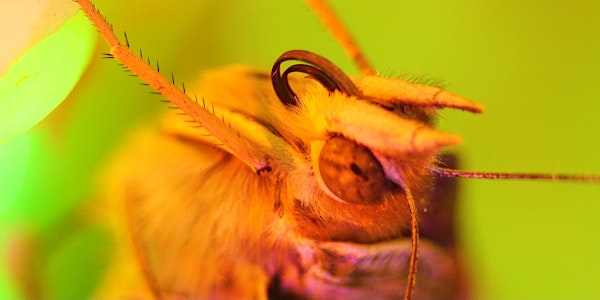 Burning Stone: Screening at Guilford Hall Brewery
Cliff Banquets artist collective presents a screening night of their award-winning musical film Burning Stone at Guilford Hall Brewery
When and where
Location
Guilford Hall Brewery 1611 Guilford Avenue Baltimore, MD 21202
Refund Policy
Contact the organizer to request a refund.
Eventbrite's fee is nonrefundable.
About this event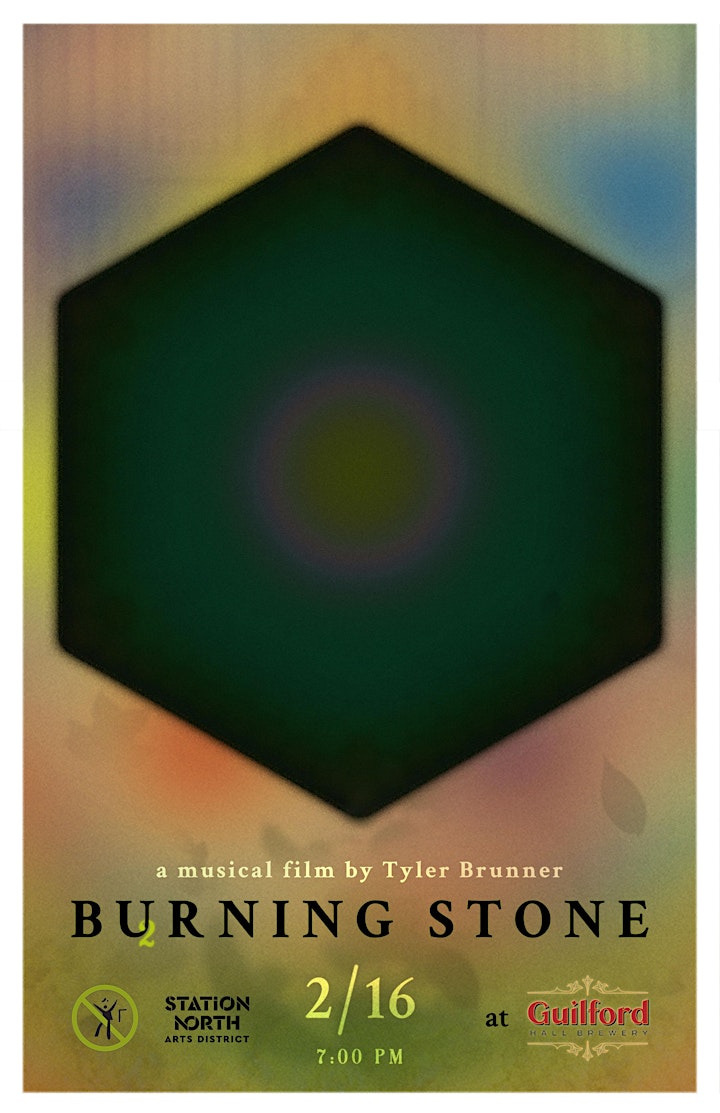 Screening at Guilford Hall Brewery:
Burning Stone by Tyler Brunner
Burning Stone premiered at the Charles Theatre in June 2022. Having won the Best Soundtrack award at the High Tatras Film Festival, and Best Original Score and Best Feature at the Mindfield Film Festival, the film is beginning its tour around Baltimore city.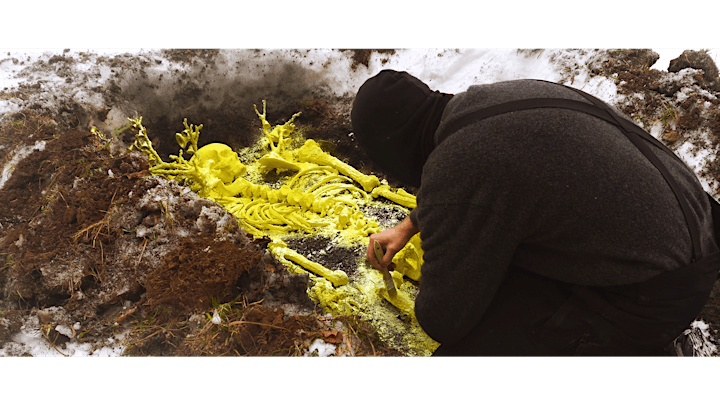 Directed by Tyler Brunner, Burning Stone is a musical film that explores the significance of cults, religion, and indescribable spiritual experiences. The artist draws inspiration from survivors' memoirs documenting the worship of radioactivity from various parts of the world.
Human mining history brought curious property — the extraction of Uranium ores. The otherworldly fluorescent yellow soon emerged in the medical market as a magical remedy. Radiotherapies became popular, as did the cult surrounding nuclear revelation. Some devout believers saw Angels and God while bathing in divine pools surrounding nuclear plants. The experiences of these people are monumentalized in the lyricism of the Burning Stone soundtrack.
The majority of Burning Stone was shot between uranium-rich mountain ranges in Virginia and West Virginia. It narrates the story of the boy Enoch, who sacrifices his friends and family for a prospective uranium deposit, in Coles Hill, VA, in pursuit of Angelhood. An ensemble of hypnotic instruments and a choir weave together sonic and visual information.
Disclaimer: The butterflies used in the film lived out their full natural life cycles. The first two generations were released upon their natural host plants which were planted and cared for the years prior. The third and fourth generations were cared for indoors until their passing. They remained unharmed throughout the filming process of Burning Stone. This exhibition includes the preserved bodies of butterflies.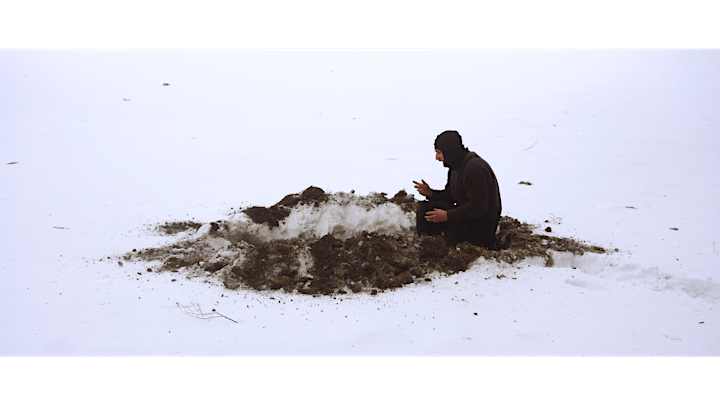 Tyler Brunner (b. 1998, Boynton Beach FL) is a visual artist and musician living and working in Baltimore, Maryland. He received his BFA from the Maryland Institute College of Art (2020), majoring in Interdisciplinary Sculpture. Brunner recently completed 'Burning Stone', a musical film uniting the Books of Enoch and the anecdotal worship of Uranium.
Located in the original 1898 Crown Cork & Seal building in Station North, our brewery and restaurant features hand-crafted lagers and ales after European brewing tradition. Our secret beer garden and boisterous beer hall are the perfect spots to relax while having a drink and a bite in a moment filled with Baltimore history.
Joyce Liang (b. 1997, China) is an independent curator specializing in uncollectible art mediums in galleries and cyberspace. Completed her B.F.A. in Art History and Curatorial Studies at Maryland Institute College of Art, she focuses her practice on immersive performances and digital art research. Her curated production, Collective Dreaming, has been exhibited in the U.S. and China, including shows at BBOX in Baltimore, Tree Art Museum in Beijing, and the First CSSA-Goldsmiths International Youth Art & Design Exhibition online.